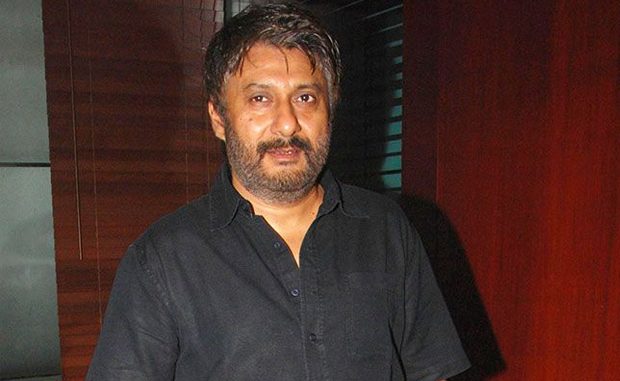 This article was last updated on April 16, 2022
Canada:

Oye! Times readers Get FREE $30 to spend on Amazon, Walmart…
USA:

Oye! Times readers Get FREE $30 to spend on Amazon, Walmart…With a new twist that follows the Ae Dil Hai Mushkil – Pakistani artist ban controversy every day, a recent meeting between the politicians and the film world happen to arrive at an amicable solution that however was in favour of the political outrage that broke out post the Uri attacks. Karan Johar has agreed to a few conditions which includes putting a slide for Uri victims in his movie and donating Rs. 5 crores to the Army relief fund, this paving a smoother path for the release of his film. This however hasn't gone down well with some filmmakers and celebrities who believe that art and politics should be dealt differently.
While Naseeruddin Shah was disappointed in Karan Johar for apologizing about taking a Pakistani artist to play a role in his film, Vivek Agnihotri too lashed out at the filmmaker calling the act spineless and morally corrupt. Here's a note posted by the director on his social media page:
"My views on the compromise made by spineless, morally bankrupt filmmakers of Bollywood. Once again the top leader of the film industry has gone and slept with the extortionists. And everyone else is silent. Like always. This is how Moguls invaded us. This is how British ruled us. By controlling the spineless artists and culture. I am ashamed to be associated with these people and the industry which doesn't have the courage to fight for their own work and succumb to any threat. First, they used to succumb to the underworld and now to politicians. It's easy to blame politicians but remember, who gives them the width? Who gives them the platform to threaten artists? The morally weak and ethically corrupt people who have no moral standing to resist and fight them. These are the people who make audience question every filmmaker's integrity. You know why? Because they call themselves artists but have no faith in their art. Because there is no art. Because every Friday when exhibitors blackmail small filmmakers and boycott their films, you keep quiet. Each time a filmmaker is bullied, you keep quiet. Shame on you spineless people. I hope today the messiah and champion of Freedom of Expression Mr. Anurag Kashyap issues a statement against such compromisers who give bad name to the industry and doesn't forget to tag the prime minister.
'Cowardice is impotence worse than violence. The coward desires revenge but being afraid to die, he looks to others, maybe to the government of the day, to do the work of defense for him. A coward is less than a man. He does not deserve to be a member of a society of men and women' – Mahatma Gandhi."
Source: Bollywood Masala original article at Vivek Agnihotri slams spineless morally corrupt filmmakers
You can publish this article on your website as long as you provide a link back to this page.