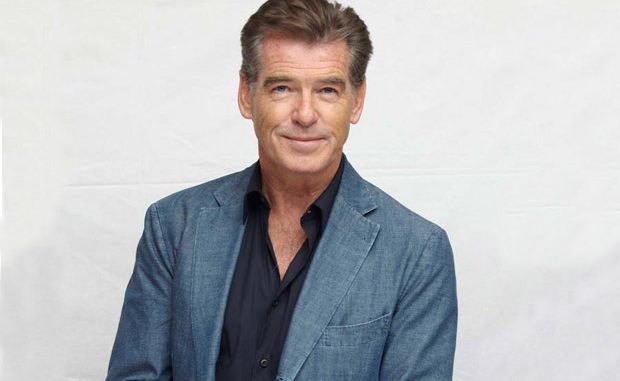 You can publish this article on your website as long as you provide a link back to this page.
This article was last updated on April 16, 2022
While Pierce Brosnan's visit to India left his fans enthralled as they received an opportunity to meet their favourite Bond, Bollywood celebrities warmly welcomed the Hollywood star and interacted with him. But audiences were in for a shock when they spotted him promoting a pan masala brand that has been under the radar for its tobacco content and what followed was a social media outrage and trolls that left Brosnan in shock.
The pan masala product that launched a revamped advertisement campaign with Pierce Brosnan as the face of the brand is said to have contents that may lead to cancer. This left the Hollywood star distressed as he went on to add that he was deeply shocked and saddened by the way Pan Bahar tried to malign his image for endorsing their range of harmful products.
Asserting his support towards healthcare and environmental protection campaigns, Pierce said in a statement, "I would never have entered into an agreement to promote a product in India that is dangerous to one's health. Having endured, in my own personal life, the loss of my first wife and daughter as well as numerous friends to cancer, I am fully committed to supporting women's healthcare and research programs that improve human health and alleviate suffering."
As Pierce Brosnan continued to express how appalled he was about keeping him in the dark, he also maintained that he will resolve the matter as soon as possible. He also stated that he has asked the company to remove his image from all their products, as he continues to maintain that he was deceived into endorsing products that have such a negative impact. He added that he had agreed to sign the contract because he was asked to endorse a tooth whitener with an all-natural ingredient with no mention of tobacco, supari or any such harmful ingredient.
"I shall endeavour to rectify this matter. In the meantime, please accept my sincerest and heartfelt apologies to all whom I have offended," he added.
Source: Bollywood News original article at Pierce Brosnan feels duped by Indian brand, refuses to continue association with them