Over the past few months, Kangna Ranaut has been making headlines, more so after the entire Hrithik Roshan farce came to light. Though the actress has continued to hold the feministic fort with many from the industry and others coming out in support of the actress, it seems like filmmaker Karan Johar has had just about enough of her.
Interestingly, not too long ago Karan Johar hosted the actress Kangna Ranaut along with her Rangoon co-star Saif Ali Khan on his chat show Koffee With Karan. Here too, Kangna took the opportunity to put forth her theory of Bollywood being driven by nepotism. Though Karan may have held his tongue and let her continue, the filmmaker decided to let it out recently at the India Forum.
At the forum, Karan Johar who was in conversation with Anupama Chopra talking about his book, films and other things decided to hit back at Kangna's comment on Karan being "flag-bearer of nepotism in Bollywood". Commenting on the same Karan Johar added, "I appreciate that she had a great, great, great perspective and point of view, and every one lauded her because she came on my show and gave it off to Karan as everyone says. But I mean, of course I was gracious enough to keep everything, I cut nothing. I could have edited out so much of it because this is my show. But I said no let the world see it, so I gave her a platform. But I am done with Kangna playing the woman card and the victim card. I am done."
However, Karan's venting session over Kangna Ranaut didn't end there. In fact the filmmaker even suggested that Kangna, who has been part of numerous films, should leave the industry if she feels so intimidated and terrorized by it. "You cannot be the victim at every given point of time who has a sad story to tell of how you have been terrorized by the bad world of Bollywood, if so then leave it", added Karan Johar with heavy sarcasm.
Let's wait and see what Kangna Ranaut has to say in reply to this.
'She deserves all the national awards, but I'm done with Kangana playing the victim card…' @karanjohar #KaranJohar pic.twitter.com/85SyK1EZr0
— Neha Bhatt (@iAmNehaBhatt) March 5, 2017
Click HERE to read the original article.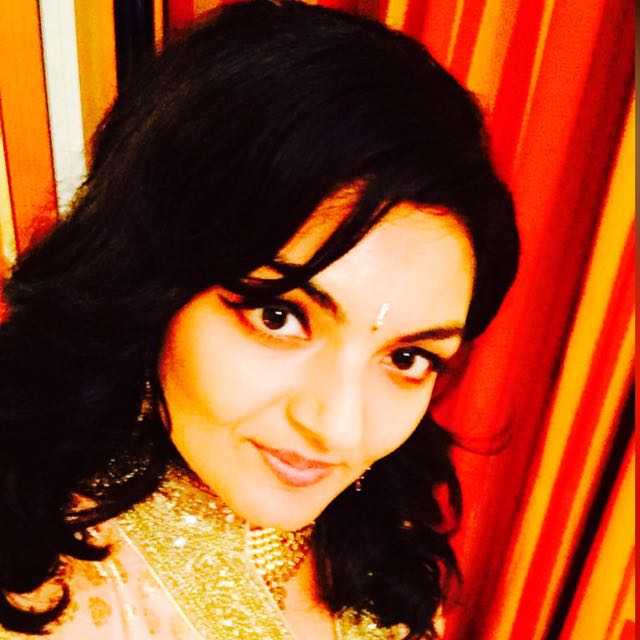 Vote for Shikha Dhingra For Mrs South Asia Canada 2017 by liking her Facebook page.


Loading ...