The Kapoor clan is one of those families who celebrate every occasion and are very close to each other. Especially, the siblings in the family share most of their time together when they are not working.
Sonam Kapoor's younger sister Rhea Kapoor turned 30 on March 5 and ringed in her milestone with a special birthday message with childhood photographs. On many occasions, Sonam has given the credit on becoming the style icon to her sister Rhea who happens to be her personal stylist. In a heartfelt post, a young Sonam is seen holding her sister's hand and captioned it with a beautiful message that read, "Dear @rheakapoor not many people understand that I'm still standing at this point in my life because you've always held my hand. You've helped me make every decision in my life and have been there unconditionally through everything. No one is smarter, wiser or prettier than you. No one makes me laugh as much you do and no one exasperates me as much. Love you Rhee bee you the bestest baby sister in the world! #birthdayprincess #dirtythirty #happybirthdayrhea #princesskapoor."

In another post, Sonam shared a video which has pictures from their childhood days to present day featuring her parents Anil Kapoor and Sunita Kapoor, cousins Mohit Marwah and Arjun Kapoor and more. She shared with a quote from Jandy Nelson's book, The Sky is Everywhere.
Youngest sibling Harshvardhan Kapoor, who is the new star kid in Bollywood, shared a photo featuring his back tattoo that has older sister Rhea's name. He captioned it, "No matter how much I try, I can't seem to get you off my back. Anyway happy birthday @rheakapoor."
Sonam Kapoor threw an intimate party on Sunday afternoon for Rhea and invited her cousins and some of their close friends to have a chilled out afternoon.
There were once two sisters who were not afraid of the dark because the dark was full of the other's voice across the room, because even when the night was thick and starless they walked home together from the river seeing who could last the longest without turning on her flashlight, not afraid because sometimes in the pitch of night they'd lie on their backs in the middle of the path and look up until the stars came back and when they did, they'd reach their arms up to touch them and did. ?Jandy Nelson, The Sky is Everywhere. Forever my soulmate, my rock, my sanity….Happy Birthday Rheeee!! @rheakapoor
A post shared by sonamkapoor (@sonamkapoor) on Mar 5, 2017 at 12:52am PST
Click HERE to read the original article.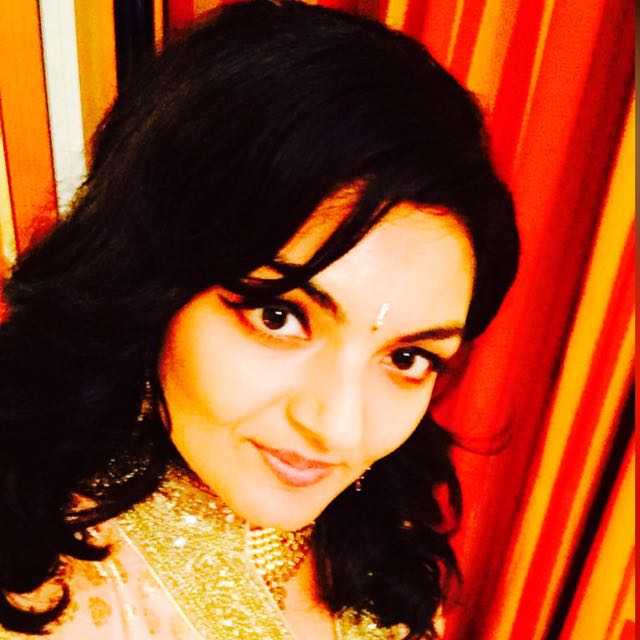 Vote for Shikha Dhingra For Mrs South Asia Canada 2017 by liking her Facebook page.


Loading ...