It all started in 2005. This was the first time when the story of Sarkar was unveiled on the big screen, courtesy Ram Gopal Varma, who brought none other than Amitabh Bachchan on board and spun a story which was inspired by the life and times of late Balasaheb Thackeray. The film was a good commercial success and after three years, Ram Gopal Varma brought the second instalment, Sarkar Raj (2008). The film, this time with Aishwarya Rai Bachchan added to the original cast of the father-son pair of Bachchans, was a decent success too.
It took the filmmaker close to a decade before he decided to make Sarkar 3 (2017) next, what with close to a decade long wait. However, if early indications are anything to go by, it won't be as long a wait for the fourth in the series to be put on floors. The film's climax has been designed in such a way that Sarkar 4 is a definite possibility as well.
"That's correct; this is one story that has so much potential for newer episodes to be unveiled," informs our source. "The story moved ahead quite seamlessly between
Sarkar
and
Sarkar Raj.
Now, even the promos of
Sarkar 3
are pretty much indicating that there are strong reference points to the first two parts. The integration has been quite well, just like it was for the three parts of
Godfather.
Ramu took quite some time to bring
Sarkar 3
on floors. However, he has an idea in place to take this series ahead and make a fourth part as well. Of course, he won't take another decade to film it."
Considering the fact that 74 year old Amitabh Bachchan is the central element of Sarkar, it would be interesting to see what the actor brings on next in the fourth part.
"He is clearly the only actor from his generation to be not just facing the camera, but also, playing central roles. His films continue to generate so much curiosity. Rest assured, even if Ramu takes half a decade more to bring the film on floors, an 80 year old Big B would be ready to rock the show all over again in Sarkar 4," quips an insider.
When approached, Ram Gopal Varma confirmed that Sarkar 3 indeed ends on a note where Sarkar 4 is a definite possibility.
Now, that's exciting indeed!
Click HERE to read the original article.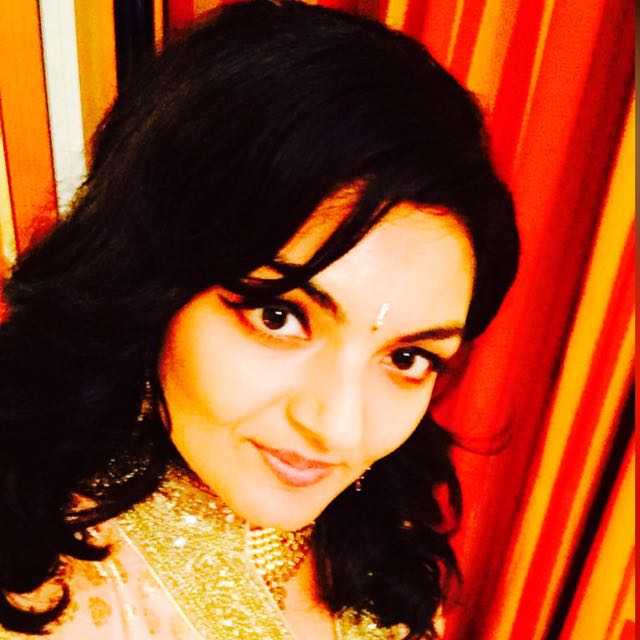 Vote for Shikha Dhingra For Mrs South Asia Canada 2017 by liking her Facebook page.


Loading ...