The battle between Kapil Sharma and Sunil Grover has reached another level, what with Kapil Sharma trying his darn best to woo Sunil back into his show.
A team member of 'The Kapil Sharma Show' informs, "In the past two days, Kapil has sent several feelers, messages and made attempts to call Sunil. He has done this in front of us. But Sunil is not interested in a reconciliation."
Apparently, a rival channel has offered Grover a new comedy show, and Grover may move over to the new show with the Kapil team, Asgar Ali and Chandan Prabhakar. A decision on this issue is likely to be taken by Grover post April 23, when his contract with Sony Entertainment expires.
When asked if he can be persuaded to return to 'The Kapil Sharma Show', Sunil Grover replied in the negative.
"He is not returning. Beyond that, he doesn't wish to comment on anything right now," says a close friend of Grover who adds that the reports of Navjot Singh Sidhu desirous of bringing about a rapprochement between Grover and Sharma are absolutely baseless.
Says Grover's friend, "Navjotji's own future with Kapil Sharma's show is uncertain."
Eyewitness accounts of what really happened on that Australia-India flight when Kapil Sharma lost his cool continues to build up into a soap-opera narrative defying all analysis. While one politician from Maharashtra used his footwear midway in ways that it was never meant to be used, another celebrity from television is rumoured to have thrown a shoe at his colleague.
It turns out the footwear folklore is fitfully false. "It was not a shoe that Kapil threw. It was an in-flight slipper that Kapil threw in exasperation," says a colleague of Sunil and Kapil who was on the fateful flight with them.
Click HERE to read the original article.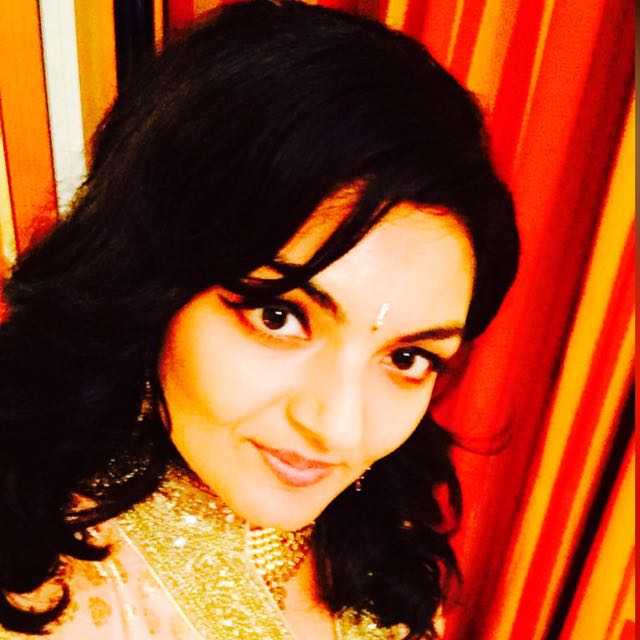 Vote for Shikha Dhingra For Mrs South Asia Canada 2017 by liking her Facebook page.


Loading ...