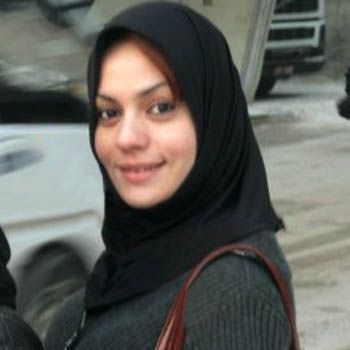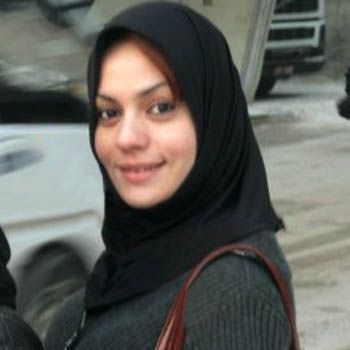 After a very private Nikah ceremony, Pakistani diva
Sadia Imam
is on her way of obeying her husband. Recently, she has started to don head scarf on her husband's command.
After many Pakistani actresses such as Sara Chaudhary, and Urooj Nasir, fashion model and drama artist Sadia Imam has also taken the plunge to wear scarf. Before going out of home or attending any formal event, Sadia Imam wears scarf, covering her head in an Islamic way. That so happened on the urge of Sadia Imam's husband who wants to see her wife observing proper hijab.
We wish many blessings to Sadia Imam for her commendable endeavor of wearing scarf.
Click HERE to read more from Fashion Central.