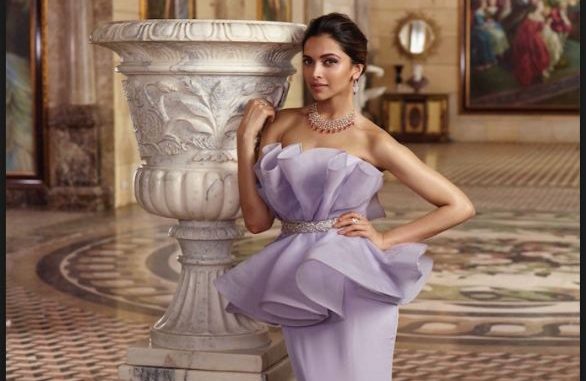 You can publish this article on your website as long as you provide a link back to this page.
This article was last updated on April 16, 2022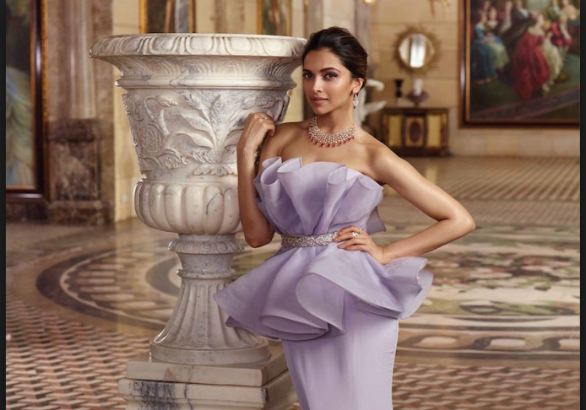 It is rare that the personal lives of actors is showcased on the screen for audiences.
But recently when the script of a jewellery brand TVC was being developed, the brand team decided to pick it up from Deepika's real life.
In the multiple meetings over months that they had with Deepika and her team to discuss the campaign, they saw Deepika's relationship with her team in multiple incidents.
Be it, Deepika asking her designer to make one more outfit for her manager for a big event or pushing someone to take a break and eventually planning a holiday for them, they felt this was the real Deepika that lot of people don't know about.
The script shows Deepika surprising her manager with a loving gesture which she was not expecting at all.
The actress' manager is always thinking about her and making sure that Deepika's days function smoothly which doesn't go unnoticed by Deepika in real life too.
She had thanked her for being there with her during her depression phase. She has never shied away from giving credits to her stylist for her fashion appearances.
Likewise, Deepika takes cognizance of the efforts that her entire team puts in and she doesn't leave a chance to say it aloud.
The brand team in their meetings saw the virtues of Deepika being such a giving person, being a team player and how she shares her success with those who help her be who she is.
So, they decided to take inspiration from Deepika's real life and mould the TVC with the essence of her virtues.
Ms. Deepika Tewari, General Manager – Marketing, Jewellery Division, Titan Company Limited says, "In all Tanishq campaigns we try and share a facet of the brand And Deepika Padukone, that best brings alive the dual aspect of Beauty and glamour with a heart full of values . Both Tanishq and Deepika P embody these two facets. Tanishq is India's most desired and most loved brand for all the Work it does in design, products and bringing full value to the consumer. The Queen of Hearts diamond collection too promises full value and great design. And Deepika with her glamour and the manner In which she connects with Everyone deserves the title of the Queen of Hearts."