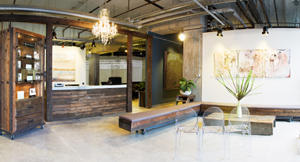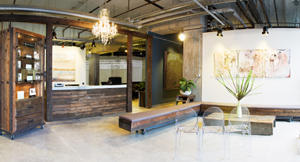 Canada's First and Only Dematology Facility that Specializes in the Care of Ethnic Skin
Toronto: the most multicultural and ethnically diverse city in the world is finally getting the care it needs.
According to the United Nations, Toronto is the most ethnically diverse city in the world. Similarly, Statistics Canada has projected that in 2012 the visible minorities in Toronto will comprise the majority. Dermatological conditions present differently in patients with ethnic skin, thus creating a need for specialized methods in both the diagnosis and treatment of these skin types. When using lasers ethnic skin is at a much greater risk of complications, and for this reason treatments can be done safely only if the correct technology is used by trained experts.
Throughout the US there are dermatology clinics that specialize in the care of ethnic skin and now AvantDerm is ready to revolutionize healthcare by introducing specialized ethnic skincare to Toronto's diverse population.
AvantDerm's Ethnic Skin Institute houses a team of specialists who has vast knowledge and has received advanced training on the treatment of ethnic skin conditions. Dr. Davindra Singh, lead dermatologist and founder of AvantDerm, spent several months in the US and India working with world-renowned experts in the field and he is now bringing back to Canada these well-proven techniques.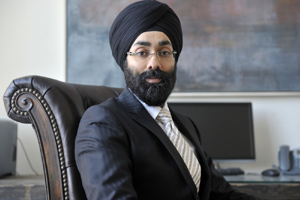 "We are blessed to live in a community that is so diverse. In this day and age, people deserve more than simple sunscreen and bleaching agents or being told that laser hair removal is too risky for their skin colour. My goal is to offer safe and effective treatments for everyone, regardless of skin type." – Dr. D. Singh
In addition to the Ethnic Skin Institute, AvantDerm also offers cosmetic services as well as a Rapid Access Clinic, providing patients with immediate access to skin care specialists. The clinic is accepting patients now. Referral forms are available for download from the website www.avantderm.com.
AvantDerm is home to the first Ethnic Skin Institute in Canada and the first Rapid Access Clinic in Toronto. This modern, custom-designed facility is located at 45 Mill Street in the historic Distillery District of Toronto.