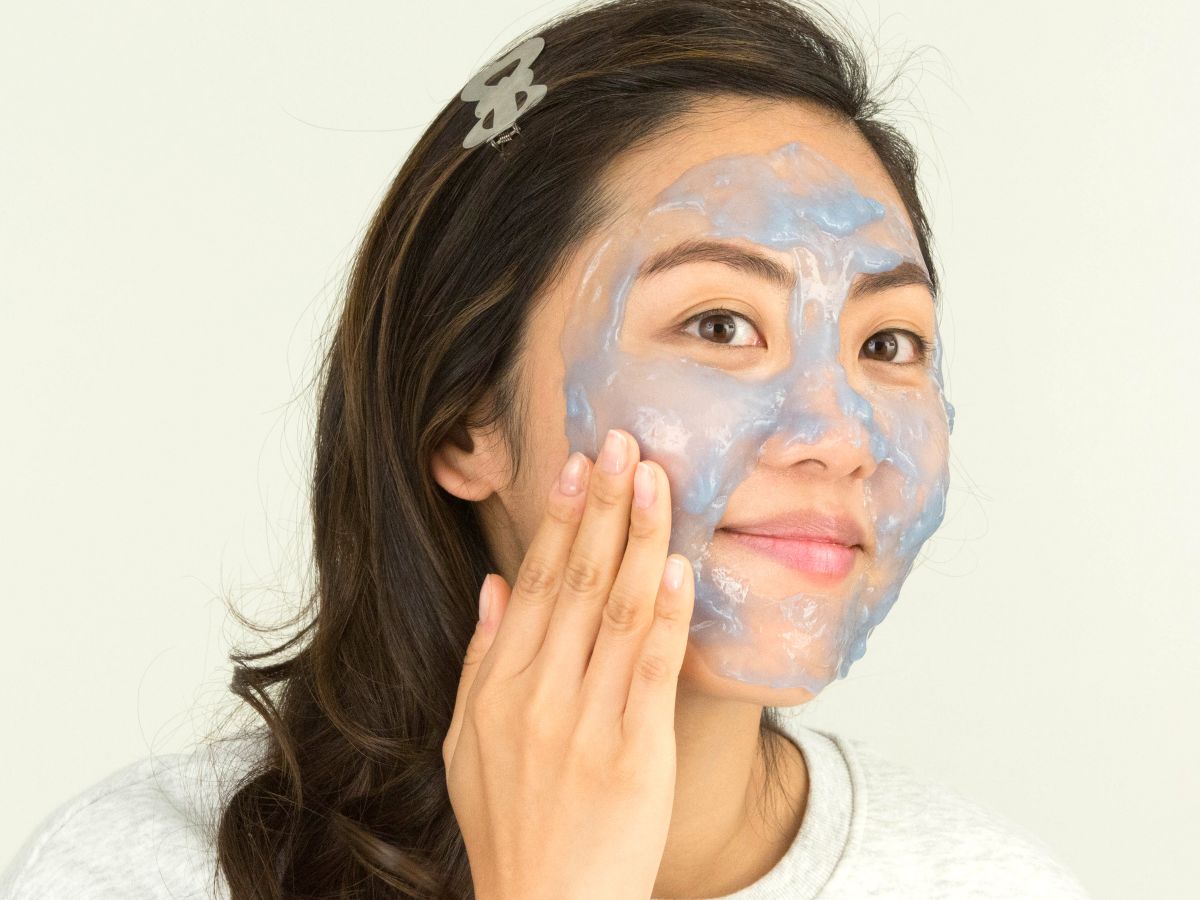 Did you ace chem lab? Do messy kitchen experiments thrill you? Are you willing to do anything — and we mean anything — for clear pores? If you answered 'yes' to any of these questions, then say 'hello' to rubber masks: the perfect product for the hesitant (but longing) skin-care DIYer.
Unlike most cream and sheet masks, which can be slapped onto the face with minimal to no effort, rubber masks require an additional step: mixing powder with water or gel to create a paste that you smooth on, then peel off.
Intrigued? We sure as hell were. That's why we tried some of the most popular iterations of the trend and the results were… entertaining, to say the least. Check out our unfiltered reviews (and mask selfies) in the slides ahead.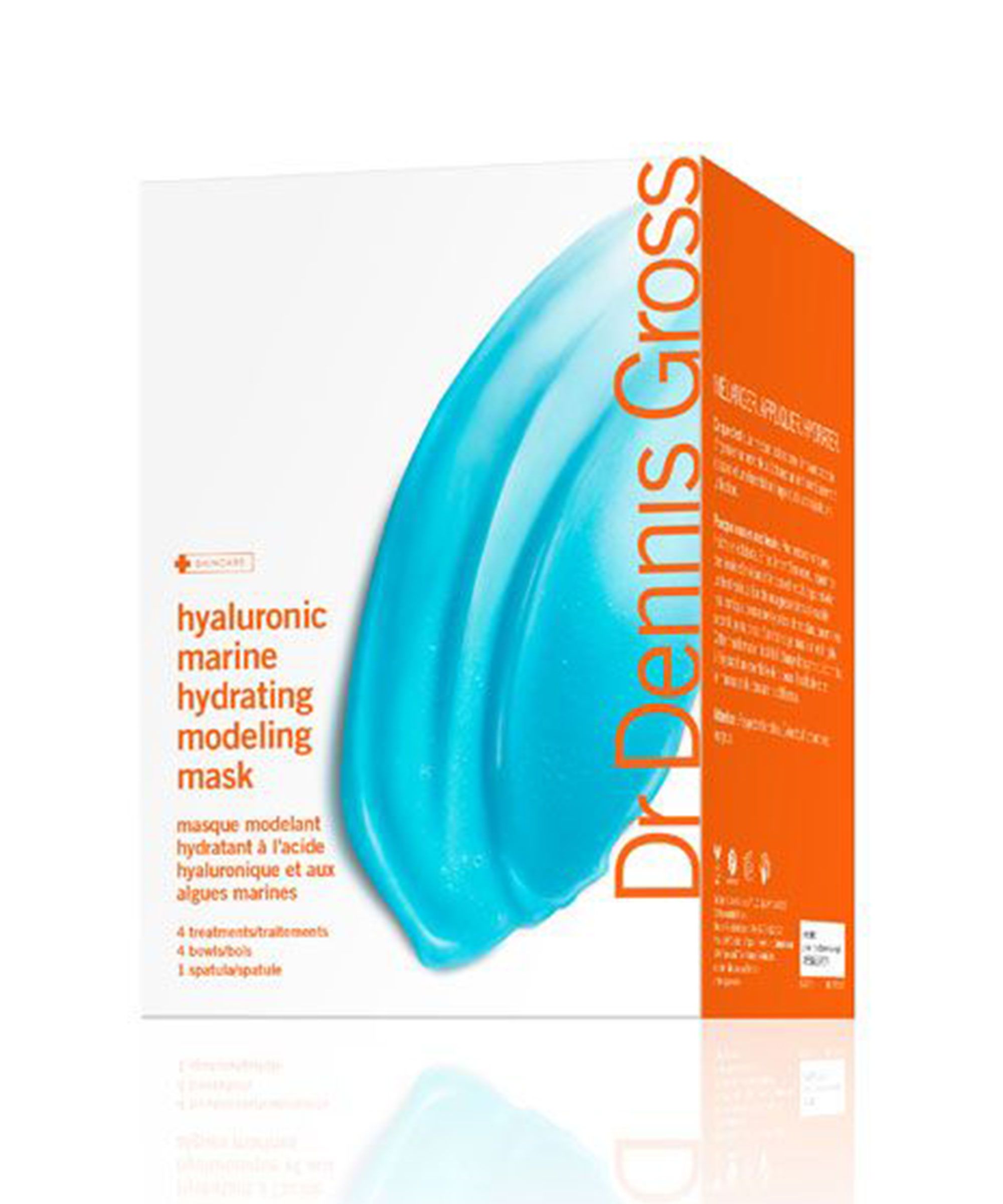 Sam Sasso, Beauty Editorial Assistant
"I'm someone who hates sheet masks — or any mask that will drip all over my face and neck — so this rubber mask was a welcome change. I suffer from pretty dry skin, so the deeply hydrating treatment is now key to my night routine."
Dr. Dennis Gross Hyaluronic Marine Hydrating Modeling Mask, $46, available at Sephora.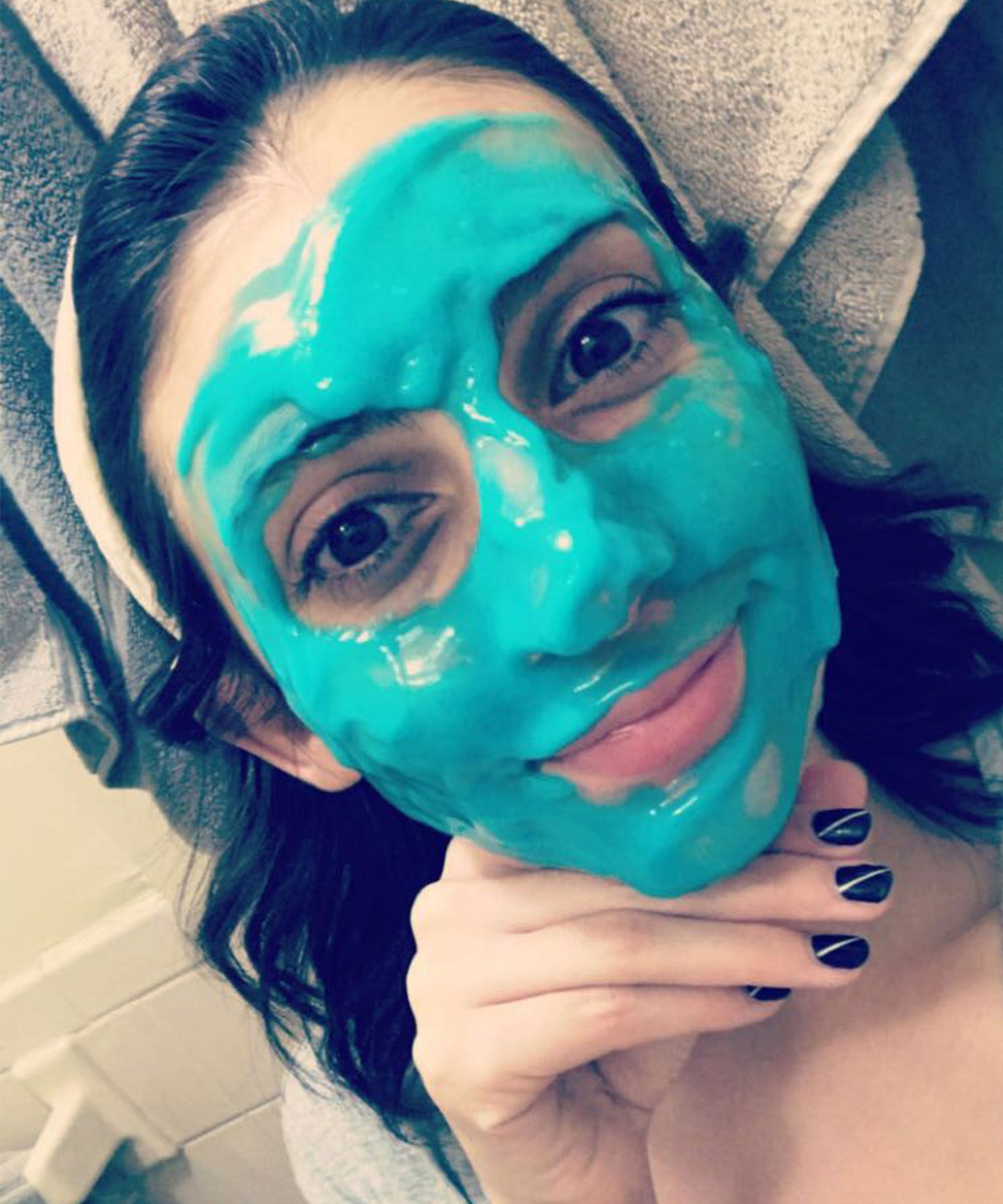 "This rubber mask locks in hydration for longer, sits still on my face, and peels off with little to no mess. Plus, who doesn't like a mask you can mix yourself?"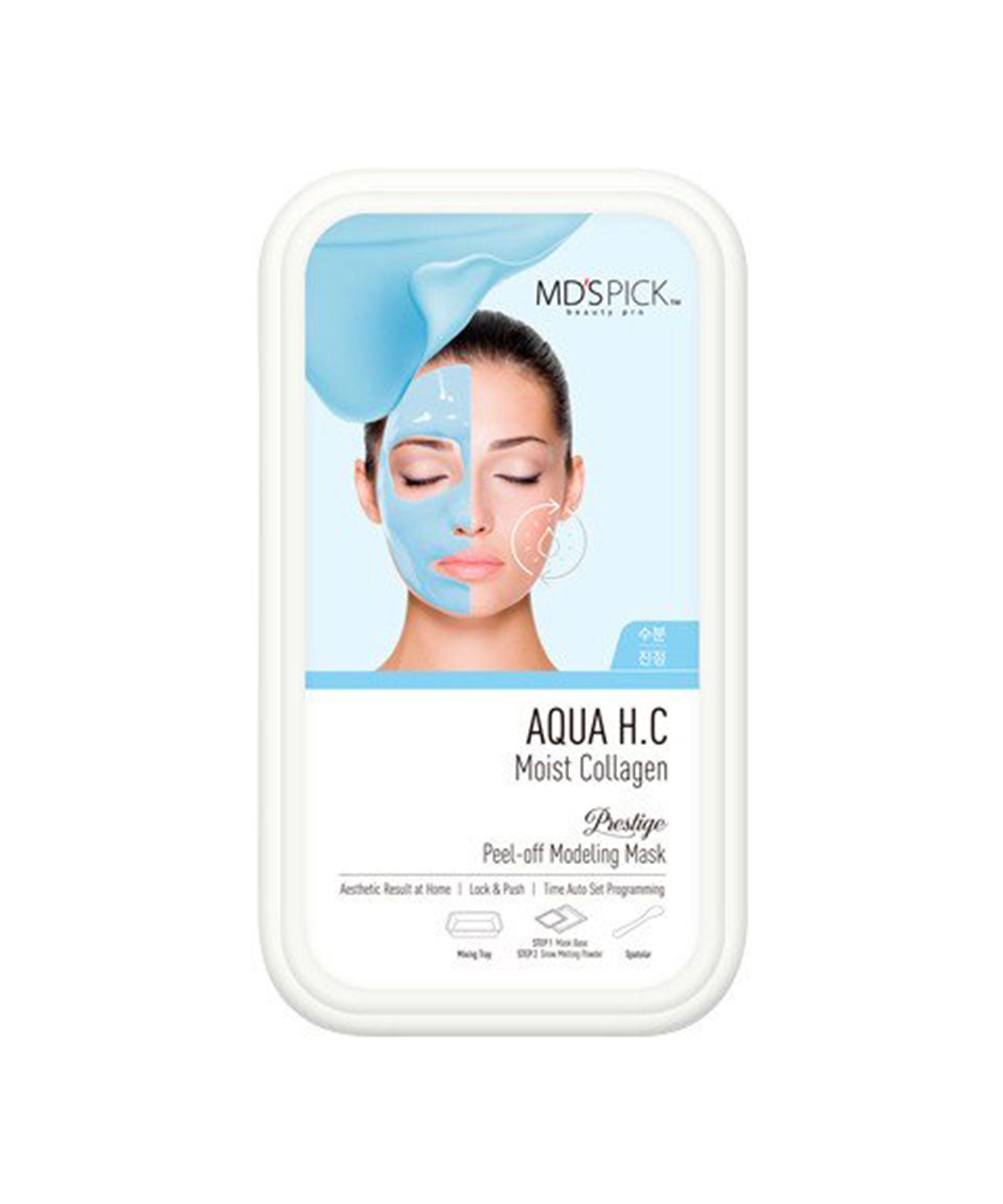 Mi-Anne Chan, Beauty Writer
"Unlike Sam, who will do the most for her beauty routine, I'm lazy — so I didn't anticipate enjoying this mask one bit because of its two-step mixing process. To my surprise though, it was really fun! Sure it made a huge mess when it came to peeling it off, but the application process was really enjoyable — especially because my boyfriend and I did it together."
MD's Pick Aqua Moist Water Rubber Mask, $9, available at Glow Recipe.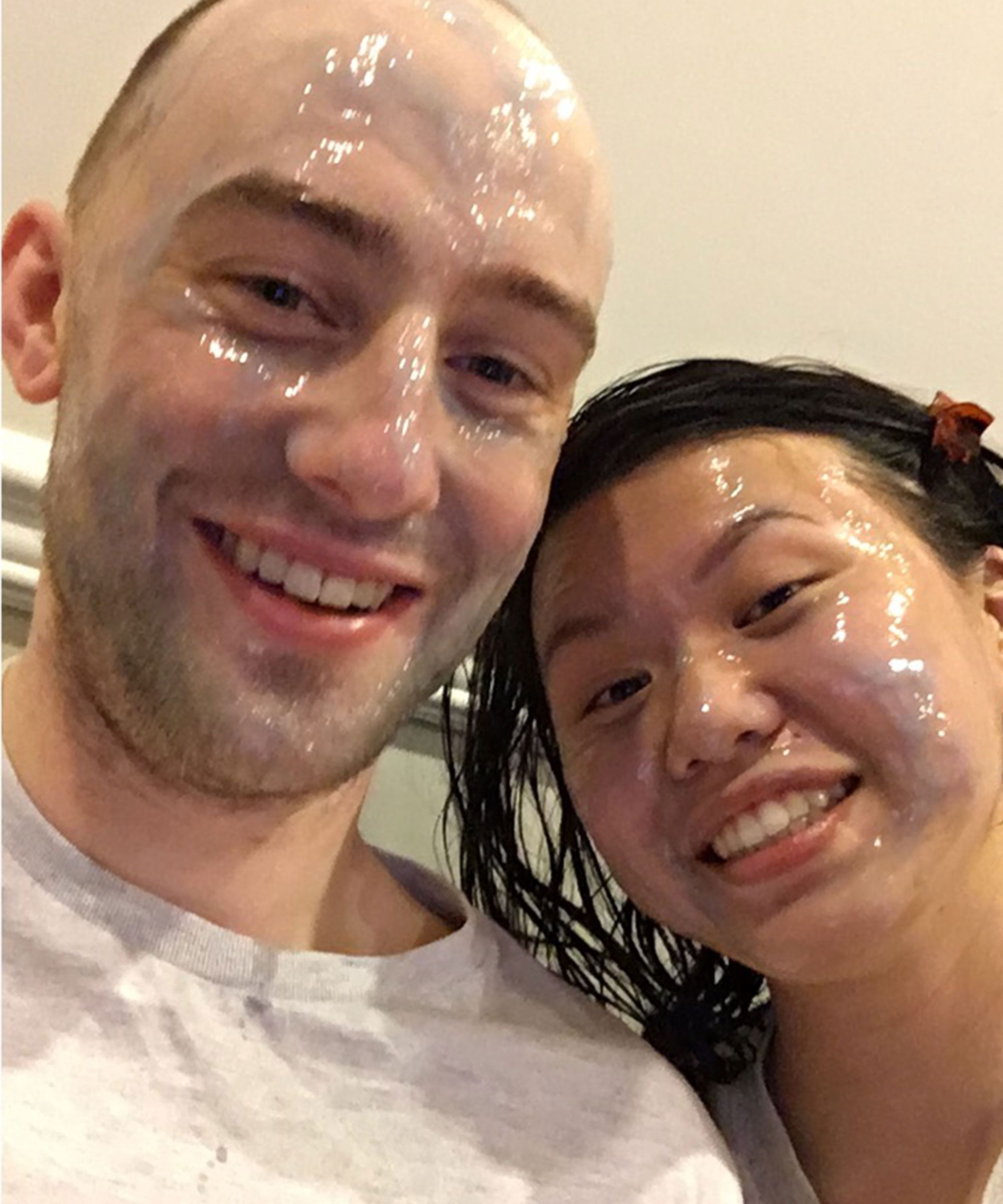 "Initially I was disappointed because I didn't notice much of a difference when I peeled the rubber mask off my skin. This morning when I woke up though, my skin was visibly softer. I can't say this is something I'd use daily, but if I'm having a relaxing night-in, I'll definitely whip one of these out — if only for the joy of slathering it on unsuspecting houseguests."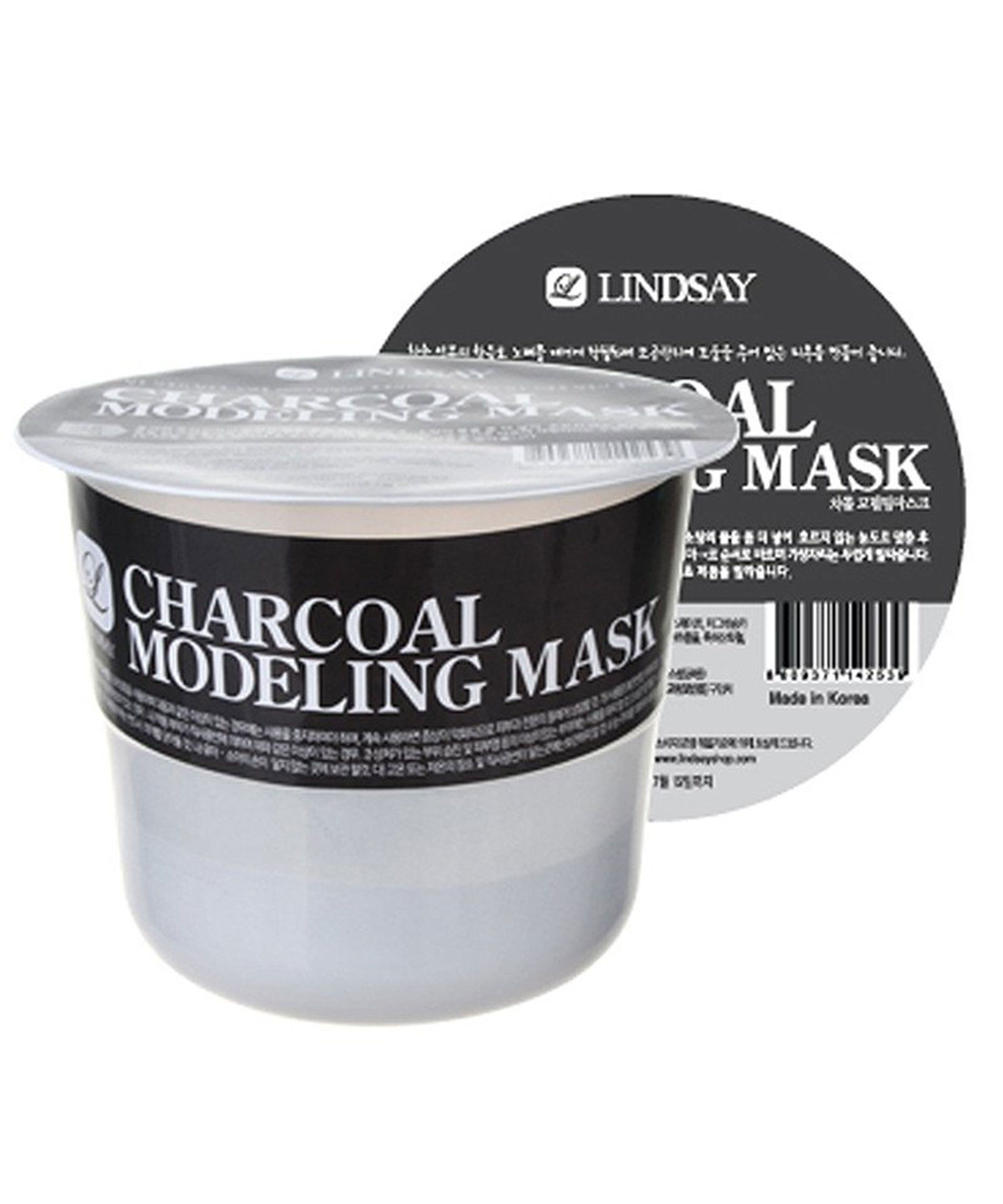 Khalea Underwood, Beauty Writer
"This charcoal mask is meant to deep-clean pores, but I knew I was in trouble when I saw the 'just add water' directive. Since the charcoal mix didn't look wet enough after the first dose of water, I splashed a teeny tiny bit more in my cup and mixed it with the included spoon. Clearly I added too much water because the mask ended up hardening inside the cup…"
Lindsay Charcoal Modeling Mask, $6, available at Glow Recipe.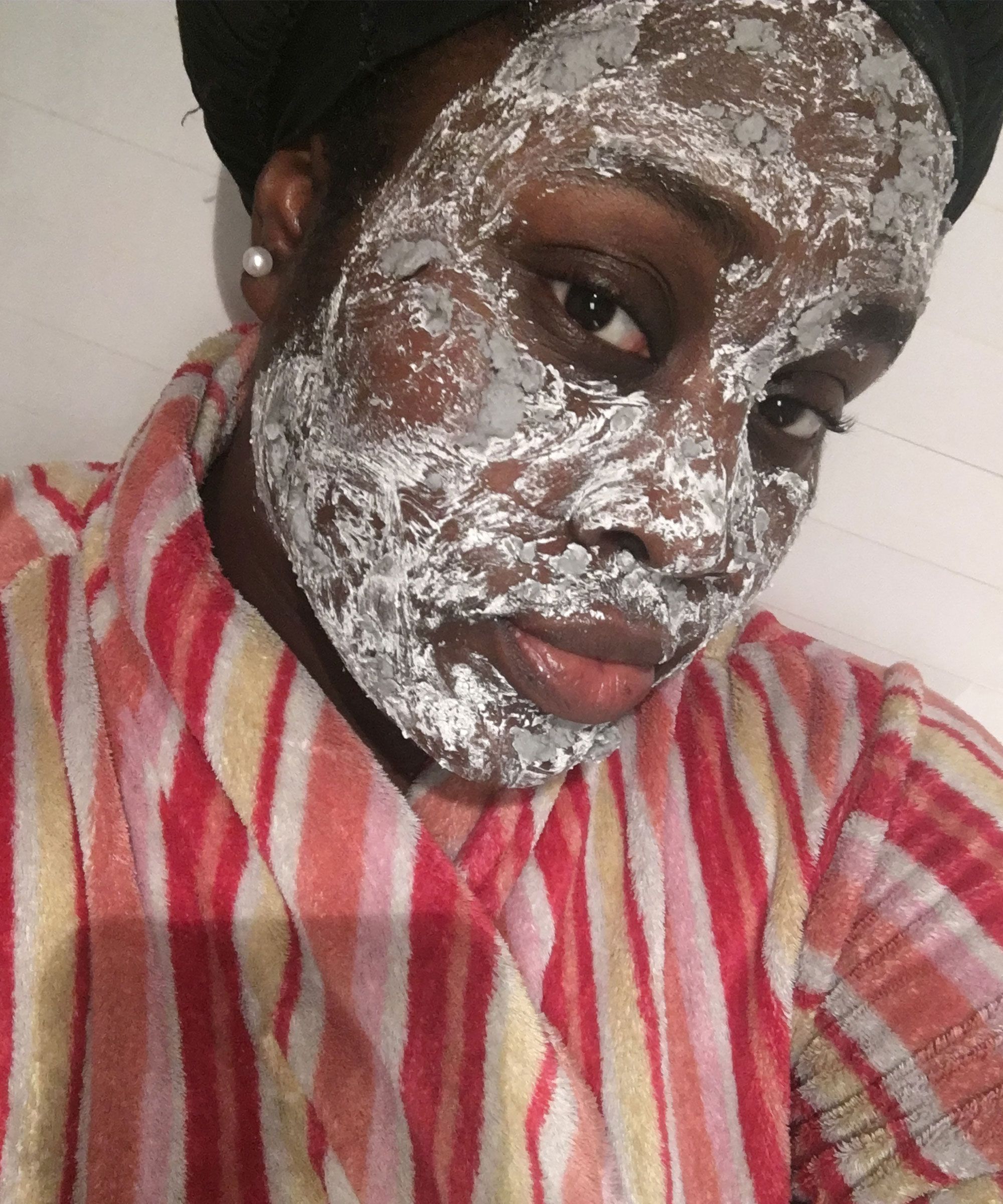 "I ended up having to mold the most pliable bits onto my face, making for the messiest, crustiest mask I've tried. (And my sink wasn't happy either.). But I will say the mask worked — my pores felt significantly cleaner and tighter."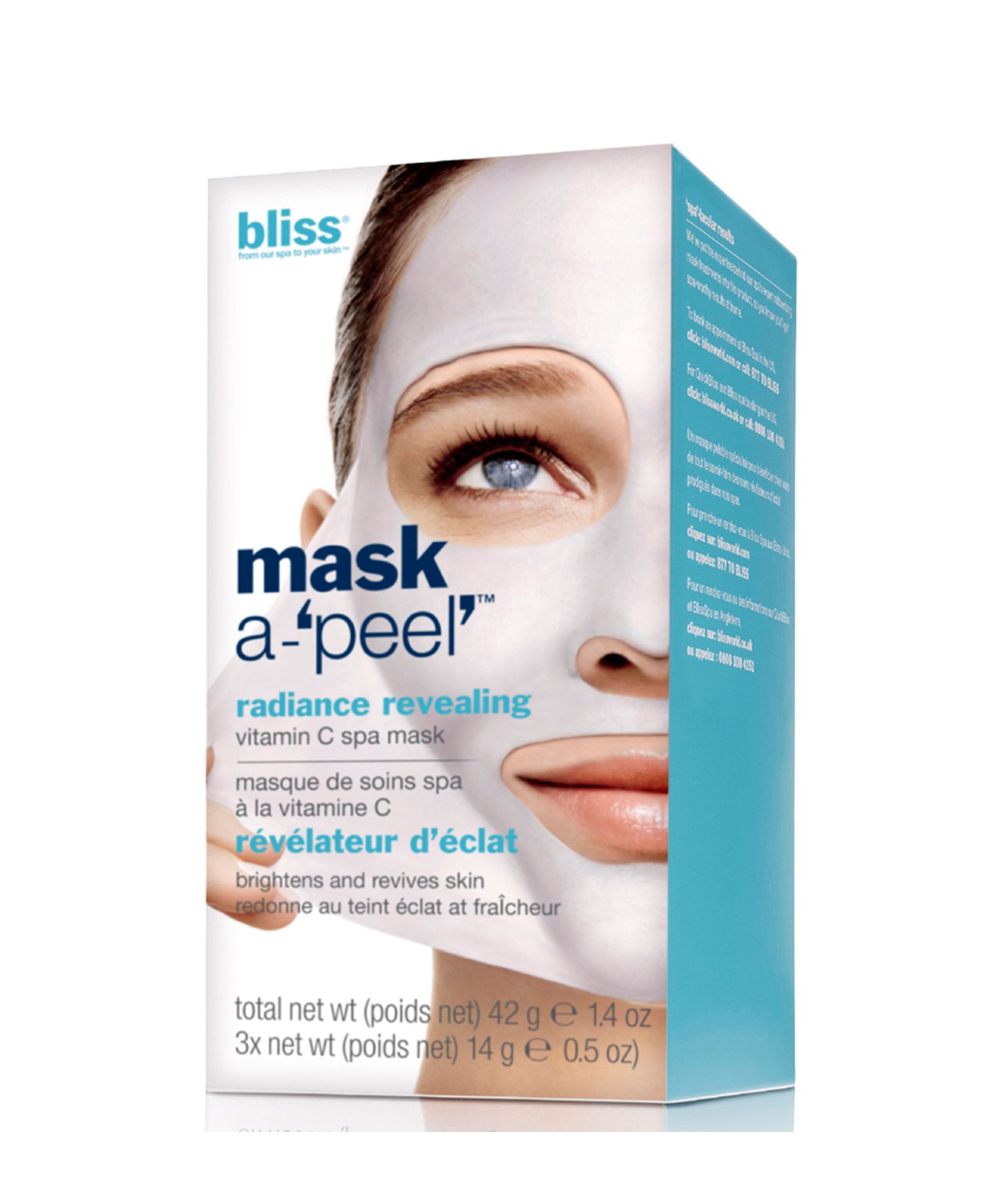 Michaela Rollings, Associate Partnerships Manager
"This mask, which comes in a container eerily reminiscent of a yogurt cup, was the first rubber mask I'd ever sampled. Upon first glance, the idea of mixing a powder with cold water and applying it to my face seemed easy, but I soon discovered that this was a bit more involved…
"Since the powder didn't melt into the water right away, it took about a minute to stir the mixture together. But once I got the hang of the application, it felt cool and calming on my skin. The texture, which almost feels like glue, was something totally new and different."
Bliss Mask A-'Peel' Radiance Revealing Rubberizing Mask, $30 $24, available at Ulta Beauty.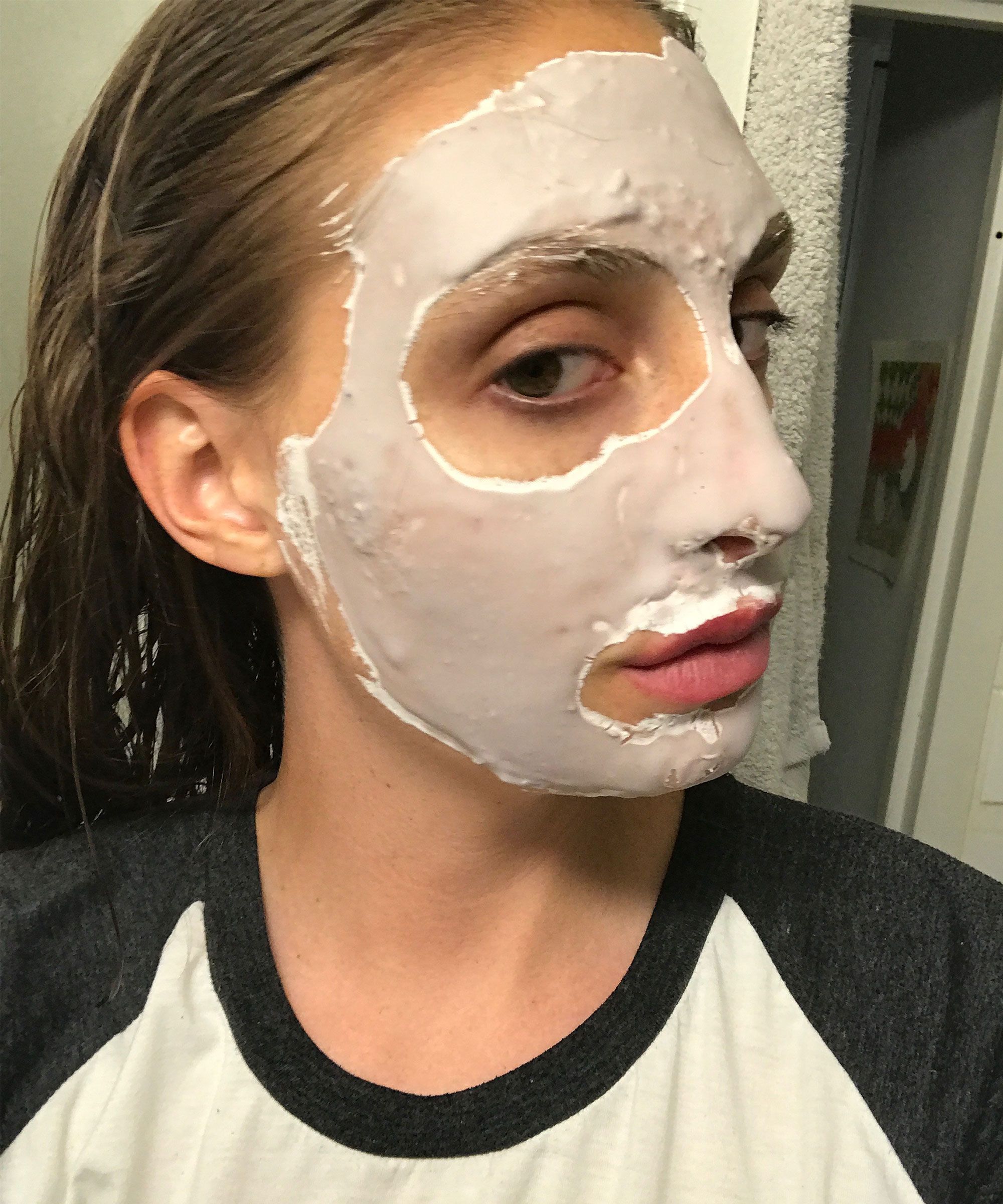 "After about 15 minutes, the mask completely hardened into a rubber material, and it peeled off super easily. It was gentle on my skin, which I loved, and did its thing without stripping my face of any hydration. Overall, the experience was a really cool one. The process itself? Not very easy, but it was a fun experiment."

Alix Tunell, Senior Beauty Editor
"I was slightly disappointed to find this mask didn't look like the creepy blue baby on the box, since I think it's time we make the sheet mask freaky again…
"Anyway, the Jell-O-like stuff inside the ampoule was very slippery, but it was cooling and felt lovely. Then it was time for the rubber portion of the event, which, if you can't tell, I clearly fucked up somehow. One must be very careful when slipping this delicate mask out of the package; I don't even have long, sharp nails and just grabbing it made all these little tears. Where the torn-off chunks from around the eyes went remains a mystery…"
Dr. Jart+ Hydration Lover Rubber Mask, $12, available at Sephora in April.

"Still, it felt amazing on and I didn't have to worry about serum dripping down my neck or the mask sliding off. When I removed it 30 minutes later, my skin felt super-soft and moisturized, so much so that I skipped my night cream and just used a light serum the morning after."
Curious to see exactly how it works? Press play on this video to watch the MD's Pick Rubber Mask in action.
Click HERE to read more from Refinery29.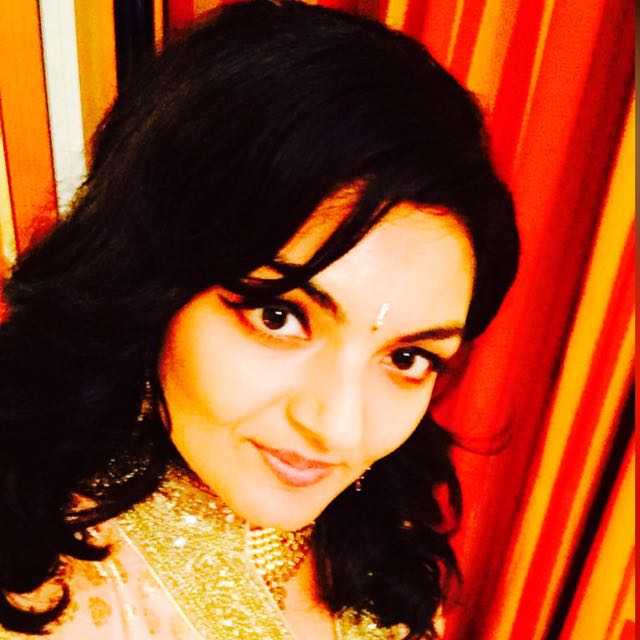 Vote for Shikha Dhingra For Mrs South Asia Canada 2017 by liking her Facebook page.


Loading ...