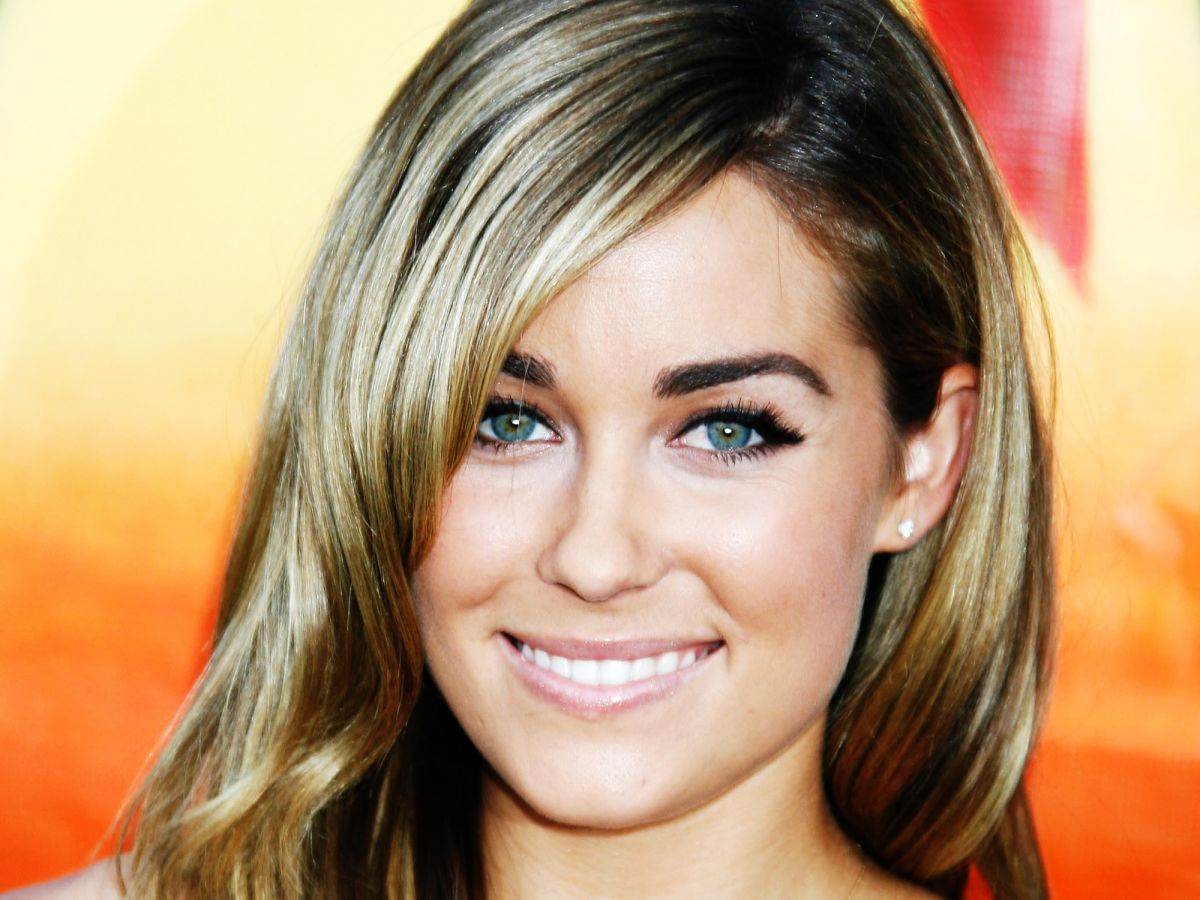 When it comes to top trendsetters of the early 2000s, it's impossible not to include Lauren Conrad. At the time, the 20-something from Laguna Beach was a budding MTV princess, making moves in the apparel industry, and cultivating a lifestyle brand that would live on well past her last episode. Sure, Conrad left Laguna Beach and The Hills to start a family, develop her brand, and build an apparel empire, but even today, after the on-screen reign has officially ended, we're still fascinated by her golden touch on the beauty zeitgeist.
A few months ago, Conrad chopped her hair, again. Suddenly, the internet was abuzz with chatter. It's a pattern we see infrequently since Conrad is rarely in the public eye, but it's one that remains even after years of keeping a relatively low profile. Therefore, there's no better way to celebrate Conrad's birthday tomorrow than by taking a look back on the styles that birthed thousands of haircuts — or more. A lot more.
While Conrad dipped her toes into many now-deceased trends (hello, jumbo sunglasses and distressed jeans), these are the five hair trends LC always wore — and we copied without fail. HBD, LC, here's to more trends to come.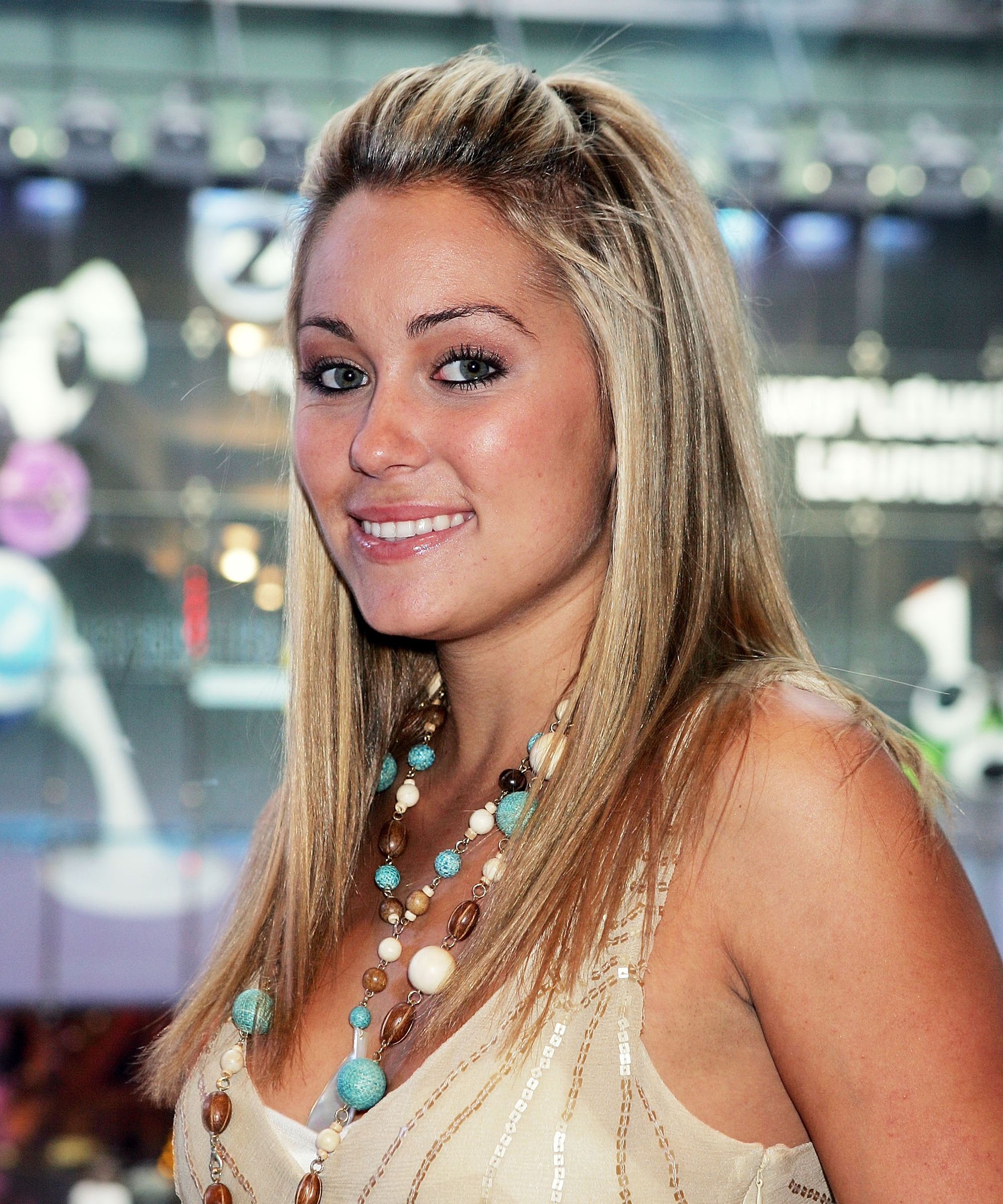 1. The Bump
Even before we followed Conrad to the Hollywood Hills, we were watching her high school life unfold in Laguna Beach – you know, the real O.C. Being an upperclassmen making her way through TV-produced love triangles, Conrad often chose to keep her hair out of her face to look out for drama.
Photo: Scott Gries/Getty Images.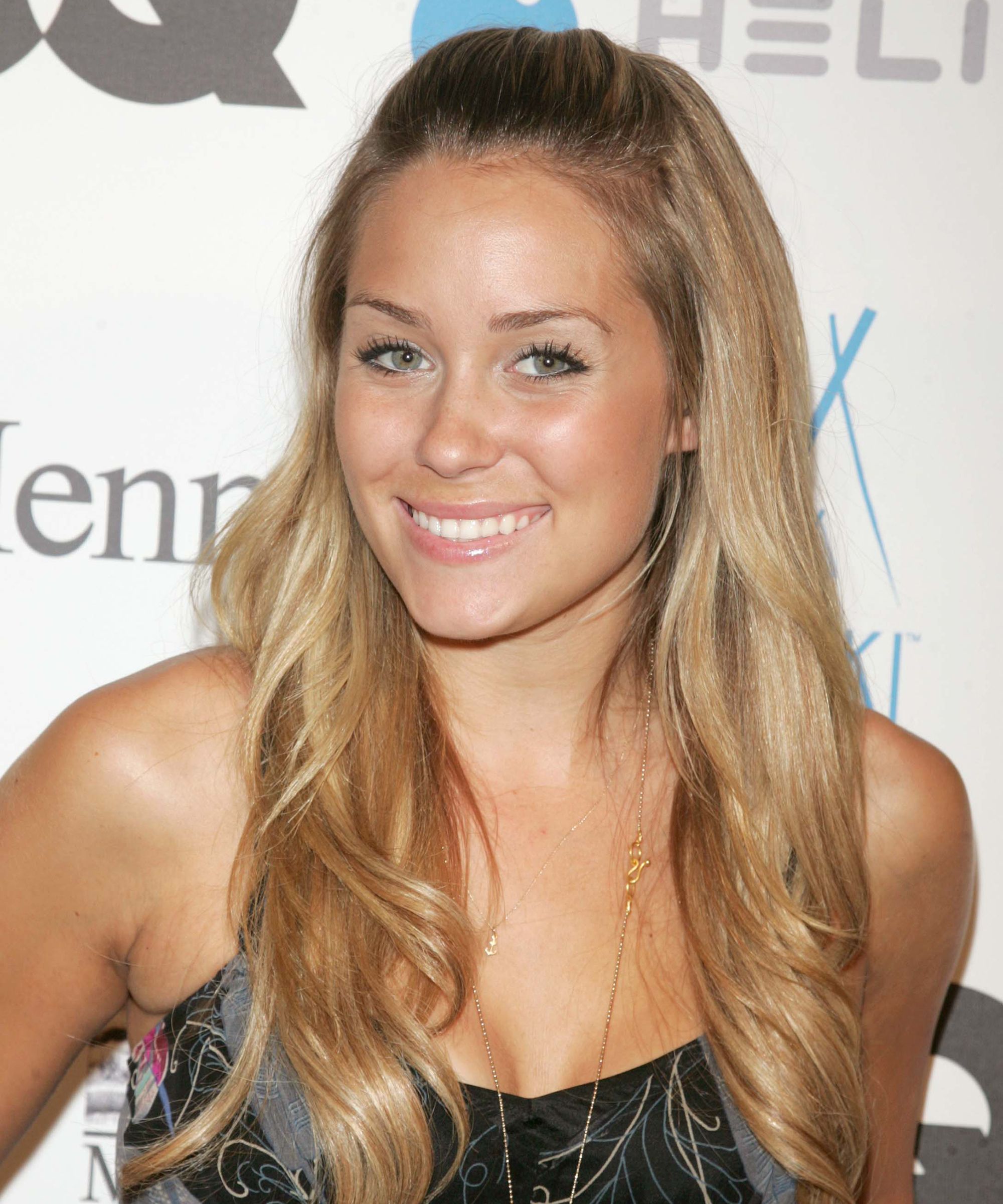 If you forgot — or are to young to remember — this hairstyle was deemed 'the bump'. It was so popular among teens that some even called upon Bumpits, an infomercial favorite that you insert into your hair, for more lift.
Photo: Jim Spellman/WireImage.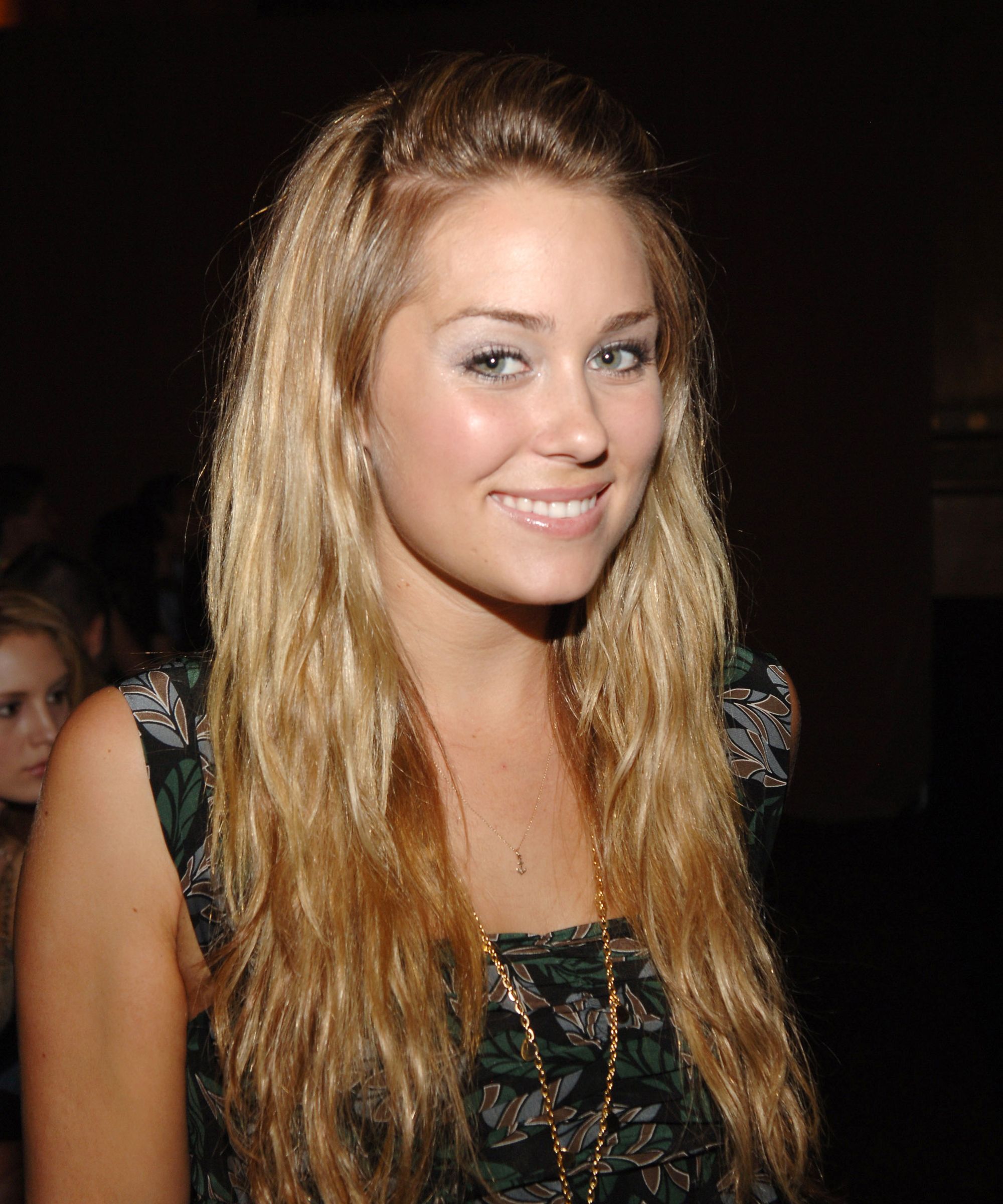 Conrad rocked the bump any time she could in the early 2000s. But didn't we all?
Photo: Jamie McCarthy/WireImage.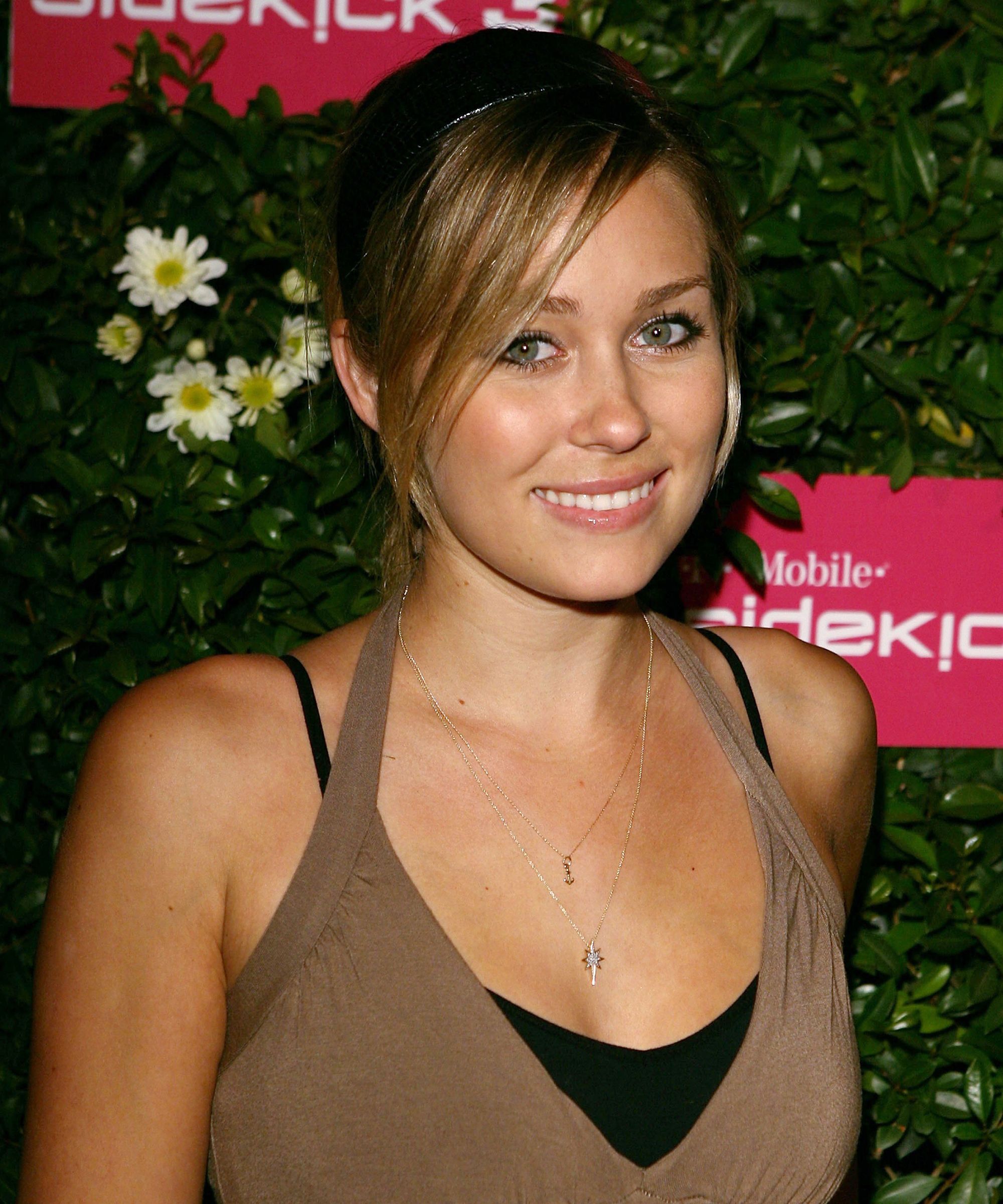 2. Black Headbands
Right around the same time we were introduced to Blair Waldorf, our resident, TV headband queen, we were also getting a real life dose of the trend from Conrad.
Photo: Michael Buckner/Getty Images.

If you binge the entire The Hills series, you'll notice Conrad reaching for this black, plastic option a lot. In fact, you barely see her without it in the early seasons. We get the obsession: There was something so attractive about the trendy hair accessory because it made you feel instantly put together, no matter what your hair was doing.
Photo: Amanda Edwards/Getty Images.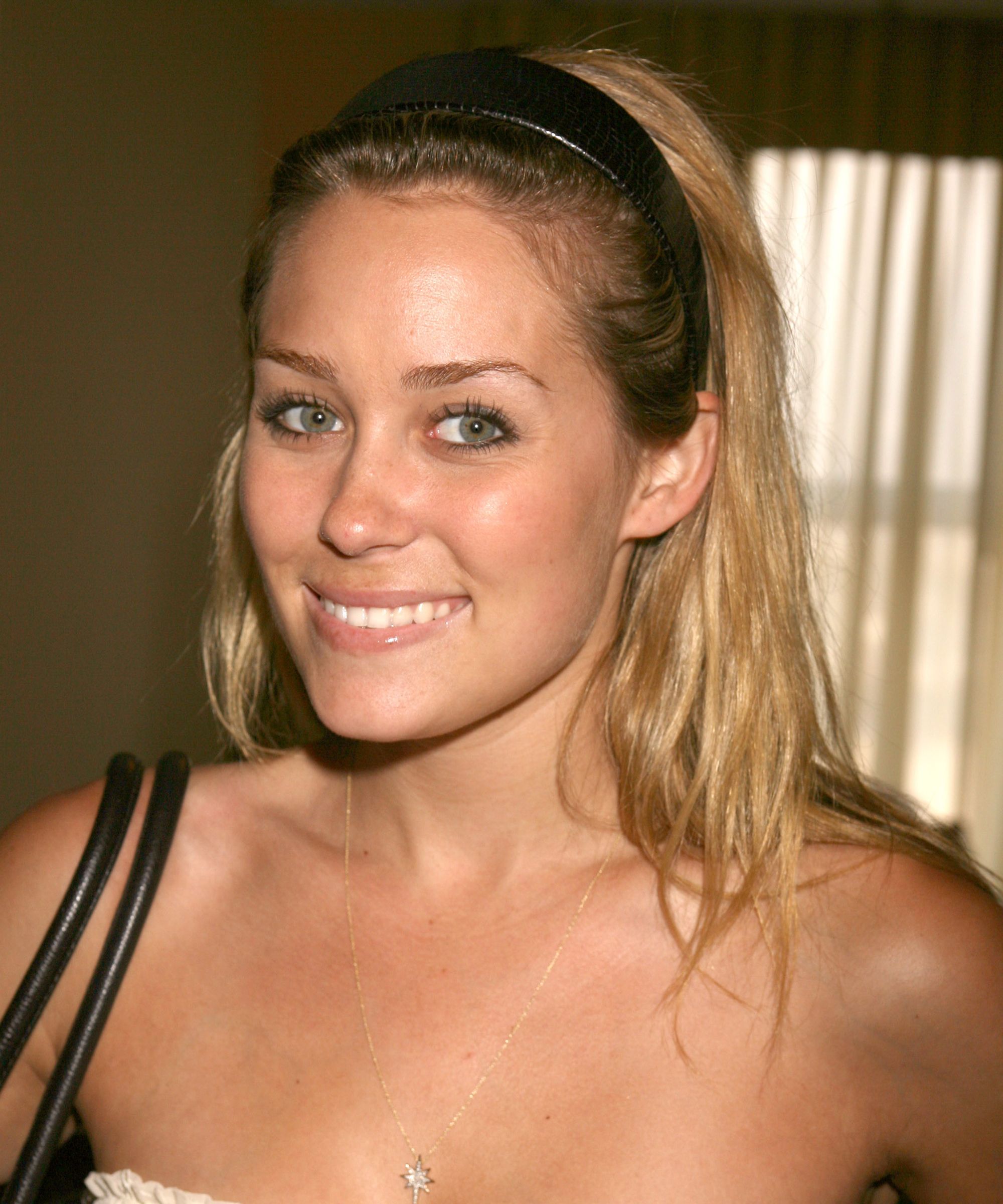 Conrad ditched the accessory eventually, but the memory of the aching pain behind our ears lives on.
Photo: Jeffrey Mayer/WireImage.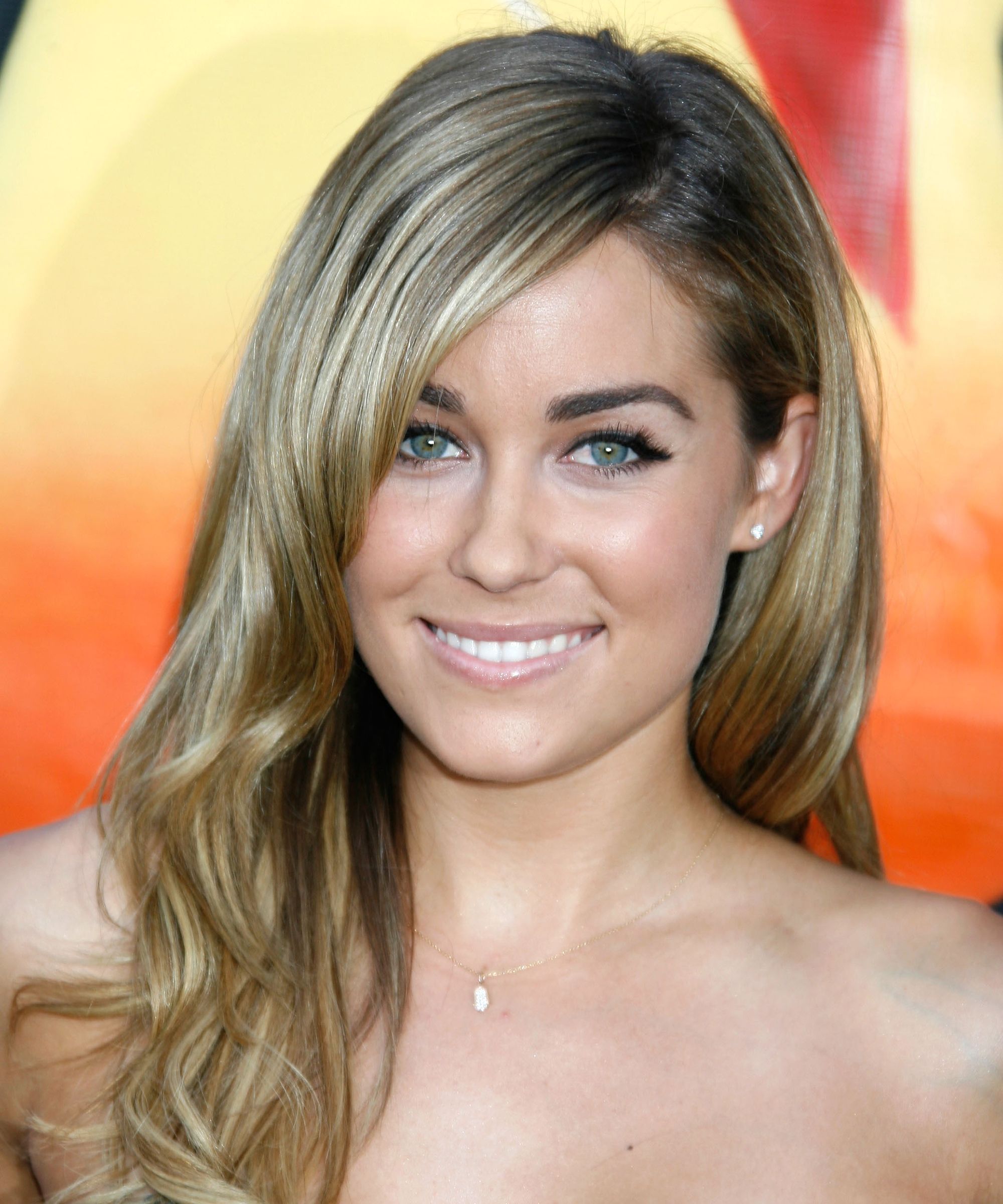 3. Side-Swept Bangs
Arguably this is the most iconic look Conrad loved — and the longest lasting, too. The side-swept bang was more popular in the 2000s than the bob was in 2017, and we partially have Conrad to thank for that. Was it even a Hills episode if Conrad wasn't brushing her bangs out of her hair while gripping her LG Shine? (Hint: No.)
Photo: Jeffrey Mayer/Jeffrey Mayer.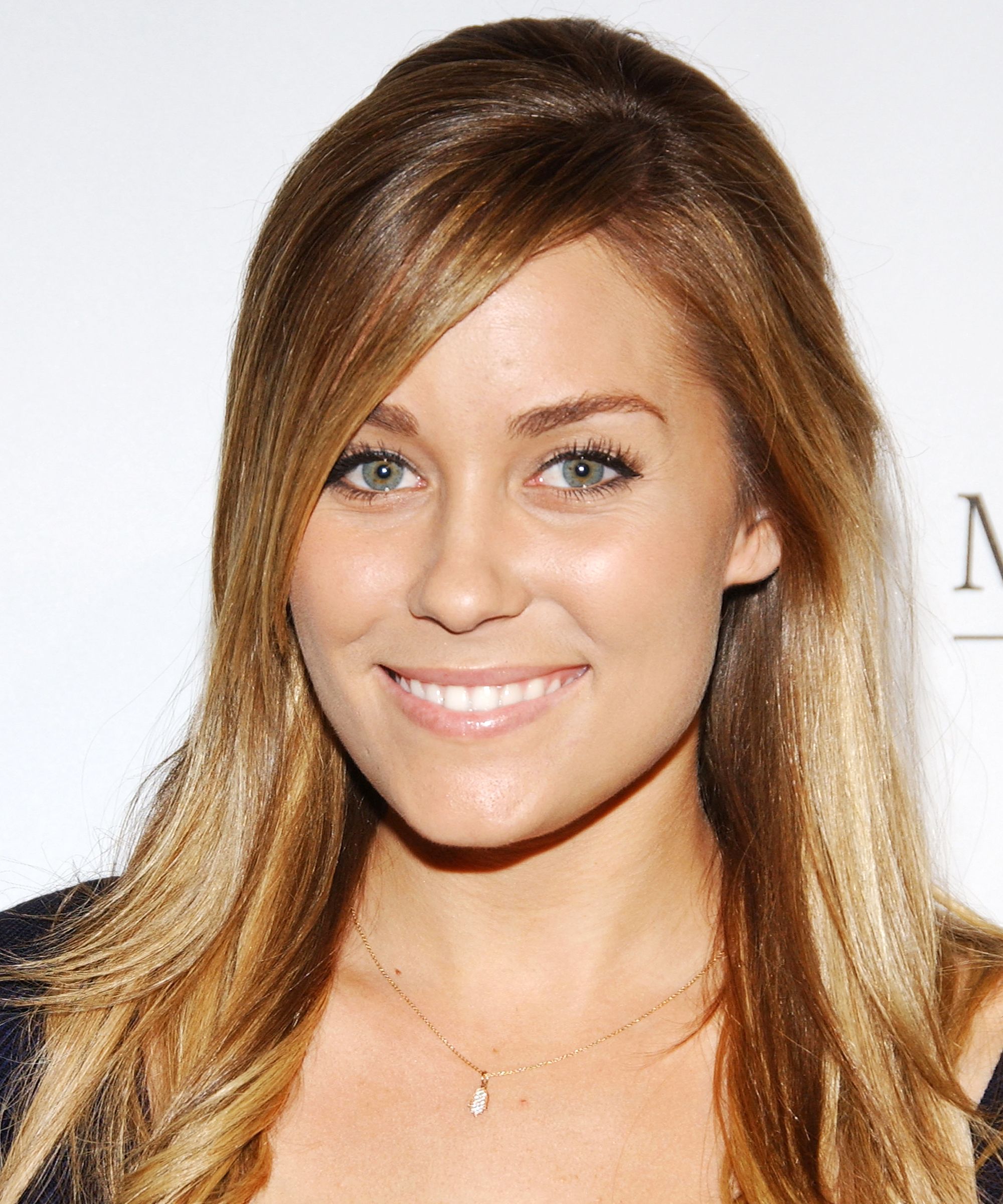 The real beauty of the side-swept bang was that it could be paired with any length haircut or updo, like this half-up look.
Photo: Jean-Paul Aussenard/WireImage.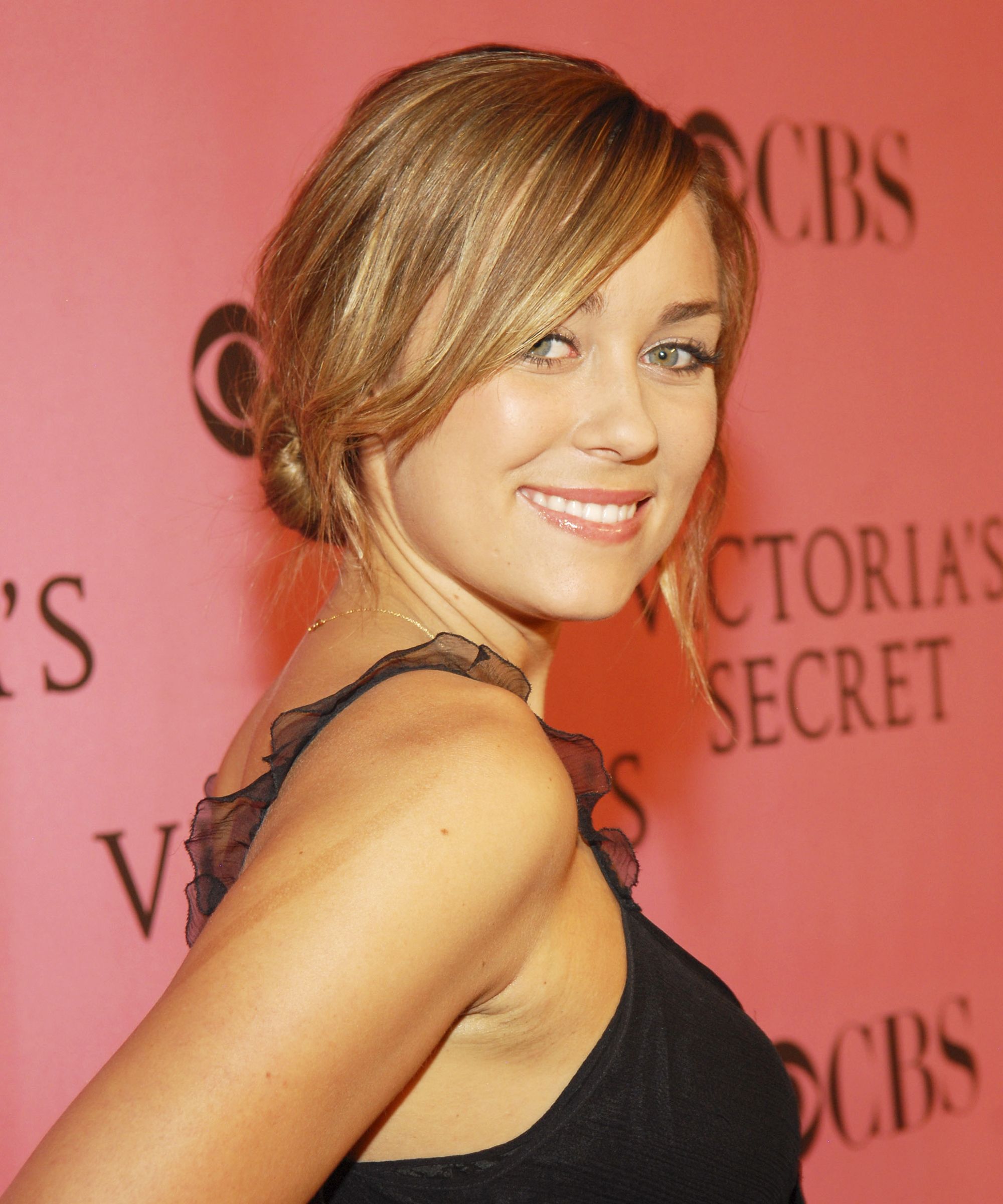 But even more often, Conrad was a fan of pairing her side-swept bangs with a low, loose updo.
Photo: Kevin Mazur/WireImage.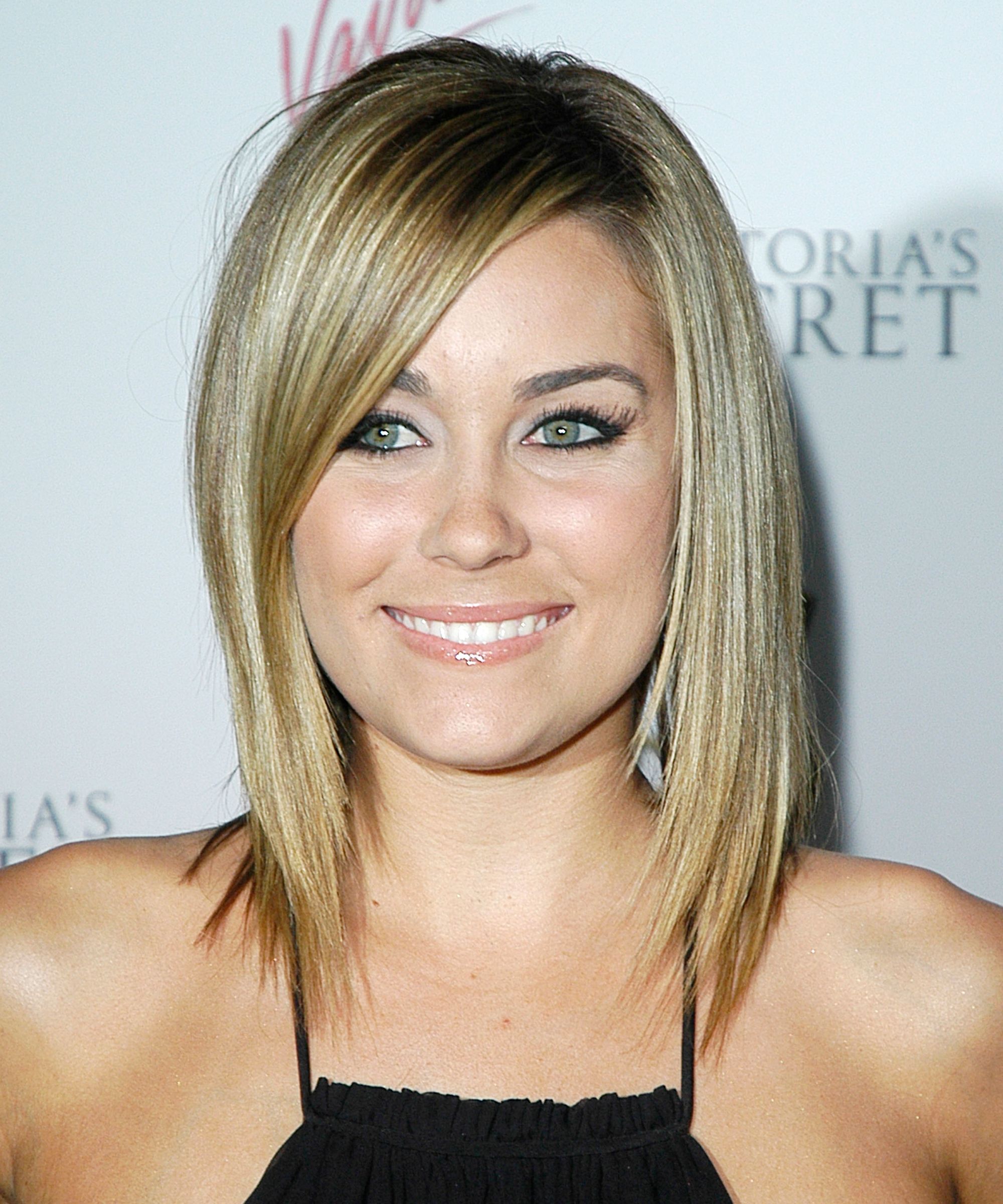 4. The Choppy Lob
In 2o14, Conrad did something drastic: She asked her hair BFF Kristin Ess to chop her hair to lightly graze the top of her shoulders. But in the chaos of the move, everyone seemed to forget that Conrad had gone short before, in 2007.
Photo: Chris Farina/WireImage.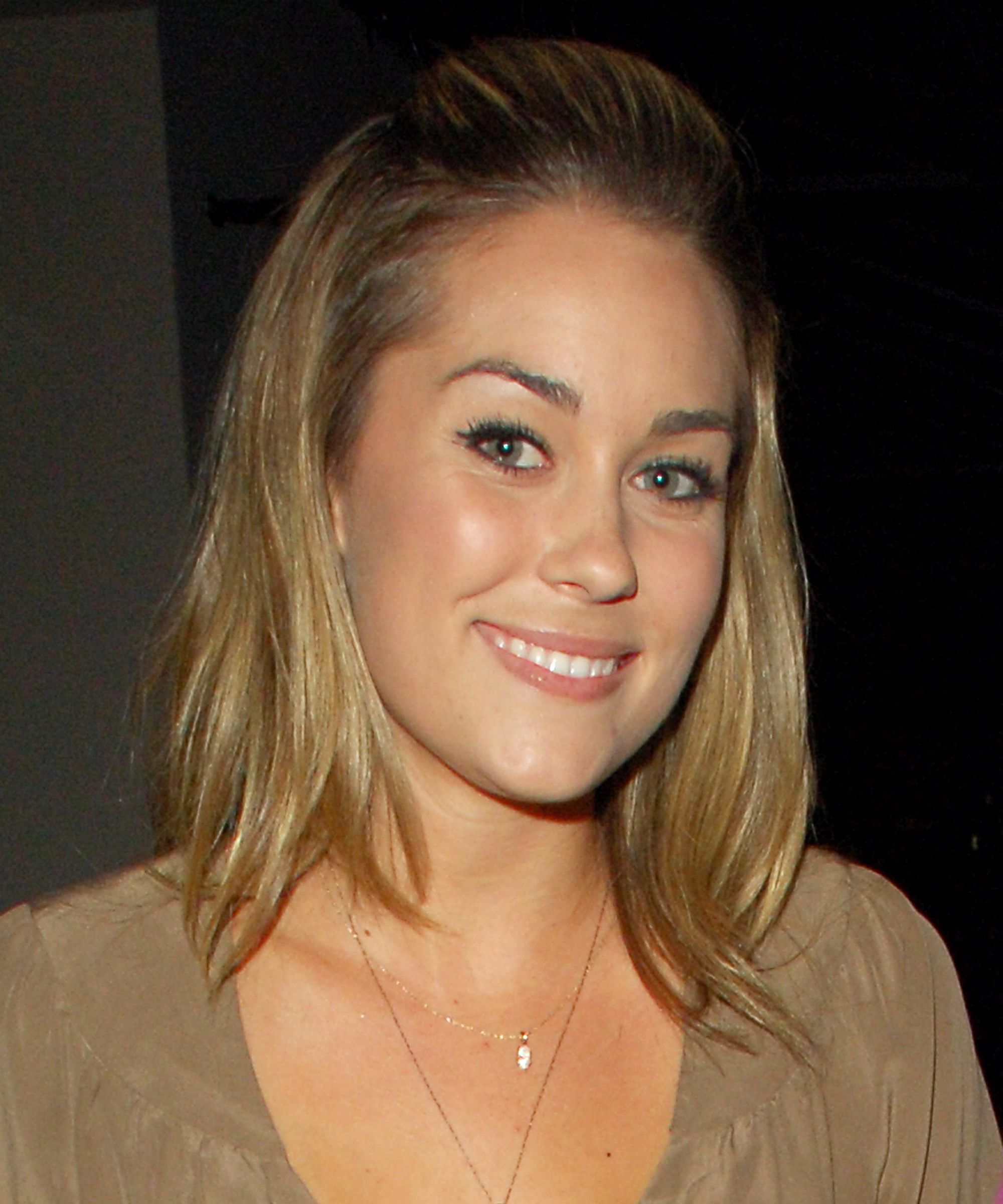 Before the world was infatuated with the lob, Conrad was making it a staple on her show. Conrad often added clip-in extensions to her look, but it was still refreshing to get a glimpse of her healthier ends every once in a (super) blue moon.
Photo: Chris Wolf/FilmMagic.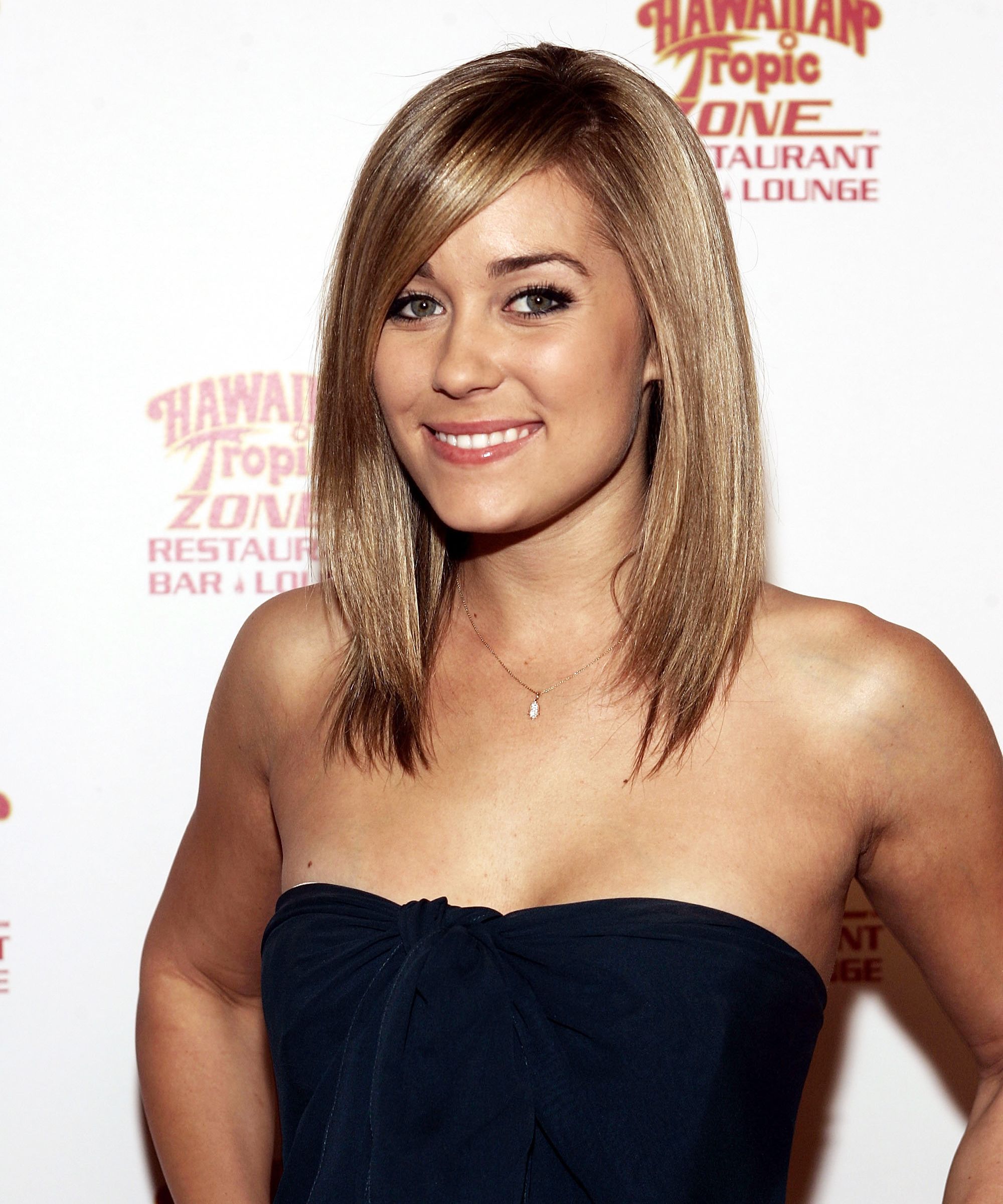 Eventually, it grew out (as hair normally does). However, we'll always remember the original trendy lob that had us wondering if we should go for the chop, too.
Photo: ANDREAS BRANCH/Patrick McMullan/Getty Images.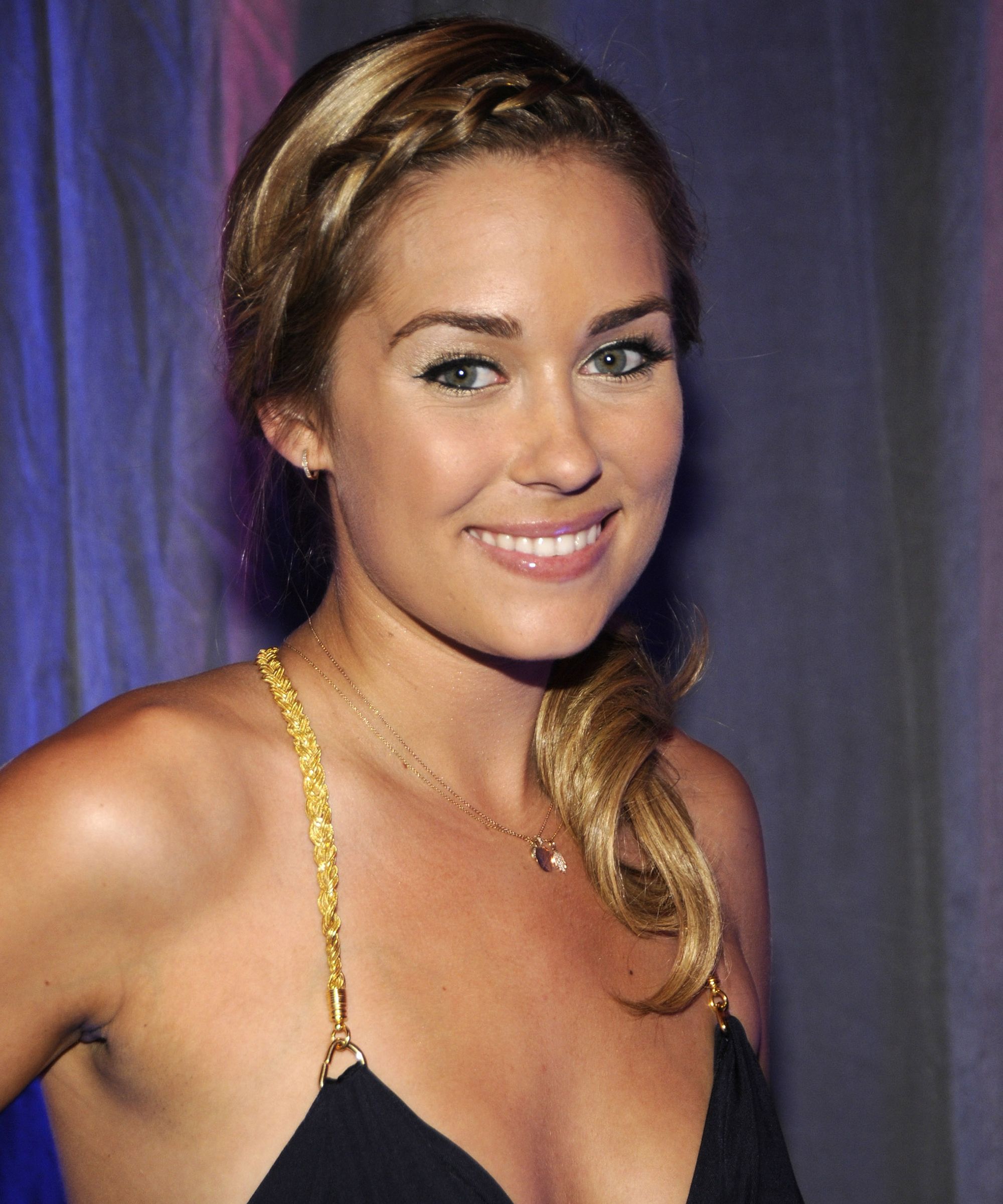 5. The Single Braid
Necessity is the mother of invention, right? Back in 2008, Conrad called upon a small, delicate side braid to keep her fringe out of the way as it grew out. And, you know, so did we.
Photo: Kevin Mazur/WireImage.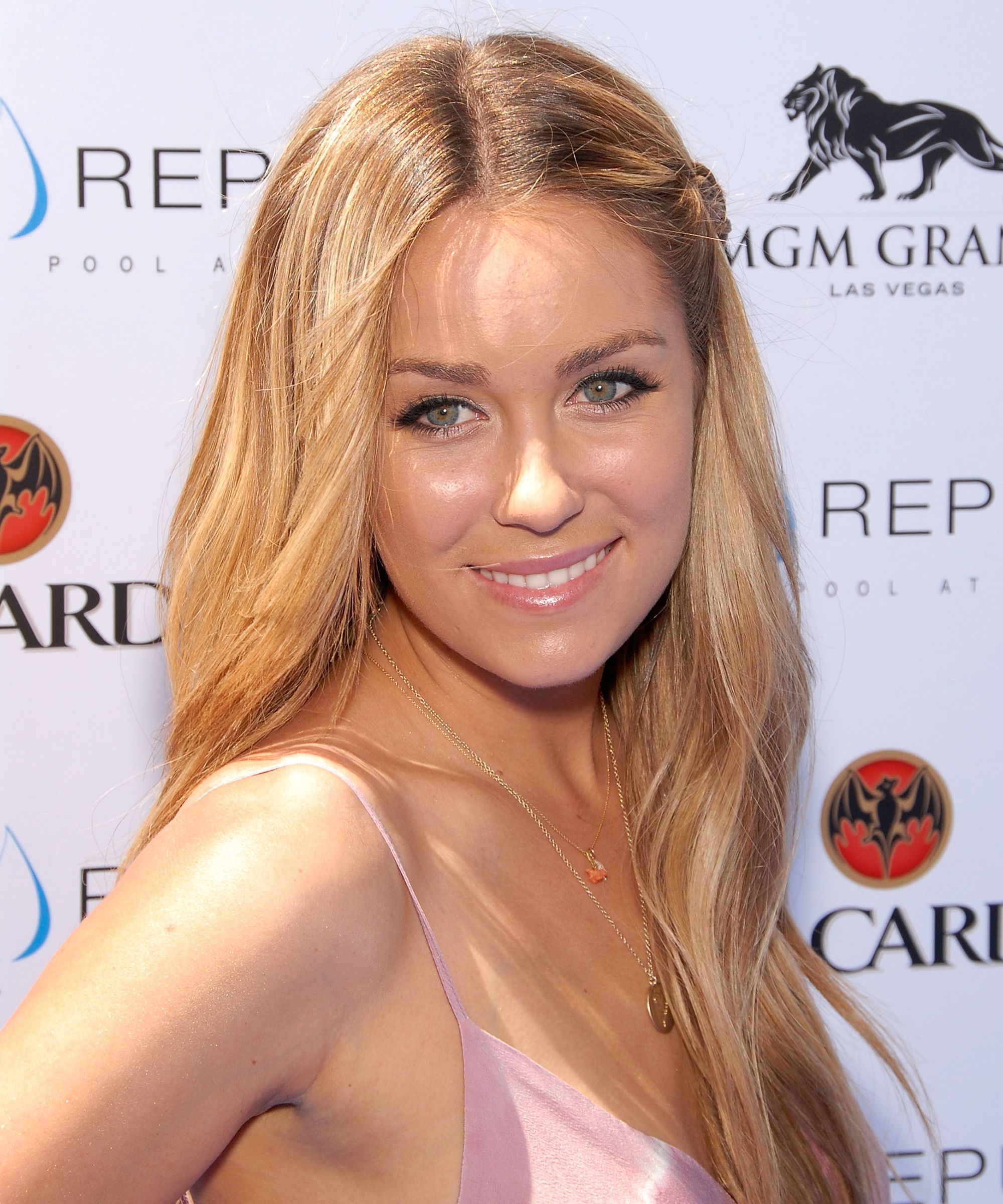 If you weren't braiding your bangs then you probably weren't watching The Hills. And if you weren't watching The Hills, how were you spending your Monday nights? The key part of this hairstyle: It was always non-symmetrical.
Photo: Bruce Gifford/FilmMagic.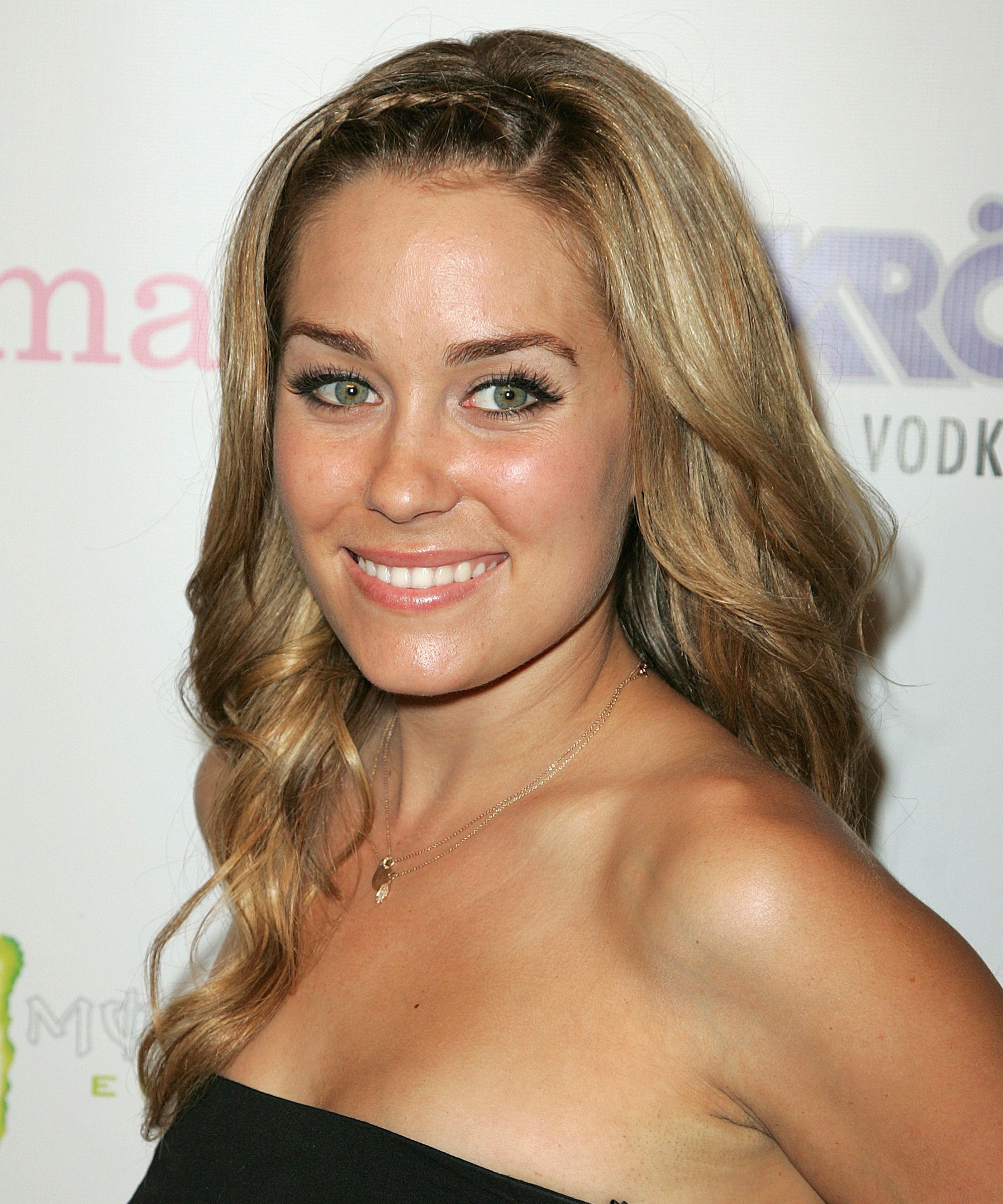 Here's the thing: This look was versatile AF. Not only could Conrad use this look to complement her barrel curls, but she could also turn any lazy updo into a black-tie style with one quick plait.
Photo: Jason LaVeris/FilmMagic.
Click HERE to read more from Refinery29


Loading ...