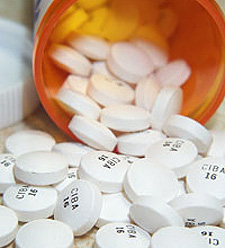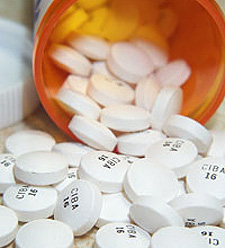 Young people especially students who misuse excitants such as Ritalin are mostly oblivious of its fatal outcomes. Campus operating body must do more to look after the youth by educating them about the threats involved in the excessive consumption of stimulants, says the Canadian Medical Association Journal.
Students may misuse stimulants for a supposed improvement of their concentration span and vigilance but there is no data or research to back the myth. According to Dr. Daniel Rosenfield of the University of Toronto, students may misuse prescription drugs such as methylphenidate or Ritalin and atomoxetine or Strattera for a superficial progress in academics through improved attention and vigilance.
On the other hand, substantial data states that there is no enhancement of knowledge among those using the excitants compared with a placebo.
The editors write: "We must remember that the majority of students who inappropriately use these medications have good intentions but may simply need reliable information or resources to make good choices."
Article viewed on Oye! Times at www.oyetimes.com