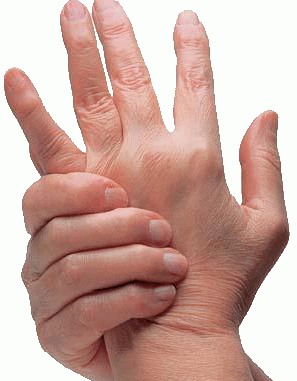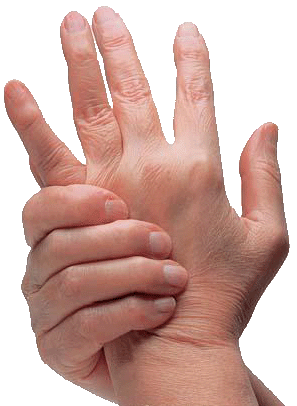 A recent study conducted by the Arthritis Alliance of Canada suggests over 4.6 million Canadians suffer with arthritis.
Moreover, the two most important forms of the disease cost the Canadian economy $33 billion in 2010. The report also says that numbers could rise exponentially in the coming decades as a higher percentage of Canada's aging population suffers with arthritis.
Dr. Dianne Mosher said: "If you look at the sheer number of people who have osteoarthritis — there are 4.4 million Canadians with osteoarthritis and in the next 30 years there will be 10 million — it's a significant portion of the population."
Doctors believe there are four potential steps to alleviate the risks of arthritis and handle its impact on the healthcare system as mentioned in the report:
Increasing access to total joint replacement
Decreasing obesity rates by 50 per cent
Developing pain management strategies for hip and knee osteoarthritis
Early diagnosis and treatment of rheumatoid arthritis
Dr. Claire Bombardier, director of the rheumatology division at the University of Toronto, who also co-authored the report said: "Our patients live in pain and often in silent pain, invisible pain, and it becomes obvious when they break down. They have to stop working or their husbands leave them. There are all sorts of impacts on life: people have to move house (because) they aren't able to go up and down stairs, they're not able to go to the toilet, and they need other people to help them."
Article viewed on: Oye! Times at www.oyetimes.com