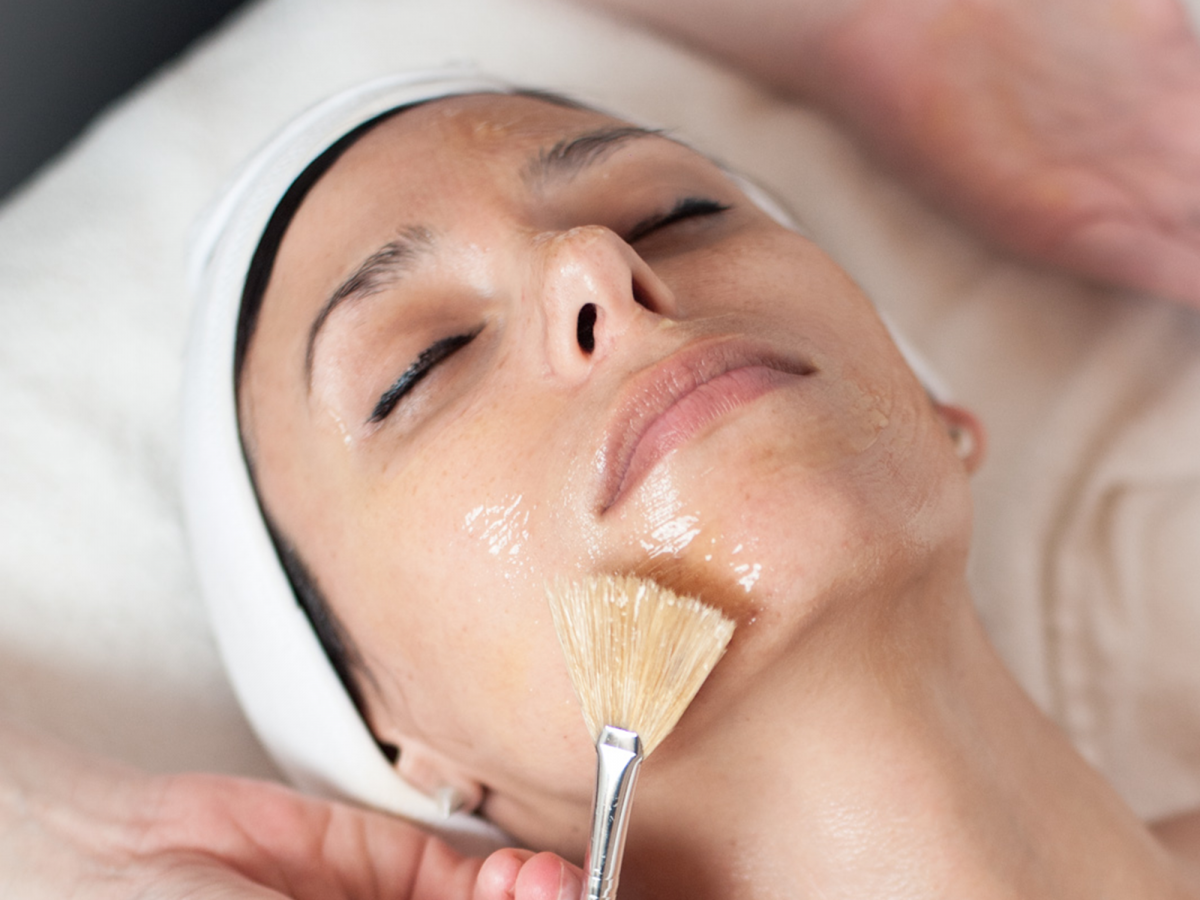 There are many things I'll do in the name of beauty — including being bitten (yep, true story), getting my zits zapped, and sitting through a three-hour manicure. Until recently, I didn't see a bird shit facial in my future, but this month, that all changed.
I know how gross and unhygienic this all sounds, but rest assured I wasn't going to a New York City park to scoop up pigeon droppings. I went with the more glamorous option at Shizuka NYC — with a dermatologist's blessing, to boot.
The bird poop facial is by no means new, in fact Shizuka, who owns her eponymous spa, has mastered the $180-service throughout nearly a decade of practice. A little background: Hundreds of years before Shizuka brought the treatment stateside bird poo was a popular skin-care ingredient in Asia.
According to Shizuka, the technique originated in ancient Japan, as a way to calm the skin after application of harsh, lead-based makeup, normally worn by Geishas and Kabuki theater actors. As we all know now, lead-based anything is dangerous. Not only is it poisonous, but it can do a serious number on the skin. So, the Geishas and Kabuki actors did what anyone would do: they smeared nightingale droppings all over their face to help detox their skin — and voilà, the Geisha facial was born.
Generations later, it turns out they were onto something big. In fact, cocooning your face in bird poo can actually be seriously beneficial to the skin. According to Joshua Zeichner M.D., Director of Cosmetic and Clinical Research in Dermatology at Mount Sinai Hospital in New York City: "The birds are fed a specialized diet to produce droppings rich in urea and the amino acid guanine. Guanine is the amino acid thought to give fish scales their shine and urea is a humectant commonly used in moisturizers."
The droppings are sanitized under UV light and mixed with rice bran to aid in exfoliating and brightening the skin.
Oh, and the bird poop is 100% safe, too. "The droppings are sanitized under UV light and mixed with rice bran to aid in exfoliating and brightening the skin," Zeichner adds.
The facial was actually a really pleasurable experience, and the bird poop application was only a small segment of it. (And to be honest, a little anticlimactic.)
So how did it all go down? Shizuka started off by cleansing my face, then mixed the droppings with rice bran and water before applying them to the complexion. I was a little freaked out by the idea of fecal matter coating my acneic skin, but to my surprise, it was actually really relaxing. The poop also smelled surprisingly great — kind of like rice cakes (seriously!).
Shizuka followed up with an amazing facial massage, face mask, and topped it all off with facial oils and a layer of sunscreen (essential). All-in-all, it was a really relaxing experience and anyone jonesing for some serious pampering will definitely enjoy it. Is this something I'd do regularly? No. But for a special occasion? Hell yeah. Bottom line: My skin looked brighter and smoother after treatment — and who doesn't love that?
Click HERE to read more from Refinery29.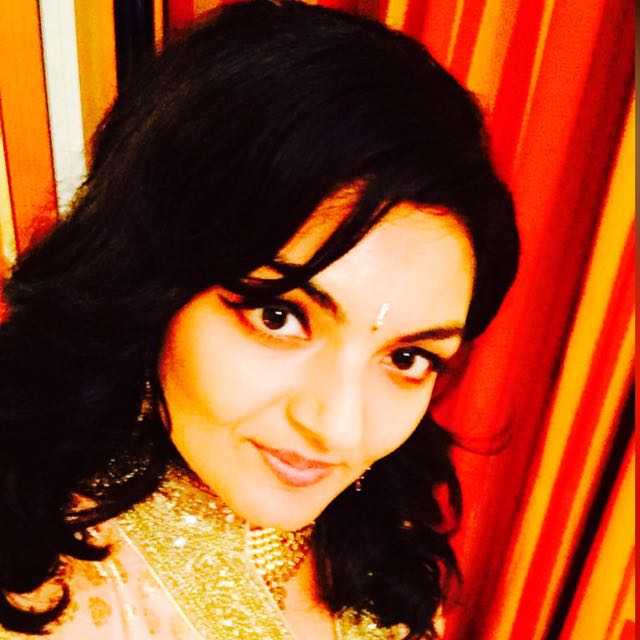 Vote for Shikha Dhingra For Mrs South Asia Canada 2017 by liking her Facebook page.


Loading ...