You can publish this article on your website as long as you provide a link back to this page.
This article was last updated on April 16, 2022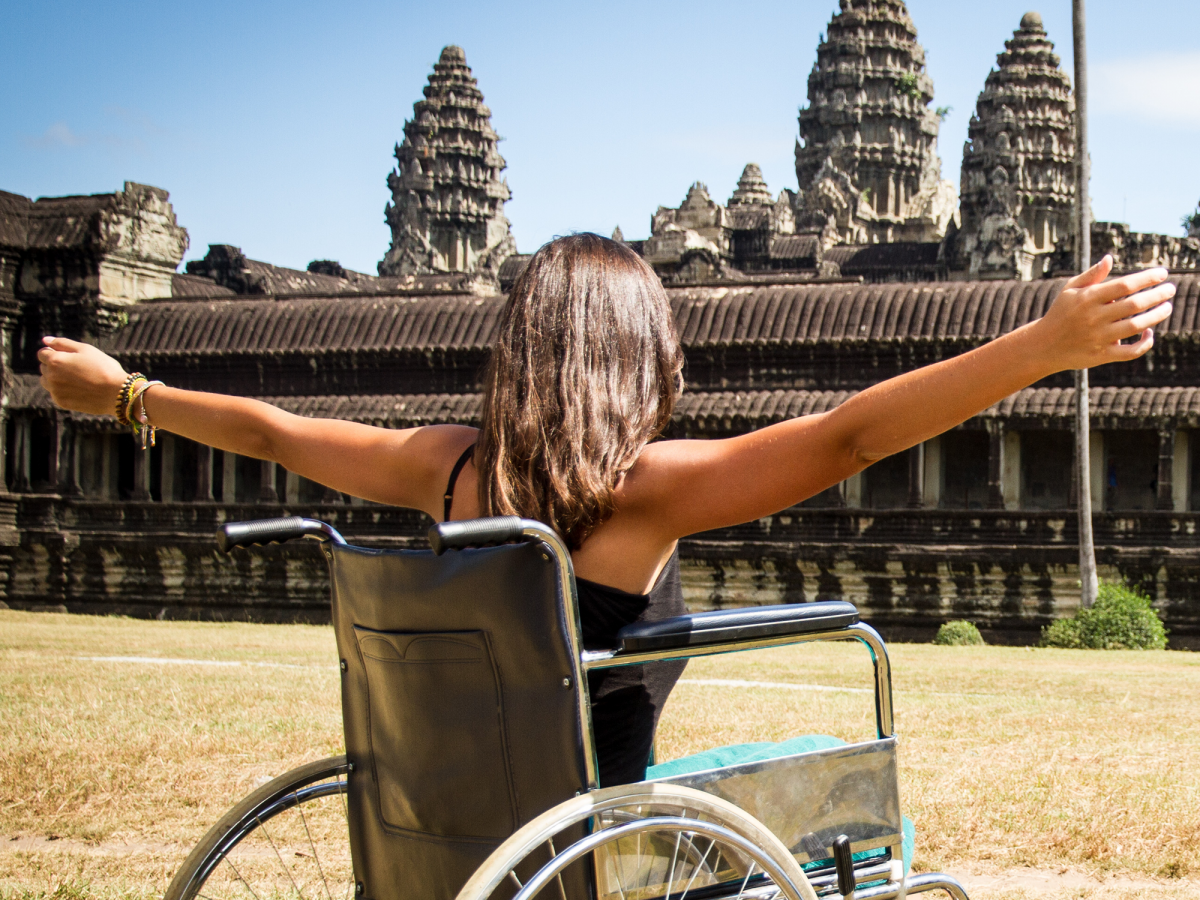 For most of us, finding out whether or not a restaurant really does have the best pasta in town is just a quick Yelp search away. But if you have a disability, good quality food might not be the only thing on your mind.
That's why Jenna Moffat and Aviva Beecher Kelk created Clickability, a website that's been dubbed "the TripAdvisor for disability support services." Made specifically for those with disabilities to gain a stronger consumer voice, Clickability functions as an online directory for people to rate and review local disability care and support service options.
Moffat and Beecher Kelk came up with the idea while they were both employed as social workers, after realizing that they had to rely on Google or their own personal networks to find out what support networks existed for their clients.
"We were gatekeeping so much information, I was literally calling people I did my Masters with to ask about homelessness services, for example, or domestic violence services," Beecher Kelk told Startup Smart.
Clickability started in 2014 in Australia, and so far is available in Victoria and New South Wales in the country, and plans to expand nationwide. The startup's mission also aligns with National Disability Insurance Scheme (NDIS), the Australian government's social welfare project for those living with disabilities.
"We just saw this huge gap there in terms of consumer rights," Beecher Kelk told Metro. "In this industry, that's a gap in human rights as well."
Aside from being a resource for those with disabilities, Clickablity also works with service providers to be more accessible for its disabled consumers. Services can sign up as users on the site to reply to comments and feedback as well as personalizing their pages.
Beecher Kelk and Moffat are working on Clickability together along with volunteer staff. For now, the staff is working to become more inclusive to those with disabilities that aren't necessarily physical.
"The big thing for us is how do we make this accessible for people with intellectual disabilities?" Beecher Kelk told Metro. "It's really important to us to find a way that everyone can have a voice."
Click HERE to read more..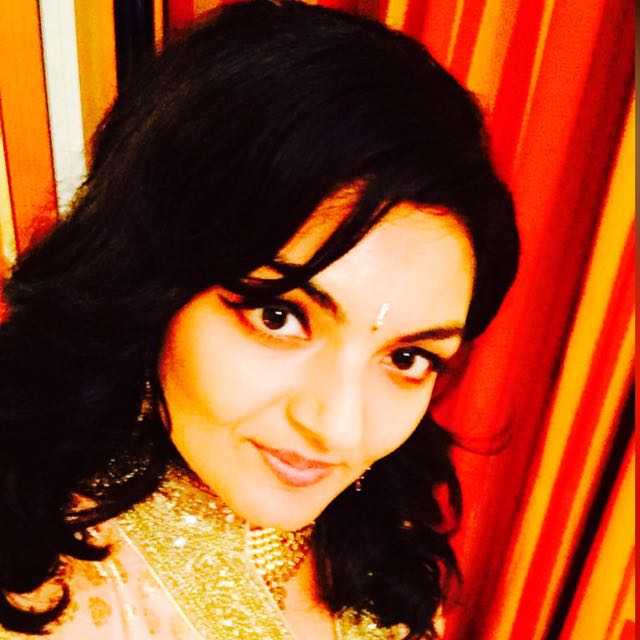 Vote for Shikha Dhingra For Mrs South Asia Canada 2017 by liking her Facebook page.

You can publish this article on your website as long as you provide a link back to this page.