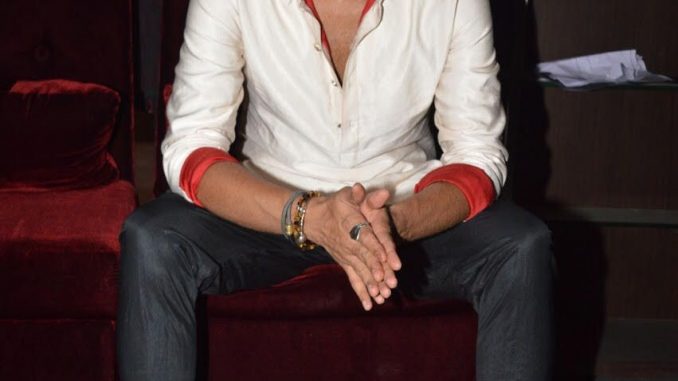 You can publish this article on your website as long as you provide a link back to this page.
This article was last updated on April 16, 2022

Kunal Rawal has always come across as a hard working individual when it comes to coming up with something new with menswear designs, but the recent project he is working on is something very close to his heart, Kunal will be designing the wedding outfit of his best friend- Shahid Kapoor for his marriage. Kunal Rawal is all pepped up and has started work on the wedding day outfit. In fact, Kunal Rawal is spending sleepless nights to make sure that nothing goes wrong, after all it's his best friend's wedding.
The Menswear designer has worked with Shahid in the past and is best of friends with him, so he is leaving no stone unturned and working really hard on the design. Although, Kunal has an army of tailors working under him, he is personally paying attention to each and every detailing involved in the designing.
Kunal Rawal is hit among Bollywood machos for his Indo-contemporary designs. He shot to fame by becoming the youngest designer to feature in Lakme India Fashion Week-2006 and since then has gone ahead and deigned B-town celebs like Ranbir Kapoor, Varun Dhawan, Arjun Kapoor and Abhay Deol to name a few.