For the next few weeks, I'll be touring the U.S. and Canada with a band (plugging the great Winnetka Bowling League and Sasha Sloan!) as their photographer and videographer. An entire month, a show almost every night, and what I'm sure will be thousands of photos.
I've toured before, but this will be the longest I've been on the road in one go. However, I'm hardly a stranger to packing for long trips. This past year alone, I've spent about half the year in Los Angeles, half the year in New York, added London to the mix of cities I shoot in, not to mention the other tour I did this summer. There were a few months where I didn't even bother to put away my luggage because I just unpacked it, did laundry, and repacked.
After the year I've had, I've definitely streamlined my packing process and there are several things that no matter how long I'm gone, I wouldn't dream of leaving out of my suitcase.
Click through to see some of my tour — and life — essentials. And if you want to come say hi along the way, check out the tour schedule.
Sarah Midkiff is a writer, photographer, and content creator who is passionate about music, working with artists, and capturing the unforgettable energy of a concert. You can find her on Instagram and at sarahmidkiff.com.

Promote your product line on a page similar to this. Contact matt at oyetimes.com for more details.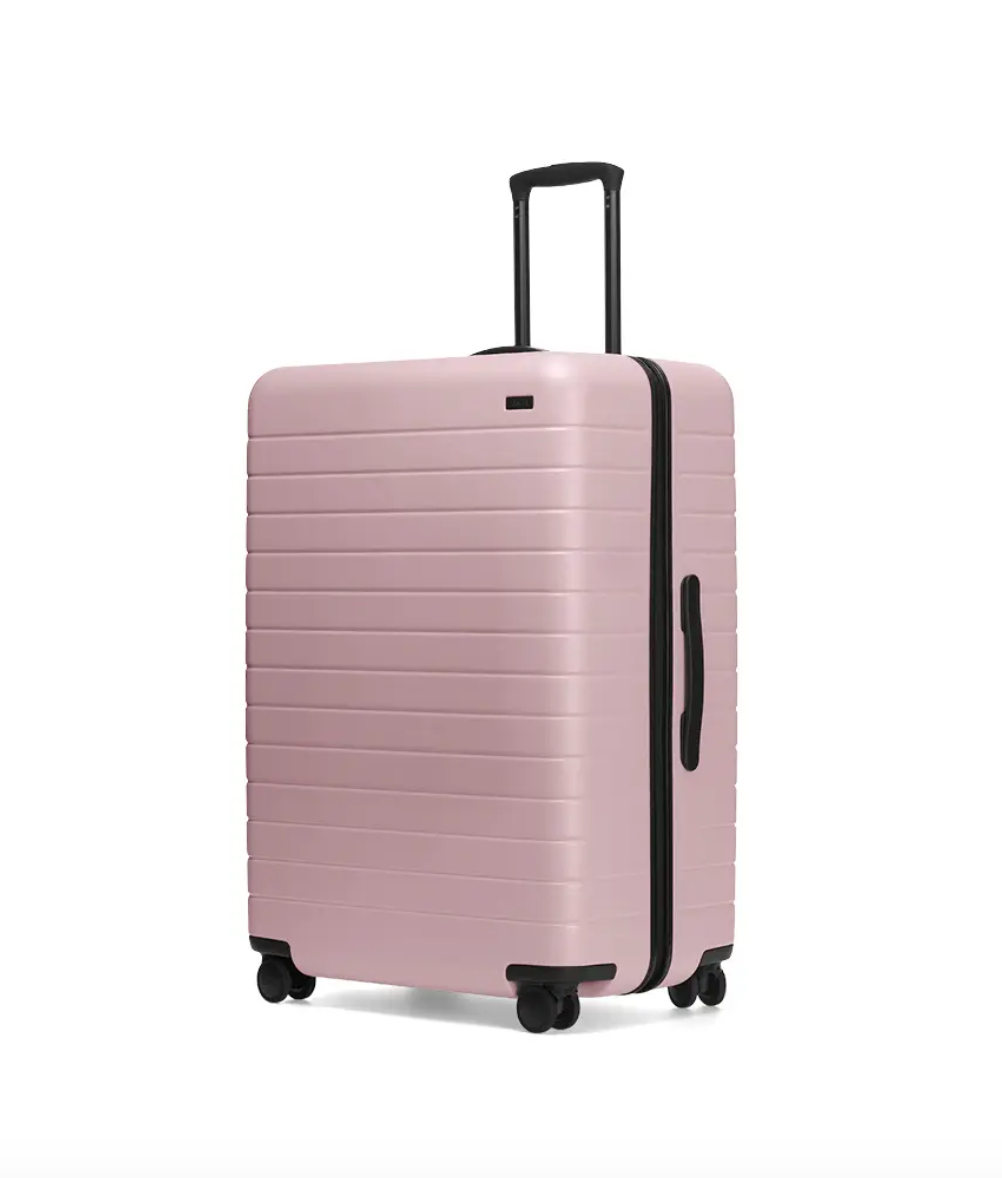 Luggage
Because space is tight on tour, I keep my luggage situation simple: one large suitcase, my camera bag, and a larger belt bag to carry my must-haves.
I have a Large Away suitcase. It's big enough to live out of for a month on the road, and the hard case is essential for keeping my stuff protected when it's regularly getting stacked up with other suitcases and gear.
Away Large Suitcase, $, available at Away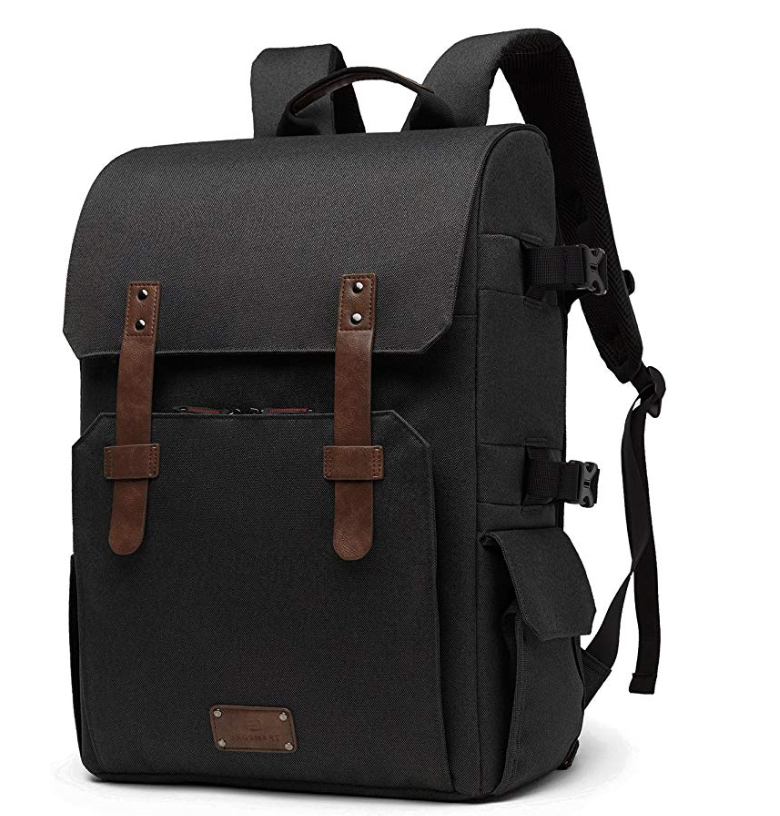 Nearly all my gear fits in this camera backpack, but the best part is that this bag has adjustable sleeves for my camera bodies, lenses, and accessories. It also has a spot for my laptop. I keep my camera set up pretty simple. (Is 5 cameras simple?) This bag allows me to keep nearly everything in one place.
Bag Smart Camera Backpack, $, available at Amazon

Last but not least, I pack a large belt bag or sling bag. I was late to the game on belt bags, but now I am a total convert. A large belt bag is perfect for carrying extra batteries, memory cards, or a lens while I'm shooting the show without having to carry around my full camera bag.
Nike Nike Tech Sling Bag, $, available at Urban Outfitters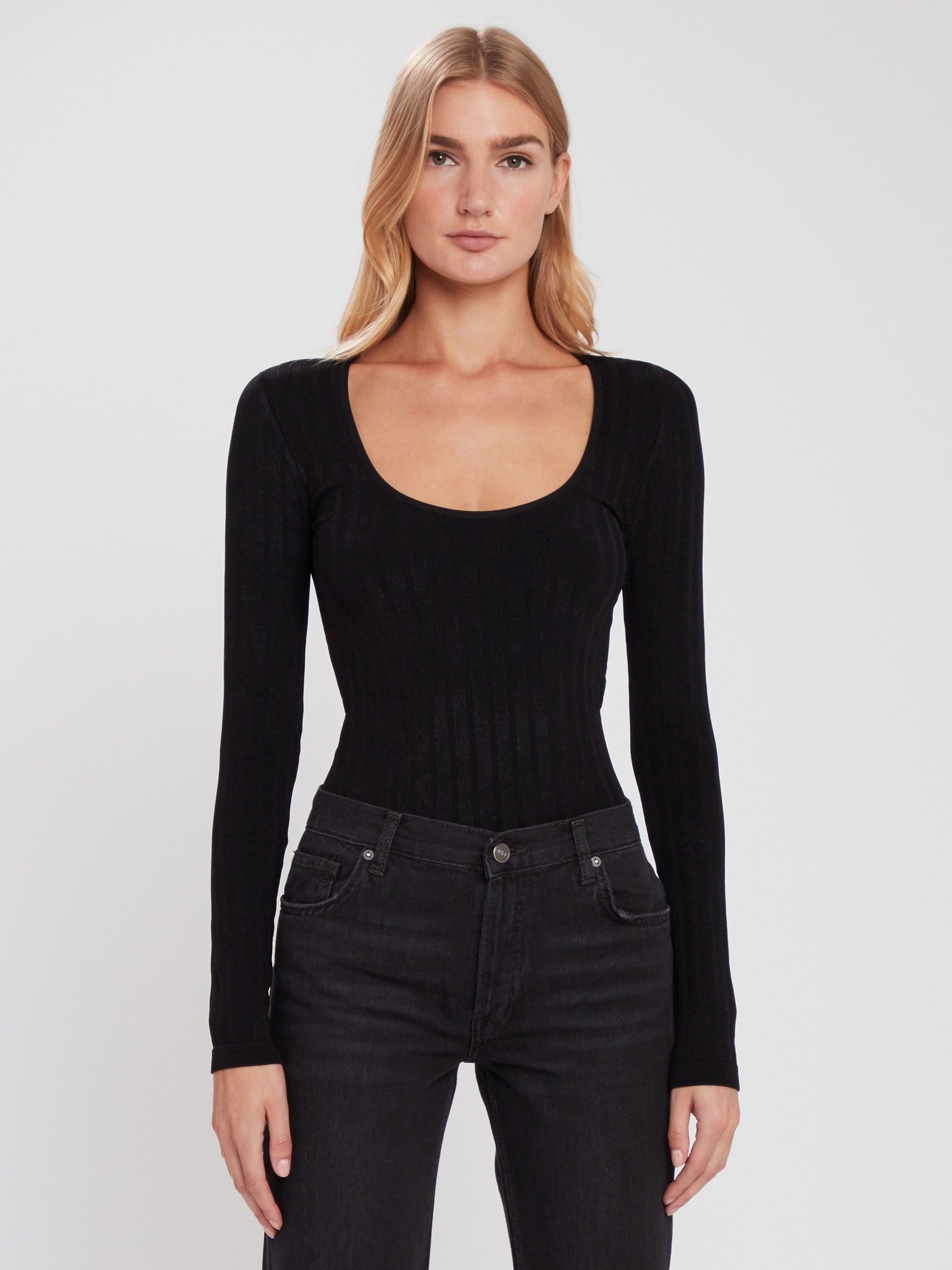 Clothing
On tour, my outfits can be broken down into two categories — show days and non-show days.
Versatility and the ability to mix and match everything is the key to tour packing. Think of it as the ultimate test for your capsule wardrobe. I stick to tried and true favorites that I know I'll wear like thick knit sweaters, leather pants, cute and comfy clothes for travel days, and shoes I can walk around all day in. I also have to pack for a few different types of weather. I might start a tour in the midwest where I need a heavy coat and a sweater, but end the tour in Los Angeles and I need something a little lighter.
That being said, I will throw everything into my suitcase and then take a little advice from Coco Chanel about simplifying. Pack everything you think you'll need, then before you go, take a few things out.
Free People Lucky You Rib Layering Top, $, available at Verishop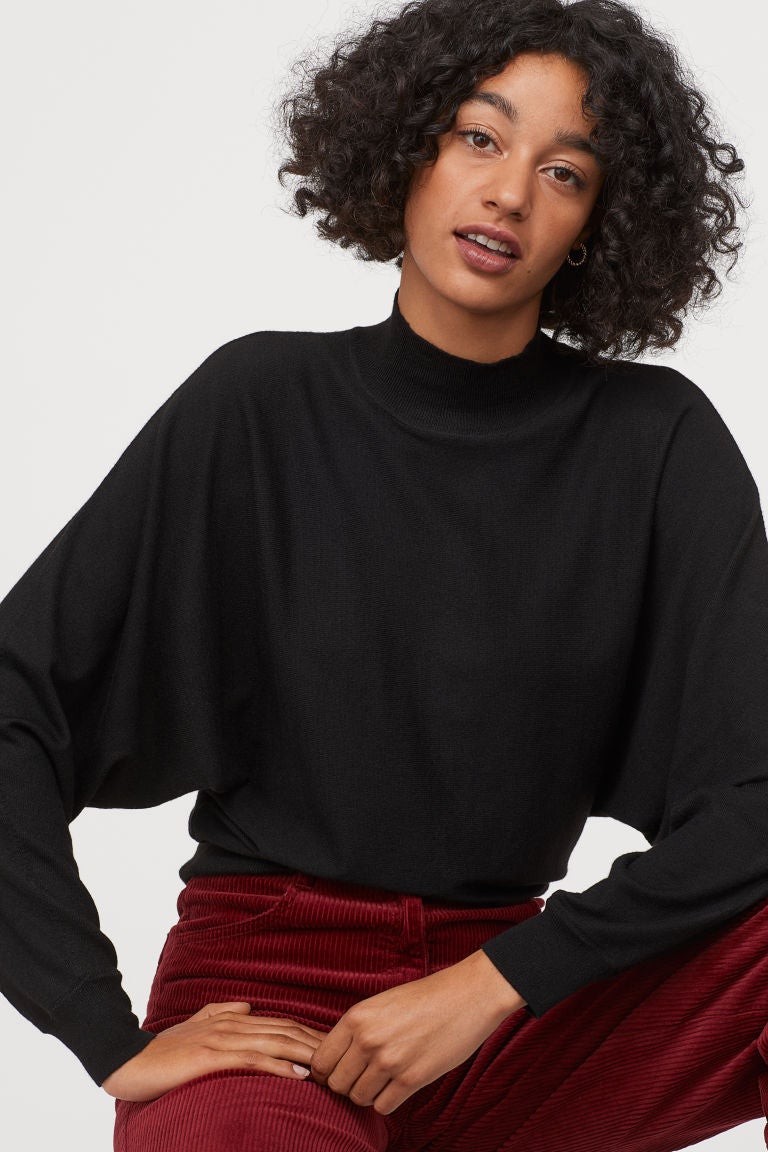 On a show day, I will be in head-to-toe black. It's not me trying to look cool and mysterious (maybe a little), but my job is to see and not be seen. If I'm side-stage or getting a few shots from behind an amp or the drum kit, I don't want to distract from the show, so I keep my outfit as dark as possible.
H&M Sweater with Dolman Sleeves, $, available at H&M
Click HERE to read more from Refinery29


Loading ...