Now that it's November, we're getting used to the feeling of waking up in the morning and checking the weather with mixed emotions. On one hand, seeing a Fahrenheit measurement hovering around 40 degrees — maybe with a little snow or rain icon dancing next to it — might cause you to groan and smash the snooze button with a vengeance. Or, if you thrive on chilly temps, you're hopping out of the bed and pulling on your merino wool leggings like it ain't no thing.
No matter where one falls on the enthusiasm spectrum, we can all agree on one thing: the time for layering up with the softest, fuzziest, and most insulating fabrics that money can buy is now — and we want to know what all of our options are before dropping coin on a pricey cashmere pullover. From smooth-to-the-touch lyocell to deep-pile shearling that will swallow you alive, we've laid out all of the comfiest, coziest fabrics that you can look out for this season. So settle in and prepare to snuggle up with our handy-dandy guide to cozy.
Promote your product line on a page similar to this. Contact matt at oyetimes.com for more details.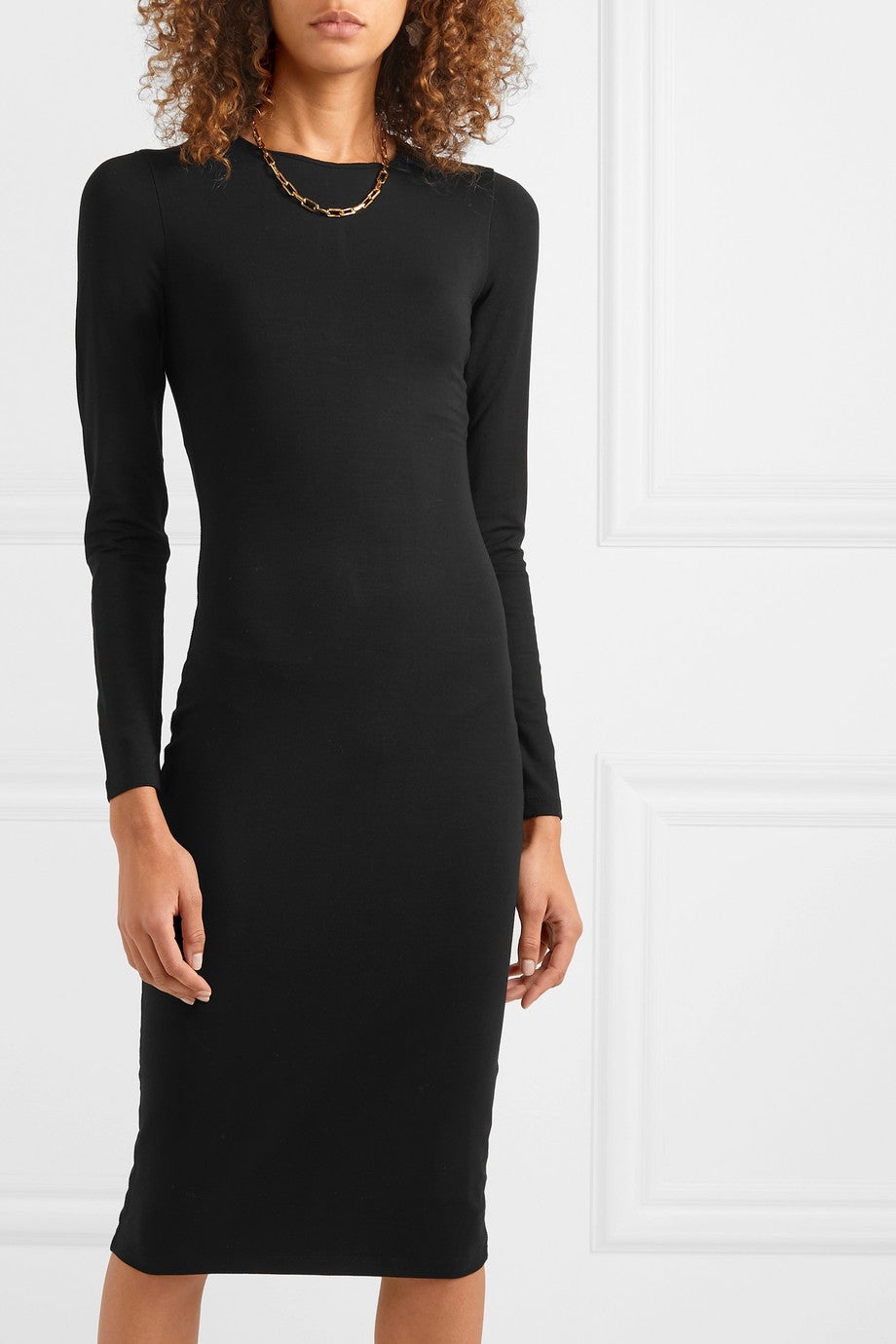 Cozy Phase 1: Lyocell
Lyocell — also called Tencel or modal — is silky-smooth and strong, a perfect choice for a lighter-weight layer that's still skin-friendly. (It's also made from recycled wood pulp, making it a top-notch sustainable option.
Ninety Percent Stretch-Tencel dress, $, available at Net-A-Porter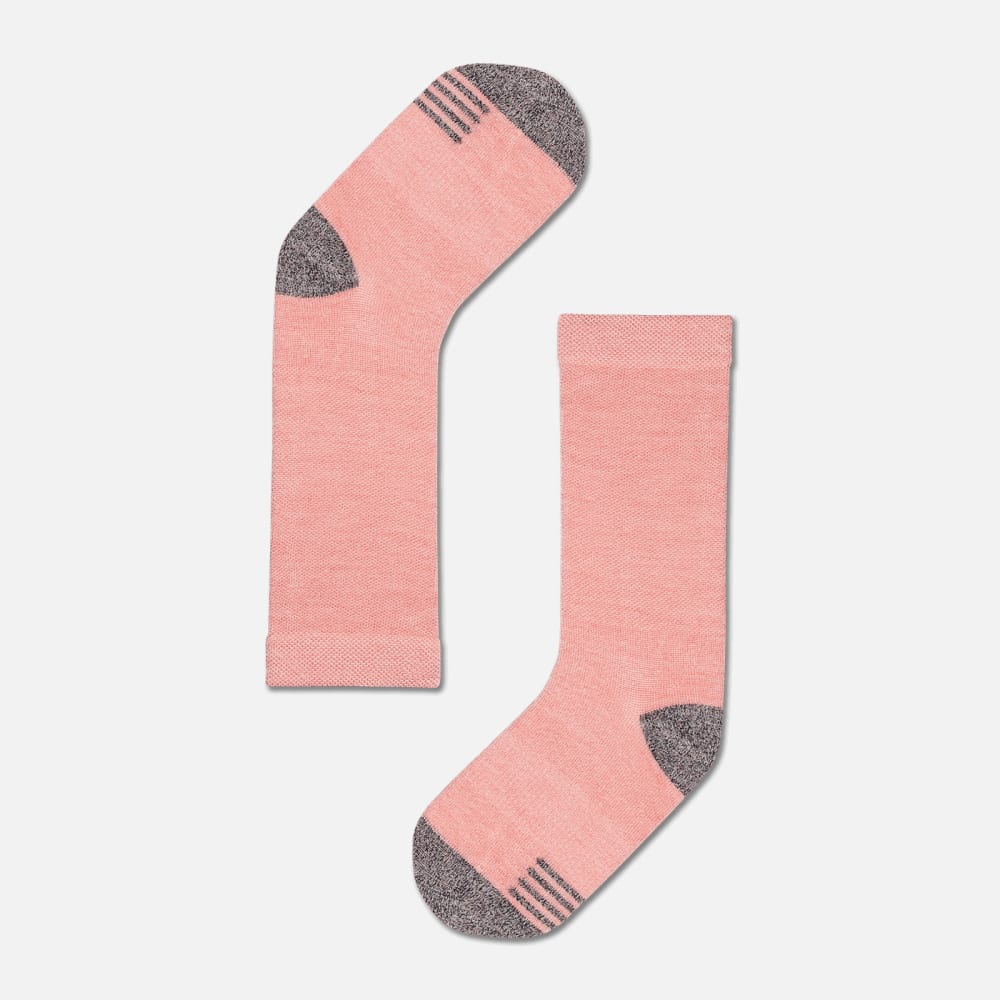 Allbirds Trino™ Tubers, $, available at Allbirds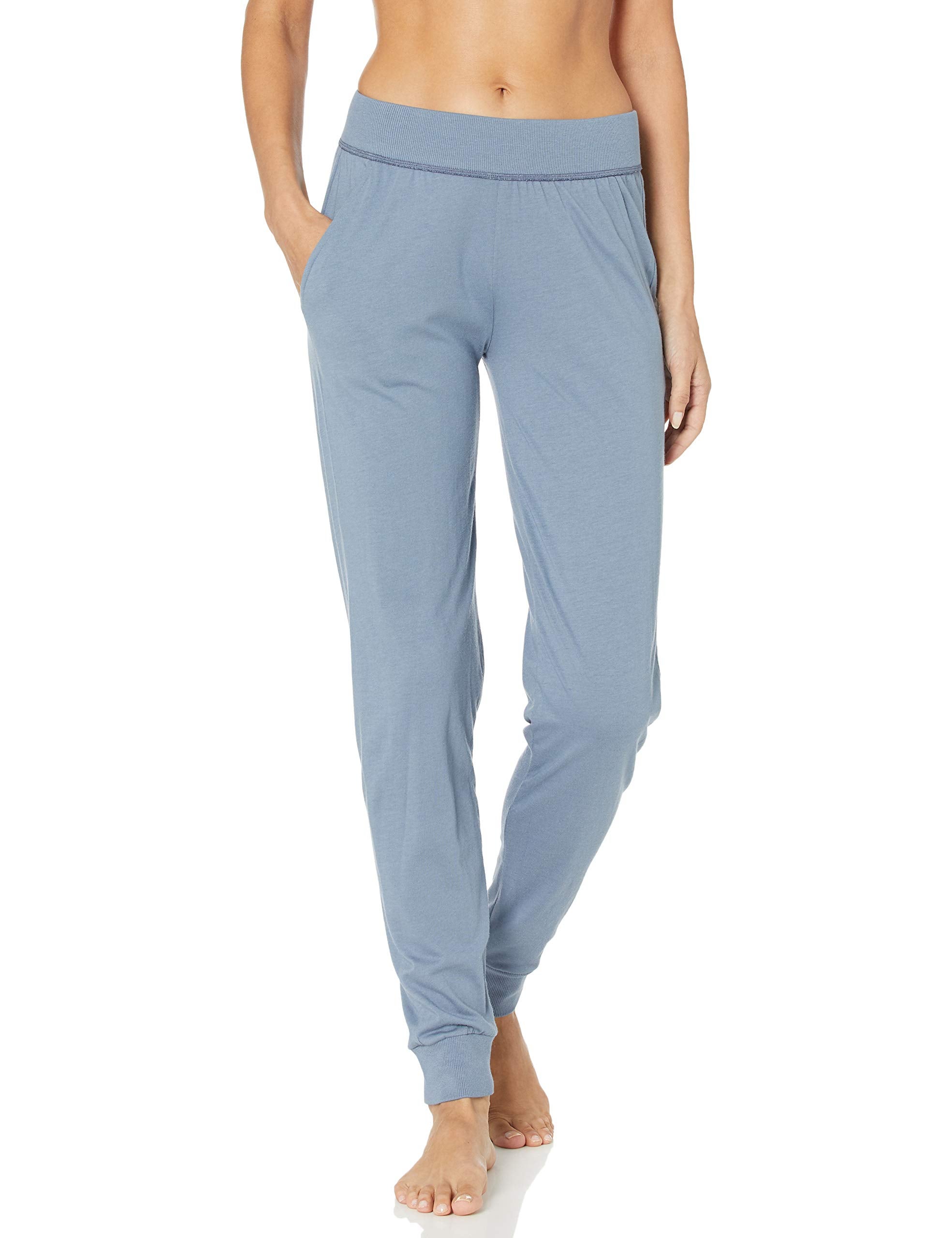 Mae Modal Blend Miwi Jogger Pant, $, available at Amazon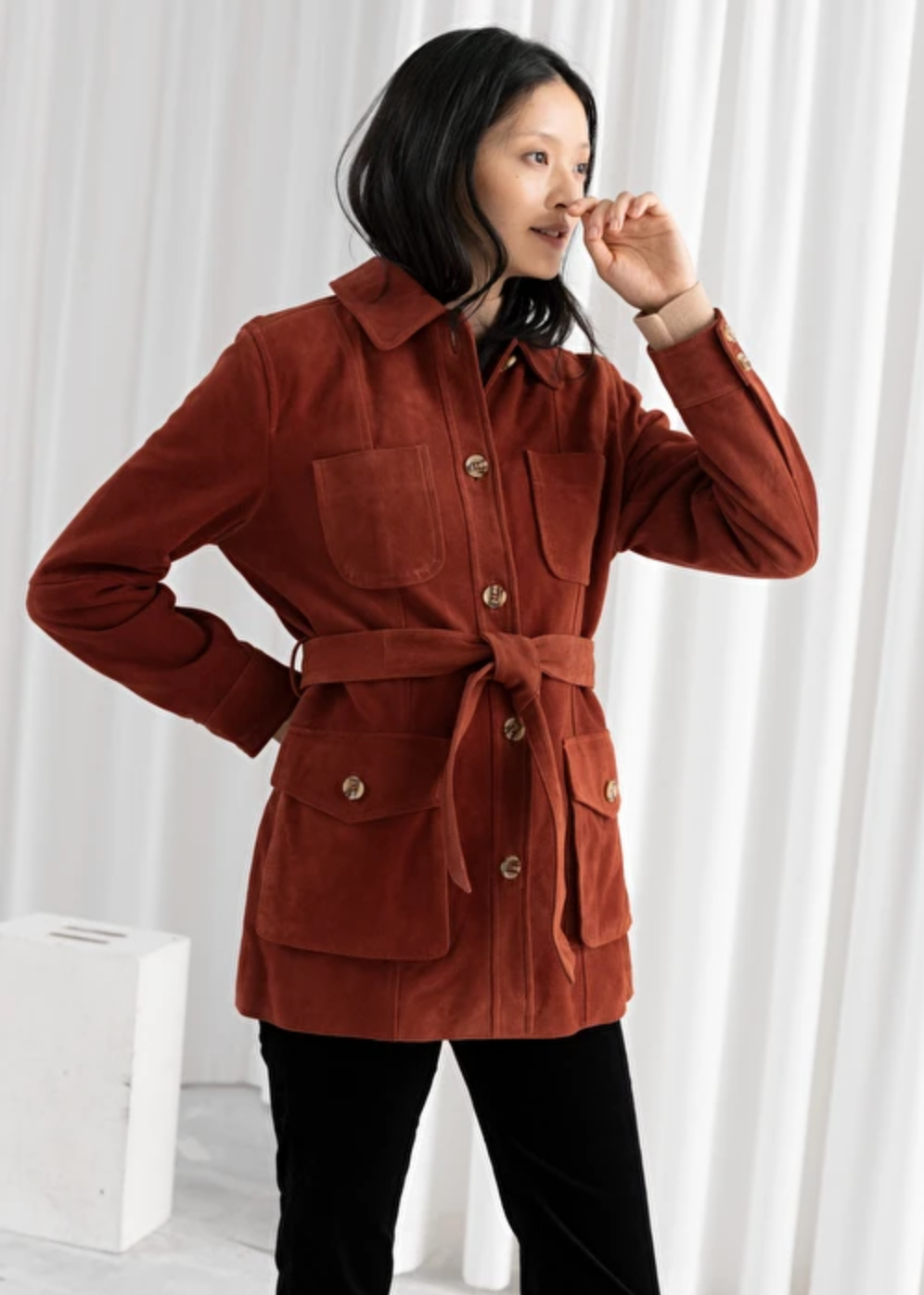 Cozy Phase 2: Suede
Suede — leather's cozier cousin — is simply made from underside of the hide, which bears a signature hairy, sturdy finish. Sure, we love leather's suppleness, but suede's added extra-soft hand helps cement its place in our ultimate coziness guide.
And Other Stories Belted Suede Workwear Jacket, $, available at And Other Stories
Kenneth Cole Reaction Suede OTK Boots, $, available at Zappos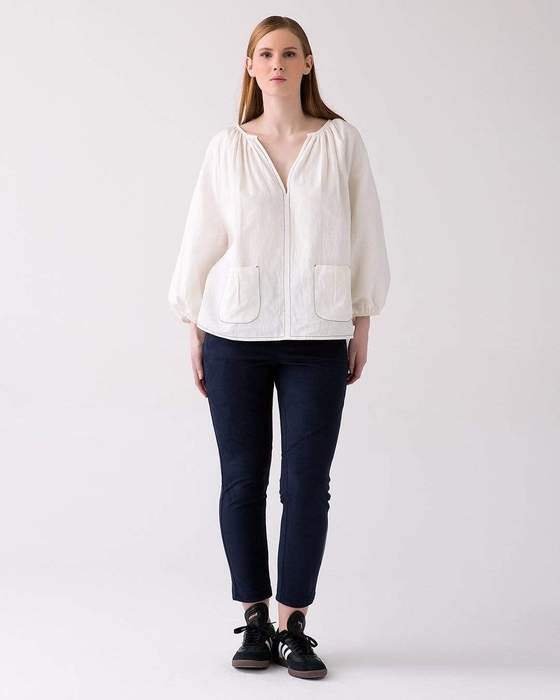 Shegul Ava Suede Pant, $, available at CoEdition
Click HERE to read more from Refinery29


Loading ...