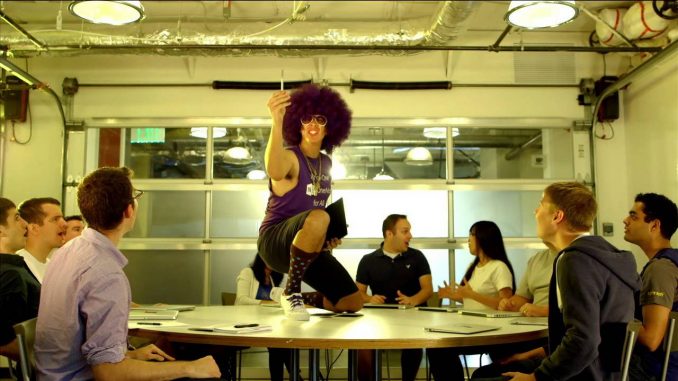 You can publish this article on your website as long as you provide a link back to this page.
This article was last updated on April 16, 2022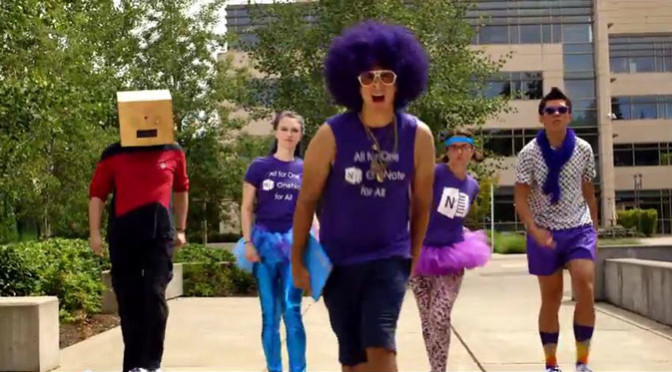 Windows OneNote Team goes AWOL to pitch OneNote on the Surface 3
By Stephen Pate – some say Microsoft marketing has gone to the dogs, lowbrow and but this parody is funny with the parody "Click It And I Know It [Parody of LMFAO – Sexy and I Know It]."
The video is selling one feature – with the Surface 3 just click the pen and OneNote will pop up on the screen ready to use.
The video surfaced (ahem) yesterday but was taken off-line and is now back up.
This is not the OneNote Team's first parody. This spring they sang up a storm with One Day from Les Miserables to pitch the new free Mac version of OneNote.
Which parody gets your thumbs up or thumbs down?
Throwback Thursday – I wrote Notes (AKA Lotus Notes) instead of OneNote. Thanks to OneNote Communityx@OneNoteC for heads up.
Follow me on Twitter at @sdpate or on Facebook at NJN Network, OyeTimes and IMA News Buzz.
By Stephen Pate, NJN Network