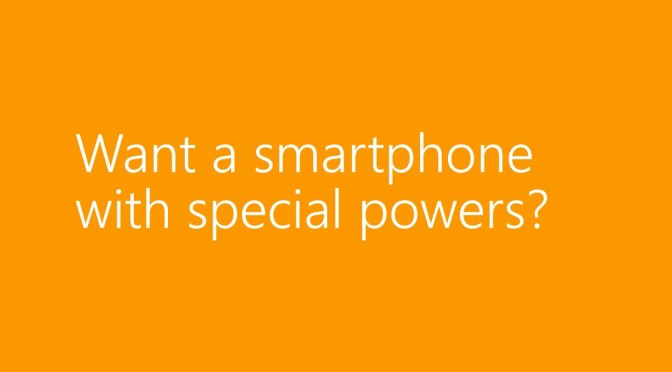 T-Mobile will carry Lumia 530 out-of-the-gate in the United States
By Stephen Pate – Microsoft is pushing hard with the release of the populist Lumia 530 to make it the smartphone for everyone.
The official price is 99 British Pounds which translates to about $130 on this side of the Atlantic. Finally A Phone People Can Afford Nokia Lumia 530
With aggressive pricing, analysts expect the retail price to be $99 in the United States.
That will make the Lumia 530 an impulse buy at Wal-Mart and supermarkets.
For the best price and choice get Nokia Lumia Widows Phones at Amazon.com

.
Follow me on Twitter at @sdpate or on Facebook at NJN Network, OyeTimes and IMA News Buzz.
By Stephen Pate, NJN Network