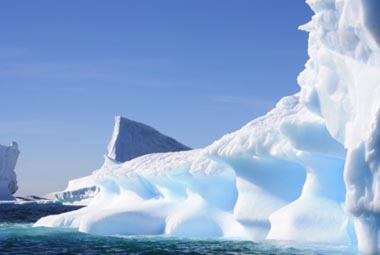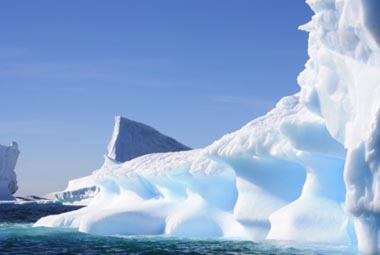 At the end of the world.
Imagine: Blue skies, towering high white mountains, clouds hanging like cotton balls and crystal clear water playing music… This was a usual sight for 10days in Antarctica. And YES YOU CAN GO THERE even if you are not a scientist or a biologist.
Antarctic expedition
My Antarctic expedition started from Ushuaia, Argentina aka the end of the world. The ship was called MV Ushuaia. It was my home for the next 10 days. We started off with a briefing from the crew members. We had an extremely qualified and friendly crew on board which made me feel safe. The first 36 hours were horrible. This is the time the ship takes to cross the famous Drake Passage. Being in the ship is like being on a roller coaster. You never know when and which way it turns. This is mainly because two currents meet in this area making the waters volatile.
Icebergs and whales
As the Drake is about to get over, we could see icebergs. Soon the waters were calm. In the next 8 days we had 2 to 3 landings a day. Of these landings, 4 were on the main Antarctic peninsula the rest being on the islands around. A landing is when we left our ship and got on to the zodiacs to set foot on land. Zodiacs are small speed boats with a capacity of 10-12 people. Before the first landing, there was a briefing which explained how to dress, act, wildlife security, ship and boat security, etc. Over the next 8 days I did things I would've never imagined to have done in my life. I saw penguins and seals in their natural habitat, had an encounter with the whales, visited the US and Argentine stations to see their research, went cruising between the icebergs, saw a whaling station, was in middle of an active volcano and to top it all I SWAM in the Antarctic sea!
The most memorable landing was on day 4. We had a landing on the US Palmer station in the morning. After lunch, we got ready for the second landing. It was suppose to be a cruise in the iceberg alley. The weather was sunny with little clouds, perfect for photography. The zodiacs cruised through the icebergs at first. Soon we spotted 3 humpback whales feeding and the cruise changed direction. We followed the whales to the point the whales were barely at a distance, singing their song and leaving us mesmerized.
It was soothing to be around beauty untouched or unexplored, where the only sound was natures own. At the end of this journey, on the flight back, I missed the clean air and pristine surroundings. But then I thought to myself, what the heck, I set foot on Antarctica!! Wee Hee!