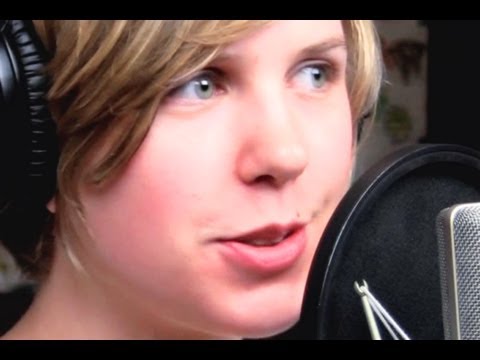 Has the fun duo lost their mojo?
http://www.youtube.com/watch?v=VBuAnmEqPeU
Only 30 seconds of the 2:38 new video is music. The remainder is an extended pitch for their new EP and soap?
Pomplamoose is Nataly Dawn, the photogenic jazz singer / gamine with cool harmonies, and Jack Conte the multi-instrumentalist, music producer and master of cute innovative videos.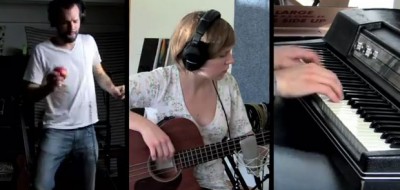 They seemed to be the perfect example of new music that could become popular on social media – YouTube, Facebook, Twitter.
Two years ago they were turning out new songs and covers at the rate of one every few months. Success! They were a hit. 8 million people watched Nataly sing 'Lady Gaga Telephone'.
Last year the Angry Birds cover was another popular song with 4 million hits on YouTube.
But the pace slowed with only 2 real songs in the last 12 months, 'Monster Mash' and 'Bust Your Kneecaps'.
http://www.youtube.com/watch?v=uBJLAFTlGKg
In the 2 minute long commercial that follows 'Lets Go For A Ride' Nataly and Jack pitch their new music, the EP and soap (?). Hmmm, lost your muse guys?
To be fair, they've been touring. Nataly had a solo CD and helped other artists record. But that's not what made them popular.
It's all about the music and your fans want more.
By Stephen Pate, NJN Network
Other Pomplamoose stories
Nataly Dawn singing Superman's Song
Bust Your Knee Caps – Pomplamoose
Bob Lefsetz in love with Hyundai and Pomplamoose
Pomplamoose goes international with Hyundai Christmas ad
Pomplamoose with Allee Willis – Jungle Animal