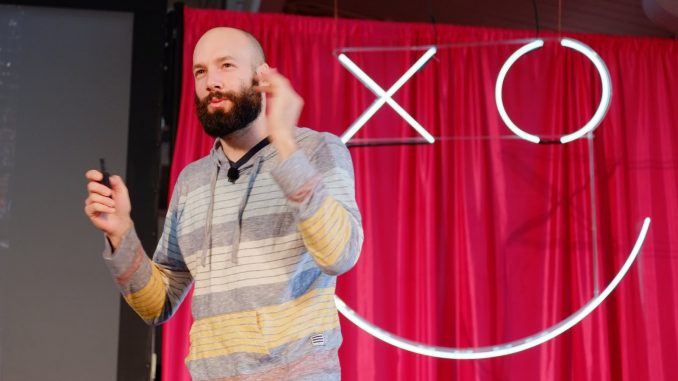 Half of Pomplamoose has a new idea that may help you fund your addiction to creating cool music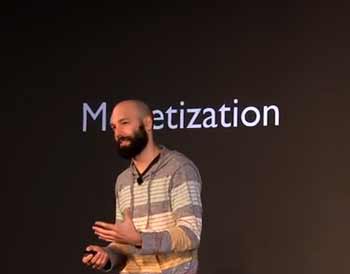 Jack Conte of Pomplamoose on creating music and making money
It was Bob Lefsetz, the music-biz curmudgeon, who first turned me onto the talented and creative duo of Jack Conte and Nataly Dawn called Pompalmoose.
Who can ever forget "Single Ladies (Put A Ring on It)"?
After 2 years of success they almost disappeared off the map. You could feel the vacuum of no-new-Pomplamoose songs.
Did they break up, get divorced, are they married, or was it just a great idea at the time?
Pomplamoose are back the scene with a new video and project Pomplamoose – Royals 2Pac Beck Mashup. Yeah!
Jack, the every talking guy, gave a XOXO Festival presentation that explains the rise, almost demise and rise again of Pomplamoose.
The take away – there is a way to make some money recording your songs and don't listen to people who say it's all about the hits.
If your an indie artist, not signed to a big label and making a gazillion dollars, or just a Jack Conte follower, take the minutes and watch the video.
Jack talks about Pomplamoose's rise to success and why he stopped recording for 3 years. He also talks about the reason you can't make money on YouTube any more. He does have an interesting new project that might help – Patreon.
The big take away is keep making music, keep recording music and keep posting it on the internet.
In case you didn't see it, here's the Pedals Robots video.