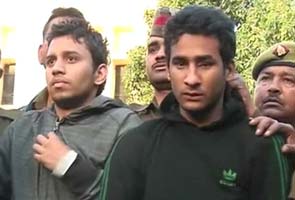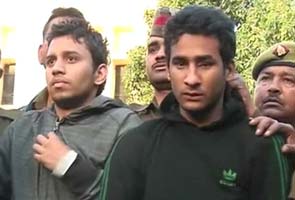 The Police department fails to abide by the law in Noida, Uttar Pradesh where the identity of a teenage rape victim was revealed by the police. The incident is in clear violation of law as it is the responsibility of the police department to ensure identity protection of victims of such cases.
The Superintendent of the Police in Noida gave away the identity of the victim most probably unaware of the law and later tried to get away with it by blaming it on a junior officer in the department initiating the dirty blame game for such a huge mistake made by the department. The mistake was made during a press conference about the incident.
The rape case was file on Friday where a 17-year-old girl was allegedly gang raped by five men in a moving car. The police was informing in a media conference that the fifth accused criminal had also been caught, whereas four others had been reported caught already. Names of the alleged criminals are: Neeraj, Rahul Arya, Sunil, Saurabh, and Himanshu Sharma. According to the information provided by the victim, she knew one of the rapists. She had gone to his birthday party that night where she agreed to have seen the others as well. Towards the end of the party, the five men allegedly forced her into the car and gang raped her.
Police superintendent Anand Dev gave away personal details of the victim including her full name and address at the media conference.
Article viewed on Oye! Times at www.oyetimes.com