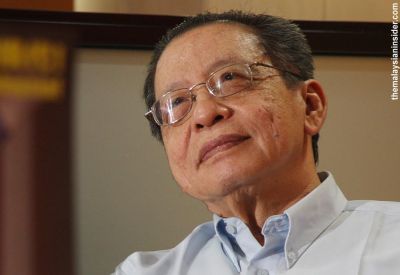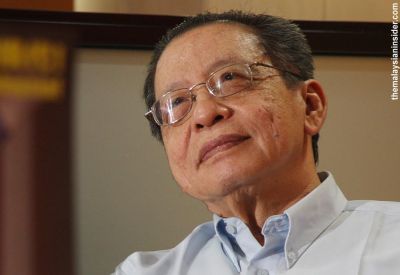 President of the Malaysian Chinese Association (MCA), Dr Chua Soi Lek, has decided not to contest the upcoming general polls in order to give new leaders a chance to prove their knowledge and skills. He said on Thursday that almost half of MCA's total candidates will be new politicians.

"The coming 13th general election is a mother of all elections and the party has assembled a credible team of candidates. I will be leading the charge in the election campaign running up to the polls but will not be offering myself as a candidate," he said.

Dr Chua has already resigned as a Cabinet Minister and backed out of 2008 polls after being secretly filmed in a sex video. Analysts predicted that he might make a comeback in the upcoming elections.

DAP's Lim Kit Siang has expressed his pity for Dr Chua, his political arch-rival, for deciding not to contest the elections.

"I have greatest sympathy and even pity for the MCA President, Datuk Seri Dr. Chua Soi Lek, who had to declare today that he will not be contesting in the 13th general election, thus becoming the first MCA President not to be fielded.

"It is so embarrassing and humiliating an event that Chua had to come out with a statement which will make history as utterly without credibility, claiming that he is opting out of contesting in the 13GE because he is walking the talk in allowing new and young leaders in the rejuvenation process so that the party will continue to remain relevant," Lim wrote.