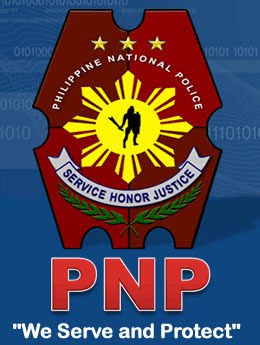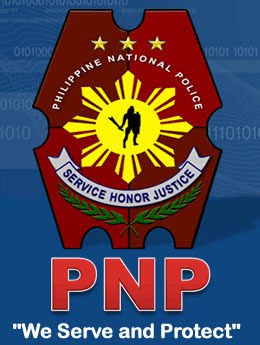 A special task force has been created to solve missing children cases in Metro Manila. The Philippines National Police (PNP) noticed that almost 40 cases of missing children have been reported in the city since January 2012.

"The PNP chief wants positive actions on these cases. He also ordered the special task group to lead the efforts in locating the missing children," said PNP spokesperson Chief Supt. Generoso Cerbo Jr.

The PNP has selected ranking officials of the National Capital Regional Police Office (NCRPO) and the Criminal Investigation and Detection Group (CIDG) to form the task force, dubbed as "Sagip Anghel." Chief Inspector Kimberly Molitas, spokesman of the NCRPO, said the task force has been created at the directions of PNP leadership.

"Most of the missing persons in Metro Manila were children of parents who were having marital conflict… Initially, we will focus on cases of missing children in Taguig, Parañaque, and just recently in Quezon City," said Molitas.

The CIDG and NCRPO discussed initial actions and strategy during a meeting on Wednesday. The cases of Dayne Buenaflor and James Narag in Taguig, Jose Jael Flores in Parañaque City, and a three-year-old boy in Quezon City are considered top priority.

"We will print pictures of these missing children and distribute them to all the district units and police stations in Metro Manila. We will also provide pictures to barangay (village) halls," she said.