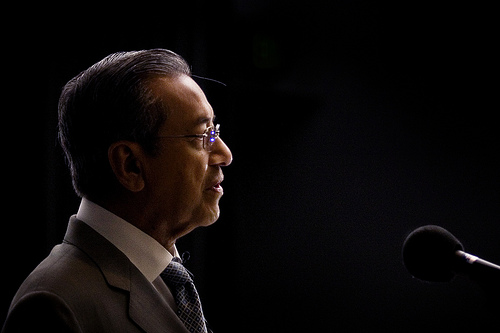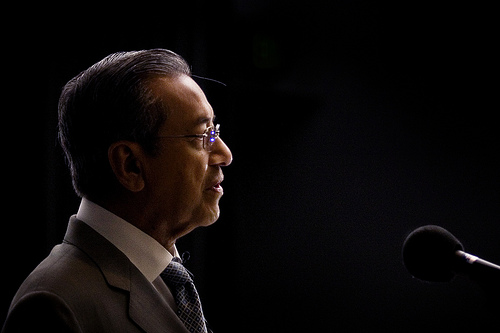 Denying allegations of allowing illegal immigrants to stay in Malaysia by issuing them identity cards during his tenure as the prime minister of Malaysia, Tun Dr Mahathir Mohamad said he can confidently claim that he never gave instructions for illegal activities.

Dr Mahathir testified before the Royal Commission of Inquiry on Wednesday. He said he was comfortable answering all the questions posed by the court and hopes he convinced them that the premier's office did not give orders for illegal activities. However, he agreed deporting illegal immigrants is not an easy job.

"We have deported illegal immigrants from Indonesia and The Philippines, but they return the next day and hide out in the water villages. Even the Royal Malaysian Navy has admitted to me it was very tough to patrol the coastal waters of Sabah," Dr Mahathir said.

He reiterated that immigration applicants who qualify to become the citizens of Malaysia should be granted citizenship by following the official procedure. However, the former premier agreed that the increasing number of illegal immigrants in Sabah is a serious problem.

"Obviously, some identity cards were issued to applicants without the due procedures being followed. I am sure that they were detained under the ISA for some reason related to identity cards. We do not normally detain people under the ISA for no reason," said Dr Mahathir.