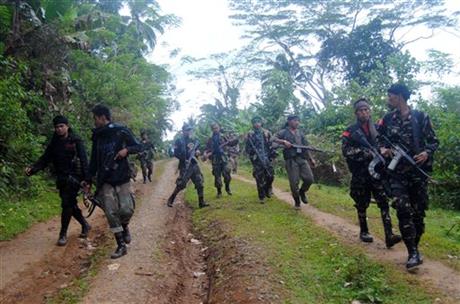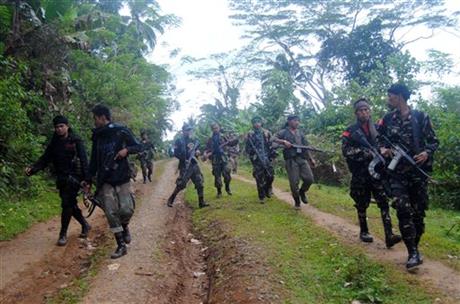 The Philippine security forces successfully pushed the rebels back and recovered the mosque from the Moro National Liberation Front (MNLF) gunmen on Wednesday. Military officers reported a deadly firefight leading to a remarkable success.

Col. Andrelino Colina, commander of Task Force Zamboanga (TFZ), confirmed that several rebels have been injured during the prolonged exchange of gunfire. Philippine security forces tactfully used snipers to take down a number of rebels; however, the mosques perimeter in Sta. Barbara remains occupied by the rebels.

MNLF gunmen have occupied the areas since Sunday. Daily life in Zamboanga has crippled as frequent exchange of gunfire and a huge number of hostages has spread a wave of terror in the area. The Light Reaction Company (LRC) shot down four MNLF snipers as the soldiers backed by Armored Personnel Carrier (APC) took charge of a public elementary school in Sta. Barbara.

Rebels are said to be protesting against the peace talks between Philippine government and the Moro Islamic Liberation Front (MILF). MILF and MNLF split ways decades ago. MILF is now willing to resume peace talks with the government while MNLF is trying to create hurdles.

Meanwhile, fire erupted in a village of Sta. Barbara where the rebels have occupied the area. Initial reports indicated that the barangay hall was on fire, but the city government has not confirmed it yet. On Tuesday, fire hit the Sta. Barbara area twice while firefighters hesitated to act without getting orders from the military.