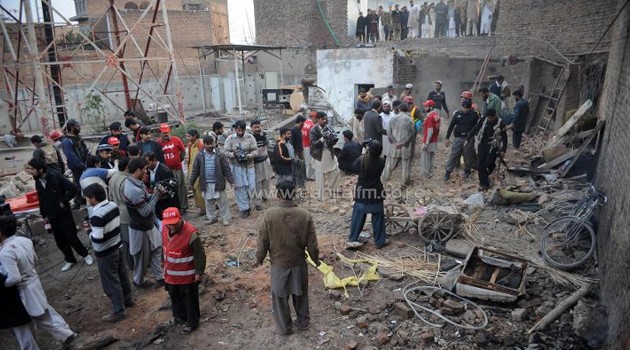 This article was last updated on April 16, 2022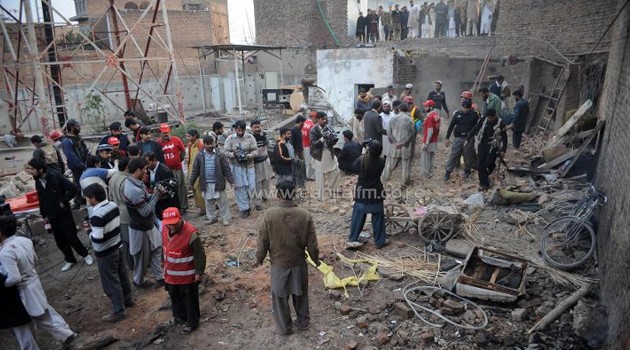 Two bombing attacks in Pakistan killed 19 people and wounded several this Friday. The explosions reflect Pakistan's substandard security arrangements and futile attempts of the government to negotiate with the Taliban militants in the country. In the southwestern city of Quetta, the capital of Baluchistan province, a bomb exploded near a bus, killing approximately 10 people and wounding 37, informed Dr Ali Mardan present at a local hospital. Four were in critical condition, he told. The bomb, was hidden in a bicycle and exploded when a bus drove by, the police officer Abdur Razzak Cheema informed. Two vehicles which were carrying Pakistani troops had just passed, said Cheema.
Witness Bakht Mohammad, 27, said he was going to the market in a rickshaw when the bomb exploded. "I heard a big bang and then something hit, wounding my leg, back and both arms," he said. "I was bleeding and the driver started reciting verses from the Quran." Whereas in northwestern Pakistan, a suicide attacker blew himself up this Friday near a police armored vehicle about 20 kilometers south of the city of Peshawar, killing nine people and leaving 43 injured, a police officer Safdar Khan informed. One woman and a child were among the dead, he told the media.
The Ahrar-ul Hind, a splinter group that broke away from the Tehrik-e-Taliban Pakistan (TTP), has claimed responsibility for the bombings in Peshawar and Quetta which left 19 people dead including children. Until recently unheard off Ahrar-ul Hind claims it was associated with the Tehrik-e-Taliban Pakistan and other militant organizations but broke off ties after the TTP engaged in talks with the Pakistani government.
You can publish this article on your website as long as you provide a link back to this page.