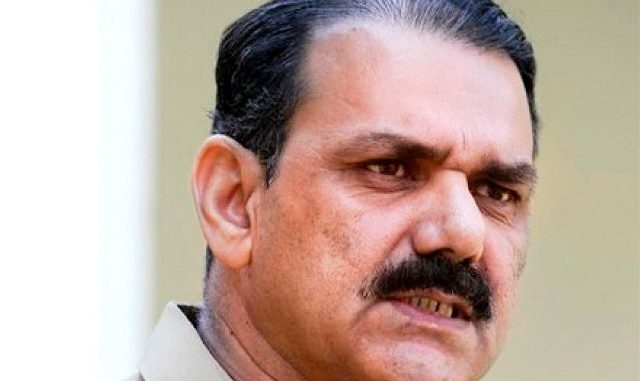 The Director General, Inter Service Public Relations (ISPR) said on Thursday that allegations of Ms. Carlotta Gal, published in New York Times on March 19, were baseless and ridiculous. In a statement issued here, he said that nothing was new and credible and all speculations had already been proven false.

Pakistan Air Force (PAF) former Air Chief Marshal Rao Qamar Suleman also termed New York Times (NYT) report linking Pakistan's former officials to the presence of slain al-Qaeda chief Osama bin Laden on its soil, is baseless and facts have been presented in a twisted manner. The former Air Chief was of the view that nobody in Pakistan was aware about the whereabouts of Osama bin laden including former Army Chief Ashfaq Pervaiz Kayani, former ISI chief Shuja Pasha and he himself. "At 5 o'clock then US General Mike Mullen called General Kayani and informed him about the operation that was conducted in Abbottabad, afterward Kayani informed me that two aircrafts have entered into Pakistan territory and check this from the system," former Air Chief said.

While talking to media Rao Qamar Suleman said that on 2 May 2011, Ex Chief of Army Staff Kayani had called him at 02:07 a.m. that some unknown American aircrafts have intruded into Pakistani territory and check this information with the system. He said, "This is false that radar was not working but radars can locate the aircrafts while flying lower to the earth".