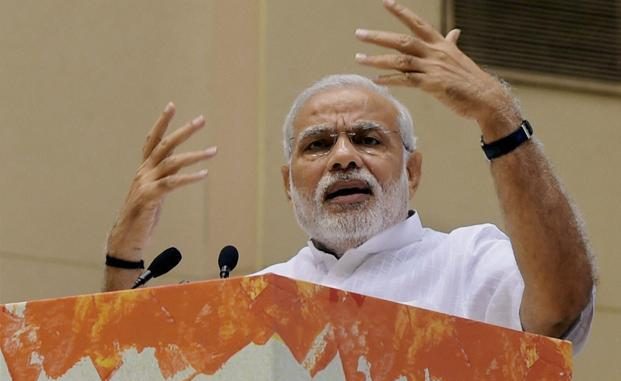 The Indian Prime Minister, Narendra Modi, will be the first Indian PM to address the Australian Parliament and leaders at the special joint sitting of the Federal Parliament after he is done attending the G20 leaders' Summit in Brisbane in November. While the MPs have expressed their delight, it is expected that the Prime Minister will be giving his address in Hindi, like he has done in the past.

The Labor Senator from Tasmania, Lisa Singh, from Indian origin, said Modi's speech in Hindi would mean he was bringing in respect, culture and strengths of India to Australia. "I think it shows that he is bringing the respect, the culture and strengths of India to Australia. And I think it is important that he makes this journey to our country. Addressing our parliament is incredibly dignified moment. I don't mind which language he addresses our Parliament," she said.

"I think if it gives more respect to Indian diaspora to address them in Hindi then he should do so. He has been doing so in other parts of the world and he is someone who recognises that India is a unique country and for its uniqueness I can understand that he wants to speak in his native tongue," she added. "As Australians we should respect that," Singh said. She also informed that there was a new ray of hope across India with Modi incharge of their country. Modi is due to address the special joint sitting of federal Parliament next month after he attends G20 leaders' summit on November 15-16.