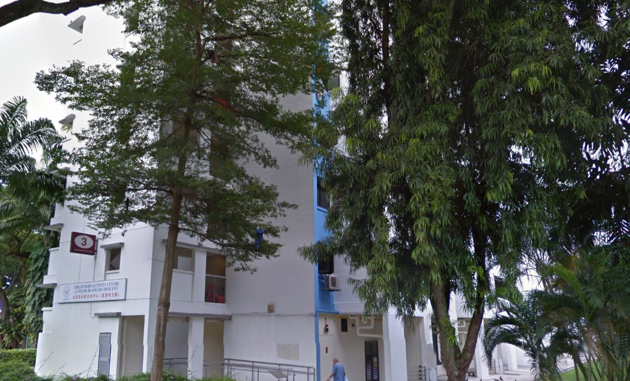 A burnt body of a 77 year old male was found in a Housing and Development Board (HDB) unit at Telok Blangah Crescent on this Monday morning on the 20th of October. The man was burnt dead after the whole flat caught fire following a fire that erupted in the living room.

The Singapore Civil Defence Force (SCDF) said they were alerted to the fire at 7.14am. Firefighters had to force open the door to gain access and, upon entering, found the burnt body. The police spokesperson further added that the man was pronounced dead at the scene by the paramedics. Neighbors of the dead man were living several units away from the flat and thus were saved.

Residents from the eighth to the tenth floor were evacuated by SCDF and police as a precautionary measure. Two residents – a male in his 30s and an elderly female in her 80s – were also taken to the hospital after they complained about breathlessness. The SCDF also informed that the fire was extinguished within the five minutes using a water jet. The SCDF had dispatched two fire bikes, two fire engines, two ambulances, a red rhino and a support vehicle to the scene. The authorities are still investigating into the unnatural death and the cause of the fire.