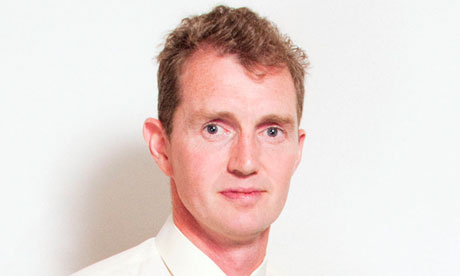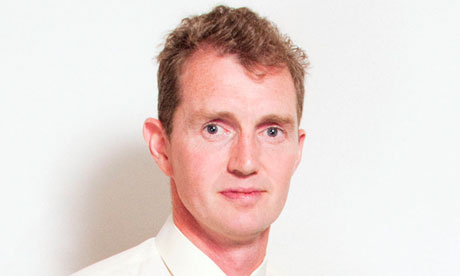 U.K. Prime Minister, David Cameron has been severely criticized by the Conservative MPs for having has "strong views" in favor of gay marriages.
The outrage against gay marriages has been started with the praise of the infamous Section 28 that banned positive teaching about homosexuality in schools.
Harrow East Tory MP, Bob Blackman has claimed that Mr. Prime minister's reforms would ultimately lead to teachers' educating the children that gay marriages are equivalent to traditional unions of a man and a women — a view he could not support.
Mr. Cameron wants churches in England and Wales to be allowed to conduct same-sex marriage ceremonies. The former Tory premier, Sir John Major has backed the prime minister's move as being a "courageous and genuine attempt to offer security and comfort to people who – at present – may be together, yet feel apart".
However, another Conservative MP from Monmouth, David TC Davies told that the government plans oppose the feelings of many people particularly those belonging to Conservative Party. He called these moves to be "barking mad" as it may harm the party by losing a large number of very loyal activists and campaigners for party, who are against this view.
Mr. Cameron's official spokesman has stated: "People have strong views on this issue. The Prime Minister has strong views as well, and he thinks gay people should not be excluded from marriage.
"We will come forward with our proposals in the next few days. The Prime Minister's made clear that it will be a free vote for Members of Parliament."
Under new plans, churches and other venues will be allowed to "opt in" to hold civil marriage ceremonies.
Ministers will offer a guarantee that no institution will be forced to hold gay marriages on their premises. However, Tory MPs and religious groups are concerned over standing up of the new proposlas to challenges under the Human Rights Act.
Article viewed on Oye! Times at www.oyetimes.com.