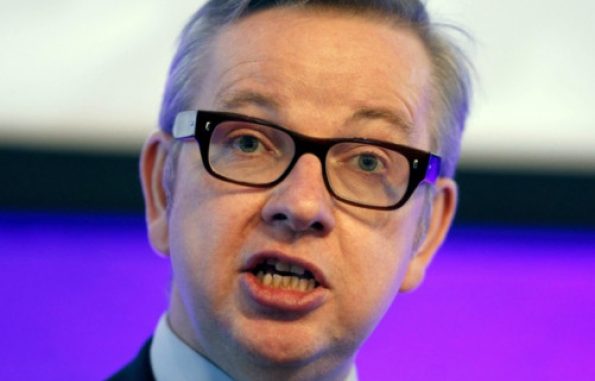 Educationists in England Michael have collectively welcomed Gove's U-turn on plans to replace GCSE with English Baccalaureate in exams reform.
This retention of GCSE system by U.K. government was announced by the education secretary, Michael Gove in the Commons, alongside curriculum changes as he said plans for the new exams had been "a bridge too far".
Mr. Gove's plans to introduce more rigorous exams in some core academic subjects from 2015 have been abandoned after heavy criticism from the Liberal Democrats in the coalition, as well as from other parties, teachers and education system regulators.
Mr. Gove has told everyone sitting in the commons agrees the curriculum and exam's "system needs to change", but has also admitted at the same time that the baccalaureate plan was "one reform too many at this time".
While, the heads' and teachers' leaders warmly greeted the change of heart – claiming that the transformation of the current system to new English Baccalaureate Certificate by 2015would be too early and quick to cause disorder.
The similar exam system have been historically adopted and shared by England, Wales and Northern Ireland, but a number of changes in the education system in the three countries have been witnessed during the recent times.
During the previous month, Welsh government had confirmed to retain GCSEs, despite the plan to axe them in key academic subjects in England.
Wales' Education Minister Leighton Andrews has shown his pleasure on the move and said: " I'm very pleased that England now, like Wales and like Northern Ireland, is keeping GCSEs and there appears to be recognition finally that GCSEs are good qualifications.
"That's the view that we've always taken in Wales and they have taken in Northern Ireland as well."
Article viewed on Oye! Times at www.oyetimes.com.