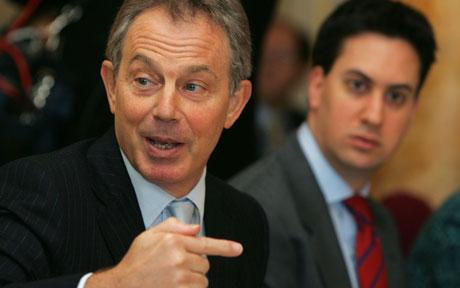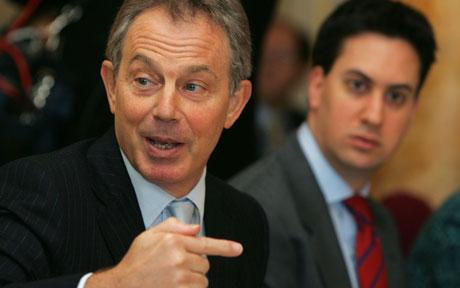 The former Prime minister, Tony Blair criticizes the political strategy of Labour party by indicating that fierce resistance to austerity and welfare cuts imposed by the current government, risk reducing Labour solely to a protest party.
Through his article in the centenary issue of the New Statesman, the former Labour leader has warned Ed Miliband without naming him that currently the party is dangerously close to where it was before his entry, as he writes: "The Labour Party is back as the party opposing 'Tory cuts', highlighting the cruel consequences of the Conservative policies on welfare and representing the disadvantaged and vulnerable."
You cannot escape the situation by merely commenting like "it's a bad thing!"
Mr. Blair further indicates this is an alarming situation for Labour and cautions about the "ease with which it can settle back into its old territory of defending the status quo".
The party leadership needs to come up with the solutions to the prevailing problems within the country rather than just criticizing the moves taken by the government.
While campaigning in Kent's local elections, the Labour leader Ed Miliband said he always took what Mr. Blair had to say "very seriously", but also claimed: "I think what the Labour party is doing under my leadership is moving on and moving forward. I am leading in my own way and I think that's what's most important."
Mr. Miliband has further added that his current strategy has its own significance to assess past flaws of the Labour and "sketch out a different vision for the future".
Article viewed on Oye! Times at www.oyetimes.com.