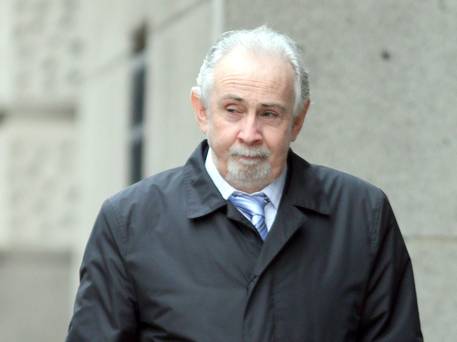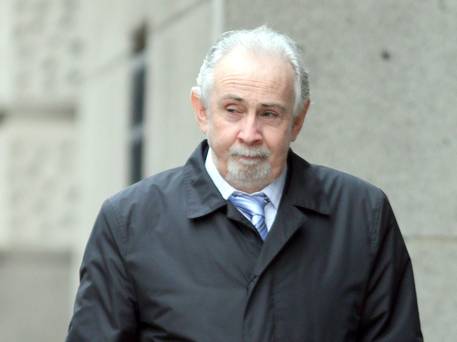 The man alleged to be involved in the killing four soldiers in the 1982 IRA Hyde Park bombing
will not be prosecuted after being given a guarantee mistakenly that he would not face any trial in the criminal court.
It follows a judge's ruling at the London High court that an official assurance given to John Downey, 62, in error meant the suspect could not be prosecuted.
It has been reported that Mr Downey received a letter from the Northern Ireland Office to that effect in 2007.
He had been wanted by the Metropolitan Police from over 30 years, but officers were ignorant that Mr Downey along with dozens of other terrorist suspects had been issued the guarantee during the Northern Ireland peace process.
In his judgement halting the case, Mr Justice Sweeney has told Mr Downey had been provided with an assurance in 2007 that he would not face criminal charges, despite the fact that police in Northern Ireland knew he was still wanted by Scotland Yard.
Although police soon realised regarding their mistake, however, the guarantee was never withdrawn.
Mr Justice Sweeney had made the ruling at the Old Bailey last Friday, but the decision can now be reported after the Crown Prosecution Service has ascertained not to appeal.
Justice Sweeney has told it to be a rare case which "offends the court's sense of justice and propriety to be asked to try the defendant".
He said even allowing for the feelings of the victims and their families, and the desire to see someone put on trial, there was "greater public interest in holding officials of the state to promises they have made in full understanding of what is involved in the bargain".
The Police Service of Northern Ireland (PSNI) Chief Constable Matt Baggott has apologised to the families of the victims and survivors of the Hyde Park atrocity as he said: "I deeply regret these failings which should not have happened. We are currently carrying out a check of these cases to ensure the accuracy of information processed by the PSNI."
Article viewed on Oye! Times at www.oyetimes.com.