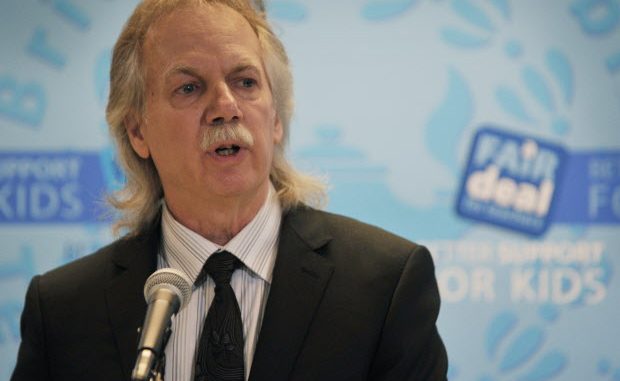 In a statement issued by the president of The B.C. Teachers' Federation, Jim Iker, he announced to call a strike vote for next week, asserting that the government has failed to offer anything potentially viable during the negotiations. Mr. Iker stated that the government is seeking more and more concessions from the teachers and tends not to even restore the class-size and composition limits that were stripped from their contract in 2002.

In a judgment issued by the B.C. Supreme Court in January, it was declared that the stripping of class-size and composition limits and removal of the limits from the collective bargaining process were unconstitutional. Even though they were restored to the 2002 limits, effective immediately, teachers said they did not expect restoration this school year. Iker stated that "teachers care deeply about our schools, our students, and our communities. We don't take a strike vote lightly." He explained that "however, this government seems incapable or unwilling to let the BC Public School Employers' Association negotiate fairly with teachers. Christy Clark, her government, and BCPSEA are insisting on rollbacks, freezing wages, and ignoring the Supreme Court of British Columbia."

According to the details provided by Mr. Iker, the government is offering teachers a 0.5 per cent wage increase on ratification of a contract, followed by a zero-per-cent increase in 2014-2015. However, Iker pointed out that teachers have already previously received legislated zero-per-cent wage increases for the past two years.