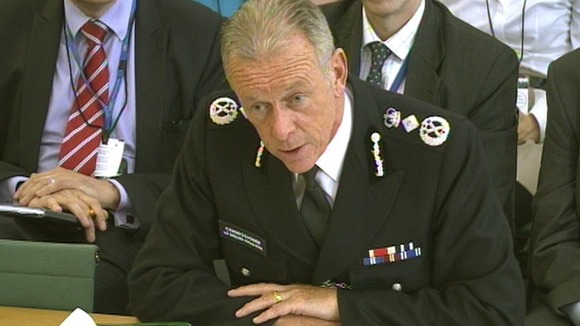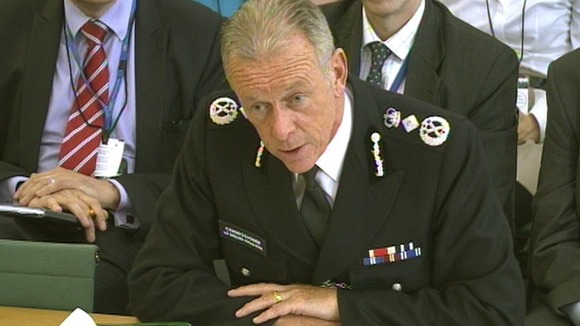 The Metropolitan Police head Sir Bernard Hogan-Howe has claimed that the Ellison review findings into Stephen Lawrence murder investigation are devastating his force.
Stephen – black teenager was stabbed to death by a gang of six white youths in an unprovoked racist attack as he waited at a bus stop in Eltham, south-east London, on April 22, 1993.
The family of the victim raised their concerns regarding the wrongful handling of the investigation into the murder that led to the review of the case by Mark Ellison QC as per orders from the Home Office.
The review report revealed the reasonable grounds to believe that at least one detective in the inquiry team on the original Lawrence murder case – detective sergeant John Davidson – acted corruptly. And also an undercover police officer worked as a "spy" in the "Lawrence family camp" during a judicial inquiry into the Metropolitan Police's handling of Stephen's murder.
The review has prompted a judge-led public inquiry into undercover policing.
Sir Howe has told: "This was a devastating report for the Metropolitan Police and one of the worst days that I have seen as a police officer.
"To see Neville and Doreen Lawrence struggling through their tears was awful. The Met has come to know them well and I have enormous respect for their quiet dignity and powerful determination to see justice, which I share.
"I cannot rewrite history and the events of the past but I do have a responsibility to ensure the trust and the confidence of the people of London in the Met now and in the future. This will need a considered response to meet head-on the concerns that have been expressed in yesterday's report."
Former Met Police commissioner (1993-2000) Lord Paul Condon has denied authorising or having any knowledge of "any action by any undercover officer".
The lawyer of Stephen's mother has also urged the Met head to co-operate "fully" with the new investigation as he said: "We want Sir Bernard Hogan-Howe to say with complete honesty [and] transparency: 'We are going to cooperate fully, we are going to give everything.'"
He has further indicated that during a judge-led inquiry the documents and witnesses would be called, "you need to know those documents exist and those people exist who can answer questions".
"And what we want to ask Sir Bernard is, 'What do you have, have you given everything, or are you obfuscating as occurred during the Macpherson Inquiry?'"
Article viewed on Oye! Times at www.oyetimes.com.