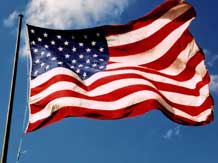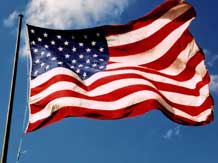 The US President Barack Obama has proposed USD 882 million as foreign aid to Pakistan for the year 2015, a major drop of 18 per cent from the fiscal year 2013. According to Congressional experts, who have tabulated the budgetary proposals sent to the Congress by Obama, the President has proposed USD 546 million in the total economic assistance and USD 336 million in the total security-related assistance to Pakistan.

The assistance to Pakistan in 2013 was USD 1.2 billion- out of which 834 million were economic and 361 million were given as security-related aid. This does not include the coalition support fund reimbursement which is the money given to Pakistan in lieu of the actual expenses made by Islamabad towards the support of the US operations in Afghanistan. Under the security related assistance, the Obama Administration has retained the 2013 level of USD 280 million of foreign military assistance for the year 2015. For 2014, Obama had proposed USD 300 million in foreign military finance for Pakistan. There has been a drop in other security related funds including counternarcotic. This time there is no allocation to Pakistan counterinsurgency fund/counterinsurgency capability fund which was USD 452 million in 2012, USD 800 million in 2011 and USD 700 in 2010.

Under the economic assistance the largest drop has been in the Economic Support Funds – from actual USD 724 in 2013 and requested USD 766 in 2014 to just USD 546 proposed for the fiscal 2015. The drop in financial aid to Pakistan is attributed to the continued strain on US economy, which has even forced the Department of Defense to cut its budget.