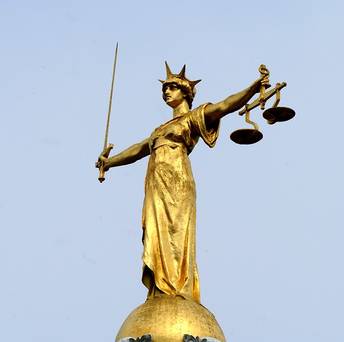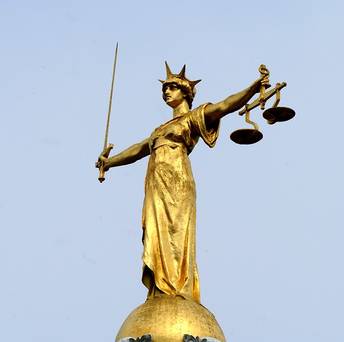 A high Court judge has quashed the Home Secretary Theresa May's decision of freezing the level of government financial support for the asylum seekers and ordered her to review the unlawful and irrational decision.
Asylum support has been provided to the asylum seekers which cover the basic needs including accommodation, certain public services and cash payments, while their claims are being assessed. The support is usually provided in order to prevent them from working, and many are excluded from most social security benefits.
However in June2013, Mrs May had set a level of payments of £36.62 a week for single adult asylum seekers, rising to £72.52 for qualifying couples for 2013/2014. The level of payments is only 51% of the rates for income support for adults, whereas it is supposed to be 70% of the income support.
On Wednesday, Justice Popplewell has ruled that the Home Office acted unlawfully in the manner in which payments were set is erroneous as she had "misunderstood information", and had "misunderstood and misinterpreted" Office for National Statistics data when setting the low levels of support for the poor asylum seekers.
He has also indicated while delivering the judgement that the decision to freeze rates of financial support was "flawed", adding: "She [Secretary of State for the Home Office] failed to take reasonable steps to gather sufficient information to enable her to make a rational judgement in setting the asylum support rates for 2013/2014."
The ruling is passed after a case was launched by a coalition led charity Refugee Action in July 2013, which said there was a striking disparity between subsistence payments for asylum seekers in comparison to people receiving income support.
In response to the ruling, a Home Office spokesperson has said: "We are disappointed with the court's judgment. We are looking at all options, including appealing."
According to a survey led by Refugee Action, half of asylum seekers are unable to buy enough food to feed themselves or their families. The study has also found that 43% of them miss a meal because they can't afford to eat while a shocking 88% don't even own enough cash to buy clothes.
Article viewed on Oye! Times at www.oyetimes.com.