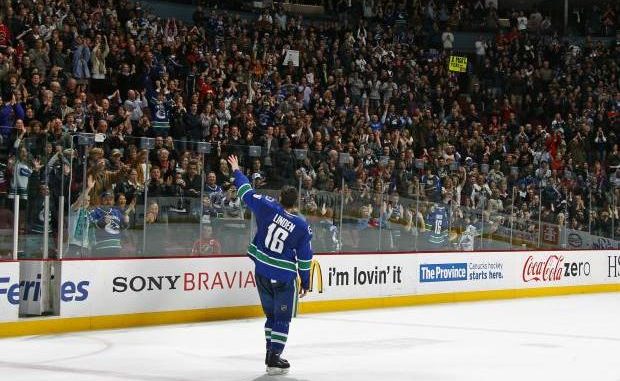 In an announcement made by The Vancouver Canucks on Wednesday morning, the club revealed its decision to have appointed franchise icon, Trevor Linden, as the president of hockey operations. Subsequently, a statement issued by Linden began with him saying that "today is a real honour." He added that "I came to Vancouver 26 years ago and I have never left. I love this city. It is my home and the Canucks have always been part of my family."

Being the president hockey operations, Linden is now the in charge of administering coaching, scouting, drafting, trading, and player development. The new appointment has come only a day after the former general manager, Mike Gillis, was fired in light of the club's mathematical elimination from playoff contention two days earlier. Linden is accredited with 16 years' experience of playing for the Canucks and being a captain for six of them. However, he has been out of hockey since he retired as a Canuck at the end of the 2007-08 season.

In a statement issued by the Canucks owner, Francesco Aquilini, he mentioned that "we believe in Trevor's leadership abilities." In addition to that, Aquilini alleged that "his 20 years of NHL experience including seven as team captain, his role as NHLPA president, community leader and businessman offers a very special skill set." The Canucks have scheduled a news conference for 10:30 a.m.