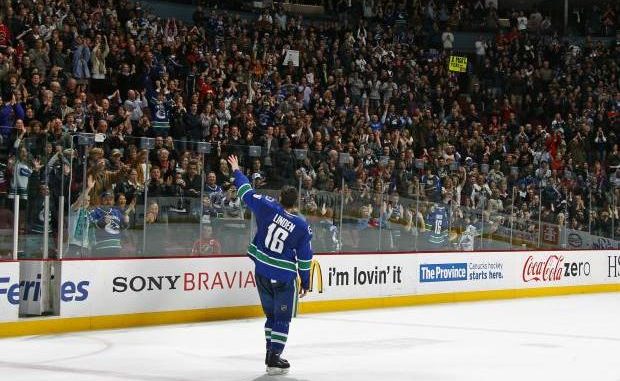 Toronto Police have arrested the suspect who went on stabbing multiple victims at a Toronto company, and ended up injuring four people with two suffering life-threatening injuries. The investigators have confirmed that the man was a former employee of the firm who allegedly attacked his former co-workers at around 9:30 a.m. in a sleepy office complex on Yonge Street just south of Highway 401.

Explaining what he believes happened before the police's arrival, Detective Dan Darnbrough alleged that "I believe the employees eventually subdued him until the police got here." The spokesperson for Toronto Emergency Medical Services, Kim McKinnon, also confirmed that a man and a woman were taken to a trauma centre with life-threatening injuries, while the other two male victims were shifted to a nearby hospital to receive treatment for serious but not life-threatening injuries. It was explained that all victims were in their 30s and 40s and had received multiple stabbing or slash wounds.

The victims worked for a global payroll and human resources company, Ceridian, which mentioned in an official statement that "our thoughts and prayers are with the victims and their families." Furthermore, the company elucidated that "as you might imagine, this is a very difficult time. The entire Ceridian family is shocked and deeply saddened by this incident." The company added that it is co-operating with investigators. Whereas, Det. Darnbrough confirmed that onsite officers recovered a sharp instrument believed to be a knife but still the motive for the attacks is not clear as yet.