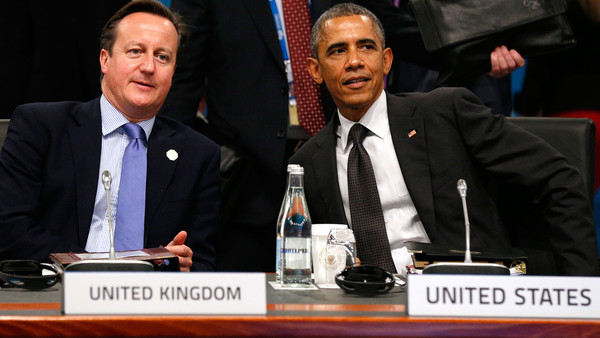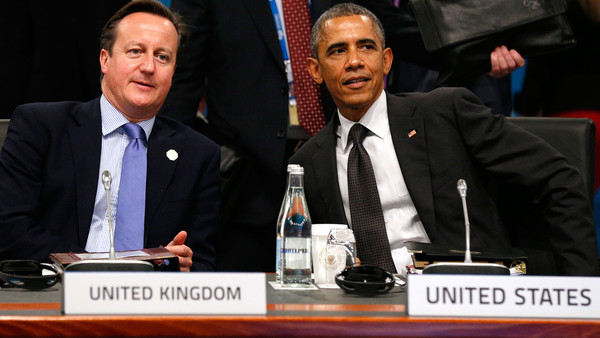 U.K. Prime Minister David Cameron and U.S. President Barack Obama have announced the collaborative measures to prevent cyber-crimes during a joint meeting in Washington on Friday.
The proposed deal for British and American intelligence and security agencies would prepare them towards a wider move to coordinate against potential cyber-attacks.
According to an unprecedented agreement, a cyber-cell comprised of U.K. and U.S. intelligence and security agents will be created to stage war games to test the resilience of computer networks.
The transatlantic war games will begin with assault on Wall Street and London's Square Mile.
The simulated attacks will target some of the largest institutions in the financial sector, including the Bank of England and a number of commercial banks.
The need for measures has arisen in the wake of recent destructive cyber-attacks on Sony Pictures Entertainment and U.S. Central Command.
A Cabinet Office spokesperson has indicated that the planned initiative will support British government's attempt to improve its cyber security, by saying: "We already have hugely capable cyber defences, but we need to combine with the US to further improve our defences.
"This is why we're going to set up cyber cells on both sides of the Atlantic to share information, to work out not only how we best protect ourselves, but how we create a system where countries and hostile states and hostile organisations know that they shouldn't attack us."
Although Mr Obama and Mr Cameron have told about the attempts to balance security needs with civil liberties, still their proposals faced criticism from industry groups and privacy advocates over individual privacy concerns.
Article viewed on Oye! Times at www.oyetimes.com.