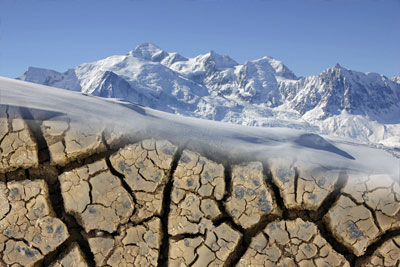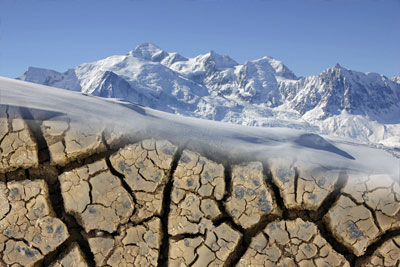 According to a recent study, Ottawa has spent over $9 billion on several climate change programs that, to this day, are incapable of precisely measuring or reducing greenhouse gas emissions.
Over the last decade, three different governments made increasingly less determined plans to reduce emissions, both nationally and through legally binding international conformities.
Vaughan's report reads: "It is unclear whether the federal government will be able to achieve these new reduction targets until a coherent system is in place that has clear objectives, timelines, interim targets and expectations with key partners. The government will also need an overall strategy to coordinate efficient and effective spending of billions of dollars."
Presently, there is a hodgepodge of federal funding regimes extended over seven departments. It seems like money is not focused on an explicit purpose and is therefore implausible to produce targeted results, the report said.
Most of the $9 billion that had been spent on climate change schemes up to November 2010 (when the report was completed); $5.9 billion will not decrease emissions in the 2008-2012 Kyoto period.
The report says; "We found that the funding allocations for the measures listed in the plans ranged from periods of four to 14 years, with one measure extending to 2021."
Article viewed on: Oye! Times at www.oyetimes.com