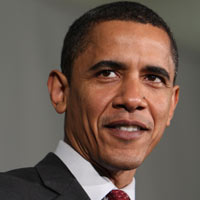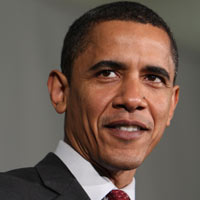 President Barack Obama is working vigorously in promoting his Jobs Bill to pressurize Congress and the Republicans present there in specific, to vote for the Jobs Bill. The vote in the Senate is scheduled for next week.
President Obama said that the Republicans must explain to the American people their denial of this Jobs Bill since it provided a cushion of safety in the ongoing recession and protected them against the possibility of a double dip recession that may target the U.S.
"This jobs bill can help guard against another downturn here in America," the president said in his weekly address.
The Republicans have denounced the President's bill openly. Republican Senator John Thune in his party's weekly address said, "It's nothing but a rehash of the same failed ideas he's already tried, combined with a huge tax increase." He also went to the extent of saying "This is a cynical political ploy that's designed not to create jobs for struggling Americans, but to save the president's own job."
However, the President after reviewing the present state of the unemployment levels in the country said "The proposals in this bill are steps we have to take if we want to build an economy that lasts; if we want to be able to compete with other countries for jobs that restore a sense of security for the middle-class. There are too many people hurting in this country for us to simply do nothing," he said. "The economy is too fragile for us to let politics get in the way of action."
Article viewed On Oye! Times at www.oyetimes.com