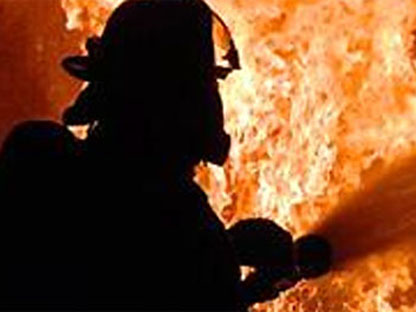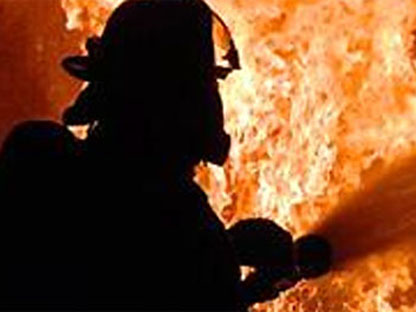 Wildfires persist to destroy southeastern Manitoba; however, the likelihood of fire putting the two communities in danger is decreasing.
On Sunday, Manitoba announced that orders of instant evacuation were taken back in more than a few communities, including an order for Woodridge. The area was in danger by a fire that baked almost 200 square kilometres.
According to David Schafer, acting fire commissioner for Manitoba, the fire was still blazing in close proximity of Sandilands and that it was unsafe for people of that community to go back to their houses.
Schafer said: "It's been a while since I flew over it, but I would say the fire is within a kilometre of the community… There is a voluntary evacuation in place by the RM of Piney for the village of Sandilands, so they can go back at their discretion, but for the other three communities, the mandatory is done with – Woodridge, Lonesands, and Calento have been allowed back in."
However, evacuation orders in the nearby village of Stuartburn were also lifted over the weekend, permitting residents of Caliento and Lonesand to return to their homes.
Schafer said: "It's critically dry. We haven't had any appreciable rainfall since this started. We had a very small sprinkle in that first evening but I don't think that even got to all parts of the fire. It's still a drought. It's still in a critical situation."
Article viewed on: Oye! Times at www.oyetimes.com