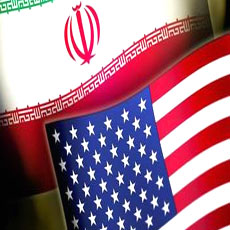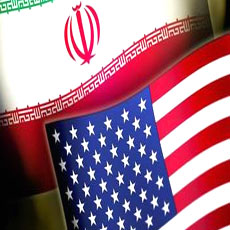 In the aftermath of the revelations about Iran's alleged involvement in the Saudi Ambassador's assassination plan, the Obama administration despite issuing harsh calls for Tehran to be held responsible, they do not plan to switch their policy of pressurizing the Iranian government.
The U.S government is mixing tough talk and cautious action because of the administrations limited options towards a hostile government, with whom the U.S government has not had any significant contact or ties for more than three decades.
Despite the fact that the U.S authorities have build up a strong diplomatic effort with its key allies in order to condemn Iran, it has very little options and thus they are refraining from imposing sanctions on an Iranian airline and five senior officials of the Islamic Revolutionary Guard Corps who are accused of having links to the men accused in the plot.
More dramatic responses i.e. military action or a obstruction of Iran's oil industry — are improbable because of opposition from Russia and China, concerns about destabilizing a region already shaken by mayhem, and fears of driving up oil prices and rattling the global economy.
Article Viewed on Oye! Times @ www.oyetimes.com