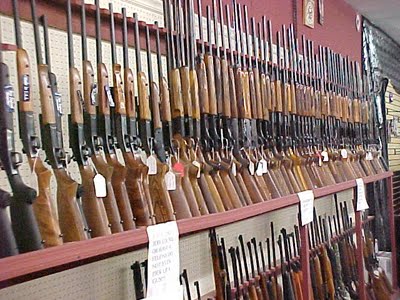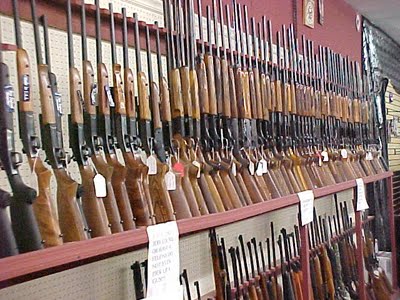 Manitoba MP Candice Hoeppner is encouraging the government's efforts to reinstate the legislation in Ottawa.
On Tuesday, Hoeppner said: "The Harper government has stood on the side of law-abiding firearms owners, farmers, hunters and rural Canadians in every region of this country. Our government believes that the requirement to register long guns has needlessly and unfairly targeted law-abiding Canadians."
In 2009, Hoeppner pushed a private member's bill that mandated to have the long-gun registry eliminated. However, the Conservatives lacked majority in the House of Commons so the bill could get passed.
On the other hand, Brian Rahilly of the Dawson College Gun Control Coalition said he thinks complaints from gun owners about the officiousness of registration are exaggerated.
Rahilly said: "I think you're going to find that people think it's a bad idea for all sorts of registrations – Registering cars, registering a shed that you're going to build in the back of your home. However, we're talking about saving people's lives, reducing gun violence and I think it comes down to what is one life actually worth?"
Also, a critic openly inquired if the RCMP is in the mood to keep the registry going as they are paid to administer it.
"If you ask the RCMP about the effectiveness of a program that they are paid megabucks to administer, it's an awful lot like asking the fox if the chickens taste good," said Tony Bernardo of the Canadian Shooting Sports Association.
Article viewed on: Oye! Times at www.oyetimes.com