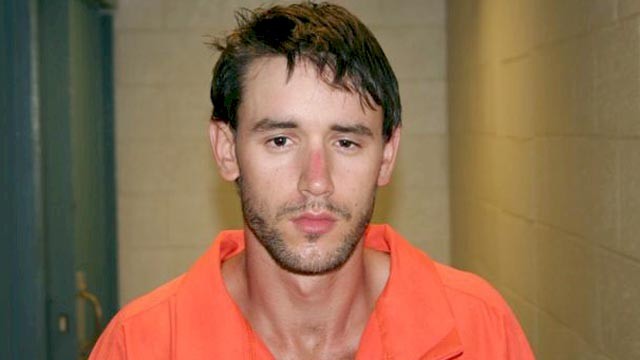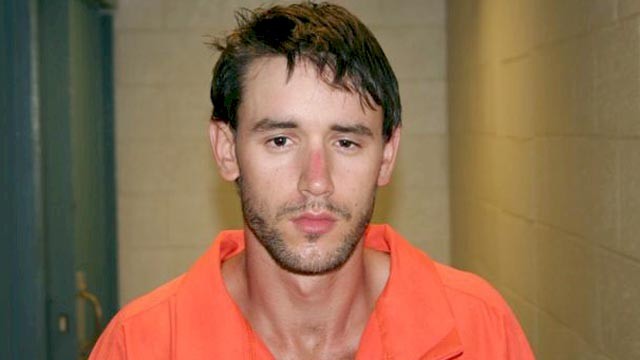 A 9-year-old girl may be forced to testify in her father's murder trial to save him from being sentenced to death.
Defense attorneys have filed a subpoena to have the daughter of Joshua Komisarjevsky testify, but prosecutors have fought the motion.
The Connecticut Department of Children and Families has also sent a letter to Judge Jon C. Blue asking that the child be prevented from testifying. A mental health professional who is familiar with the psychological condition of the girl is also expected to be in court today to discuss what effects testifying could have on the child.
Lawyer Justine Rakich-Kelly, the executive director of the Children's Law Center, is representing the child. In April, Rakich-Kelly filed a motion with the judge to have the child referred to only by a pseudonym to protect her privacy because.
Shortly after her father was arrested in 2007 for the murders of Jennifer Hawke-Petit and her two daughters, Komisarjevsky's daughter, who was 5 at the time, received a threatening letter. Attorneys and witnesses have so far not referred to her by name in court.
A jury of seven women and five men convicted Komisarjevsky, 32, of the murders of Hawke-Petit, 48, and Hayley Petit, 17, and the sexual assault and murder of Michaela Petit, 11.
Article Viewed on Oye! Times @ www.oyetimes.com