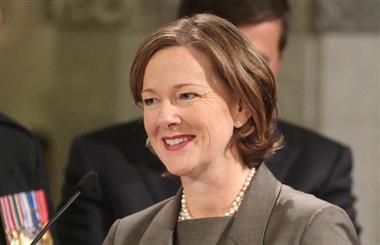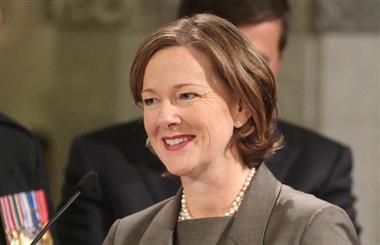 Alberta Premier Alison Redford says the holdup in Keystone XL pipeline points out towards the need of exploring new energy markets.
"Whether they are in Kitimat (B.C.) or Kuala Lumpur, policy-makers are shaping Canada's energy future," Redford said in her first speech in Toronto as premier.
Redford said that while the U.S. needs Canada's energy, "our partner is asking us to change. . . . They are asking us to be the leader in energy production that is safe, secure and free from strife. We can meet that challenge.
"We will listen and act together with our partners."
Evidently the stakes are high for Alberta since it produces 1.6 million barrels of oil per day while the sector is anticipated to generate 450,000 jobs in the next two and a half decades. However, conservationists are hindering Alberta's oil sands plans by calling it dirty.
"I understand that approval is a domestic matter, but the fact remains that Keystone XL is a key piece of infrastructure," said Redford, insisting that the province remains consistently dedicated to the project.
"Becoming a global energy hub requires us to pursue an ambitious agenda. To be successful, we must learn the lessons of past projects. We will not be able to overcome the inevitable challenges without building momentum."
Article viewed on Oye! Times @ www.oyetimes.com